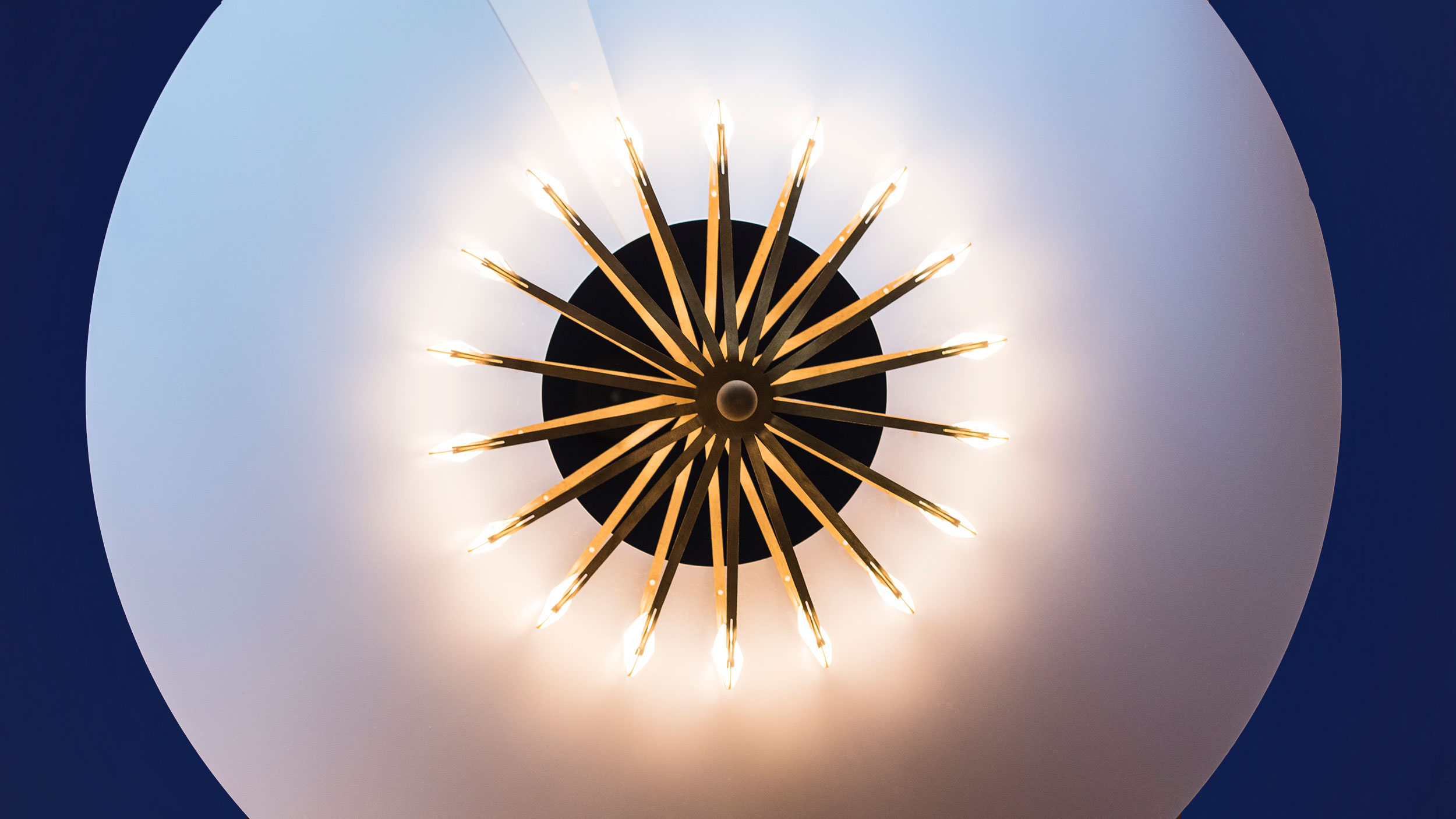 Electric current is often perceived as something frightening, but what would it be like if low voltage was the new normal? Would we still be afraid to touch exposed wires? How can we implement electrical components as part of the design, instead of hiding them? These are just some of the questions that VANTOT used as a guiding light while designing their new collection Current Currents.
VANTOT based their collection on the idea that electric current is a fundamental part of our home interiors and appliances. It is often perceived as dangerous and, and therefore carefully tucked away into small boxes or thick, isolated cables. VANTOT takes a different approach by designing innovative, low voltage lighting objects that step away from the traditional concept of a lamp and a power cord. Instead, they design objects that are fully conductive while safe to touch. Contemporary technologies, such as LED, are an important part of their design vision.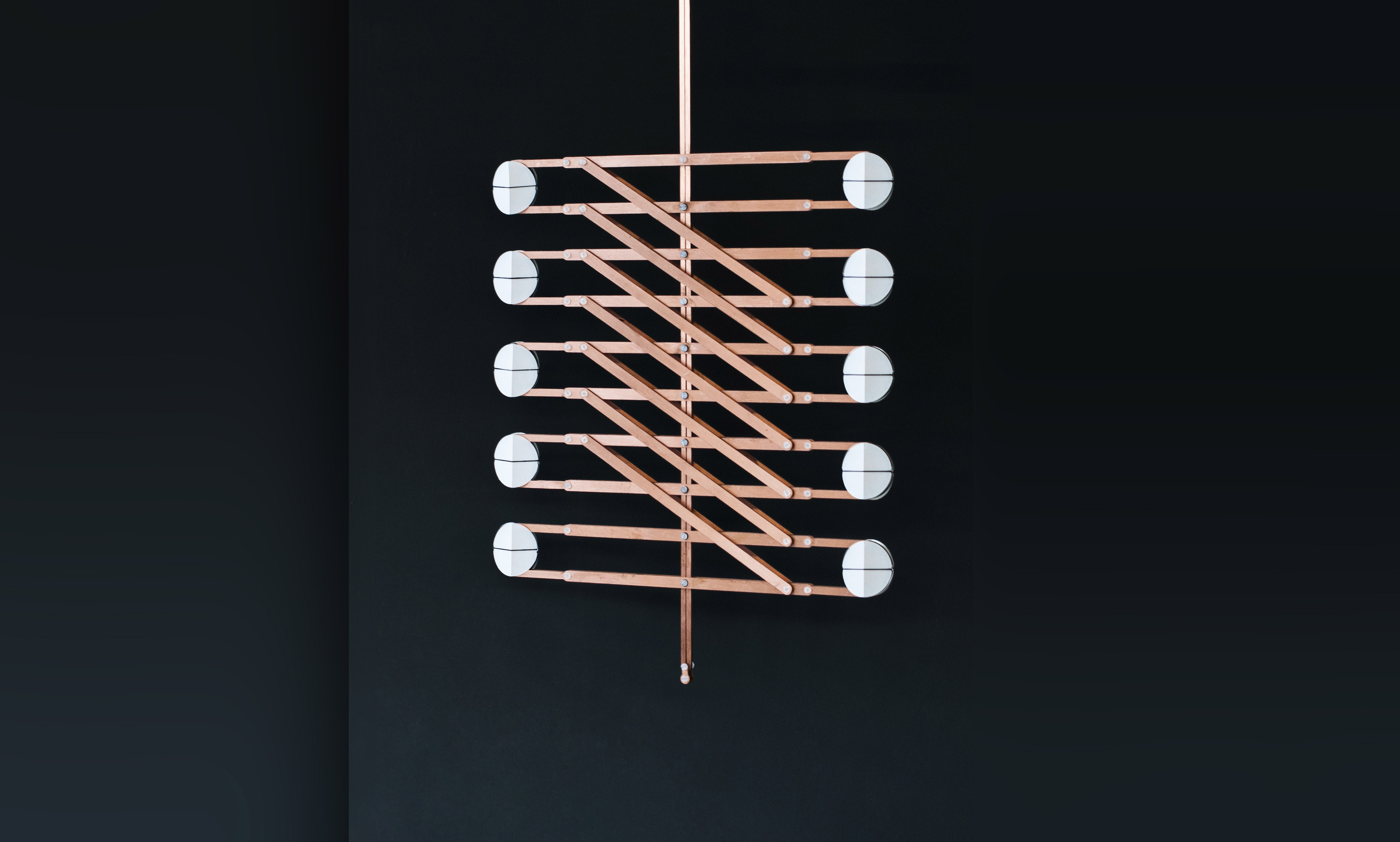 While it opens up a world of design opportunities, LED requires a different approach than conventional lighting. Compared to traditional fixtures, the focused and dense light of LED calls for multiple light sources instead of one.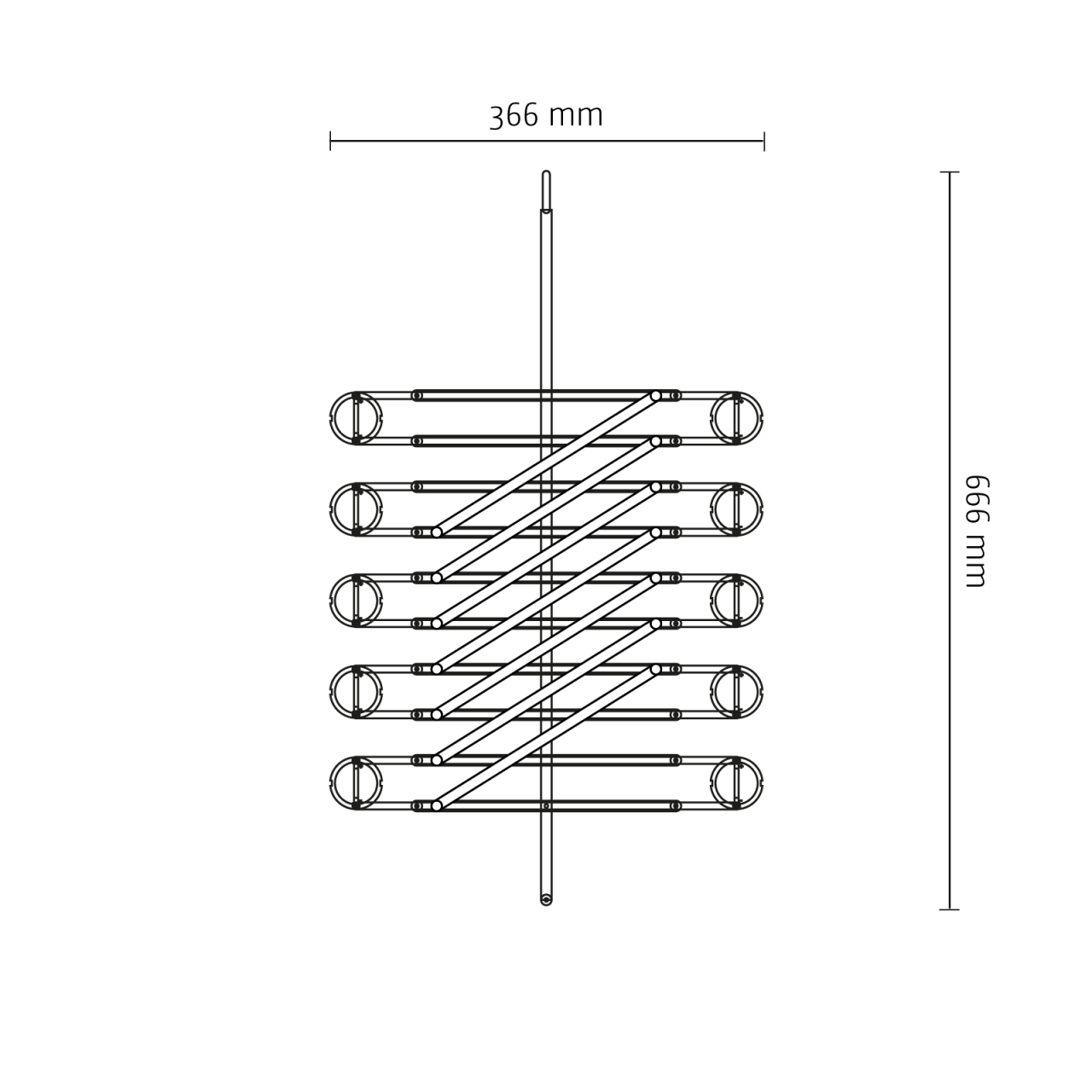 POLAR PLAY
Dimensions (l x w x h)

Element: 360 x 150 x 660 mm
Package

Per Module
1 BOX 500 x 700 x 50 mm
PHYSICAL
CHARACTERISTICS
Materials/Finish
Cutted and coated copper.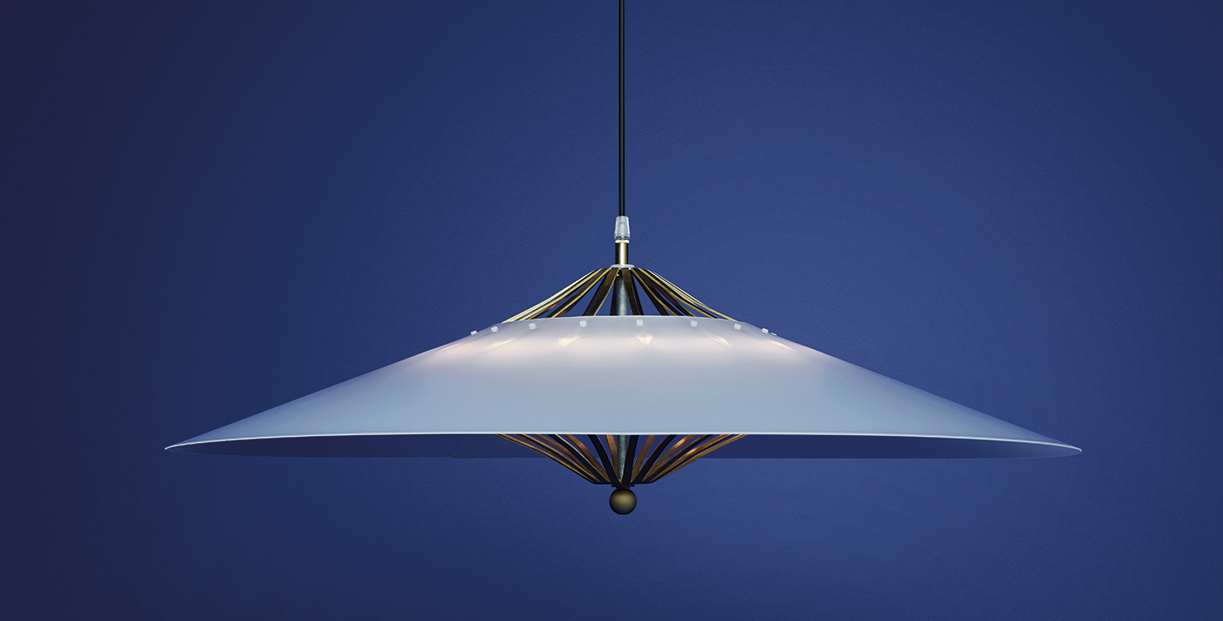 Our disk-shaped Polar Play floats in the air like a UFO. A split brass skeleton of multi-angled arms supports not only the large disk-shaped light diffusor but also powers eighteen LEDs lighting up your space evenly.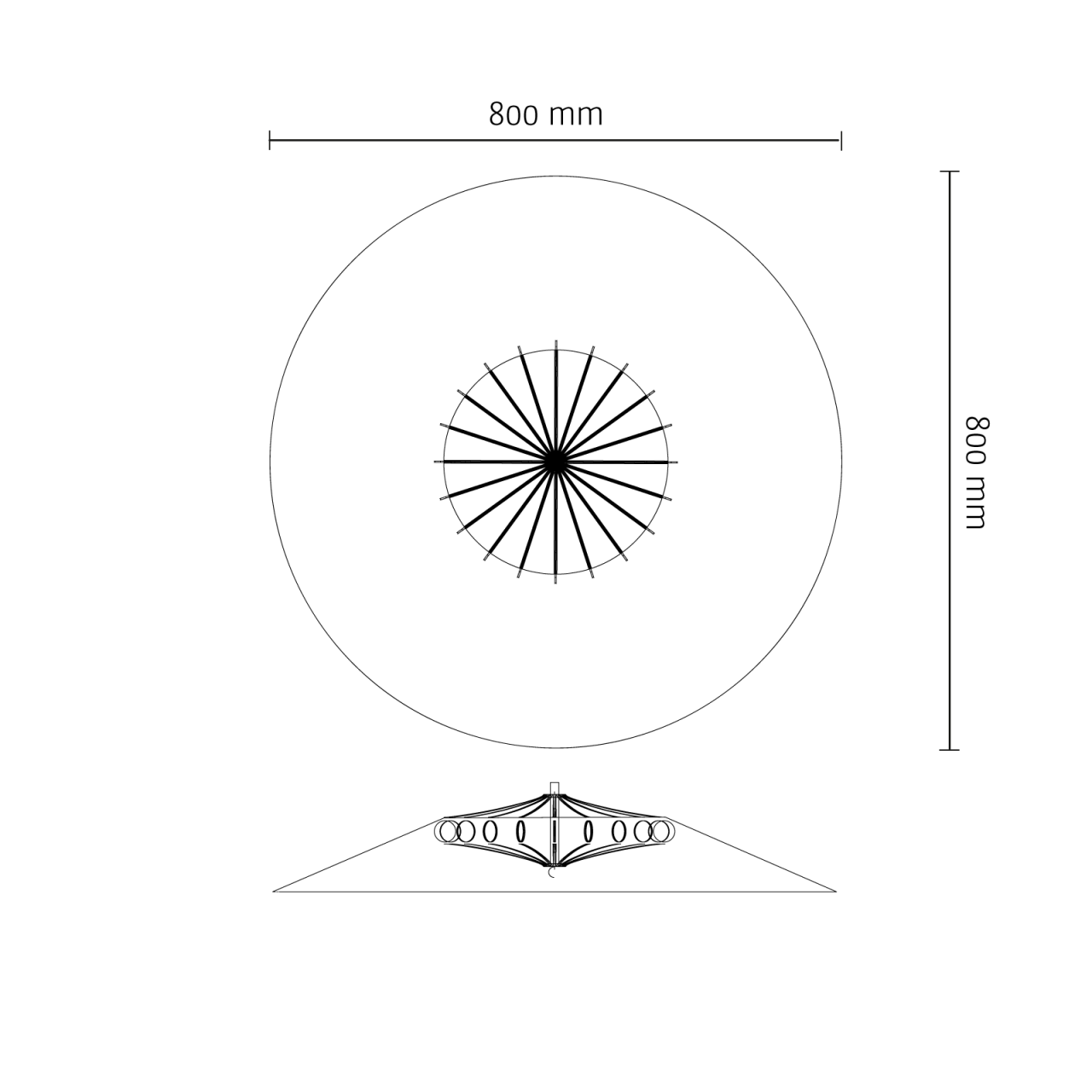 ROSETTE
Dimensions (l x w x h)

Package
1 BOX 1000 x 1000 x 30 mm
2000 grams
PHYSICAL
CHARACTERISTICS
Materials/Finish
Cutted and coated brass with an acrylic reflector.