Our World
This is our place
The world in our studio, our workshop, our thoughts, our interests, our Inspirations, our sketches, our ideas….
De Tekentafel: Wat betekent goed opdrachtgeverschap?
Wat zijn belangrijke eisen voor een succesvolle samenwerking tussen ontwerpers, opdrachtgevers en gebruikers, en wat is goed opdrachtgeverschap?
Samen met Esther Jongsma (ontwerper – VANTOT) en Dries van Wagenberg (What if Lab) proberen we erachter te komen welke aspecten van levensbelang zijn bij een geslaagd project. Wat zijn belangrijke zaken bij zo'n samenwerkingstraject, en hoe ziet goed opdrachtgeverschap eruit?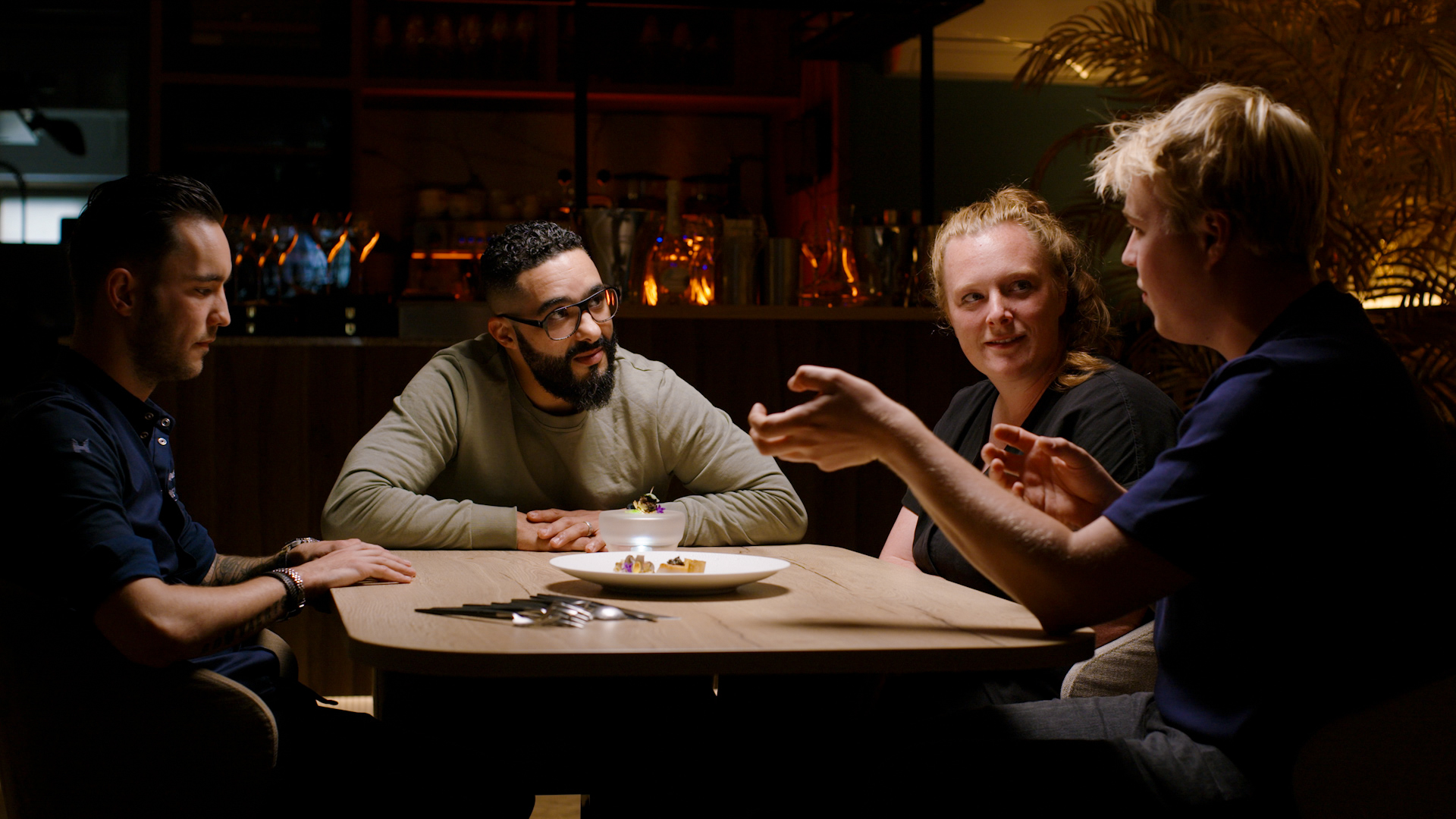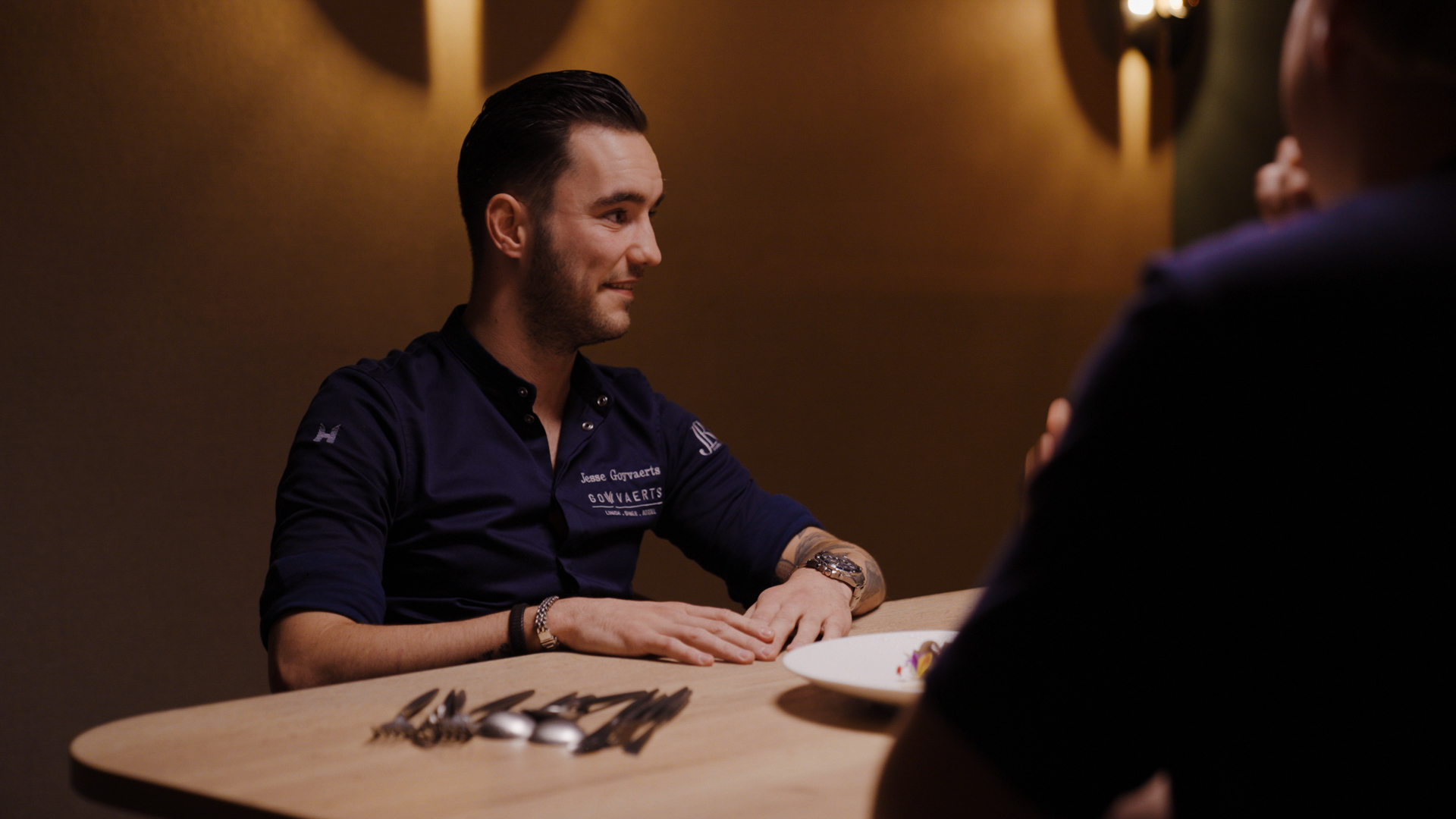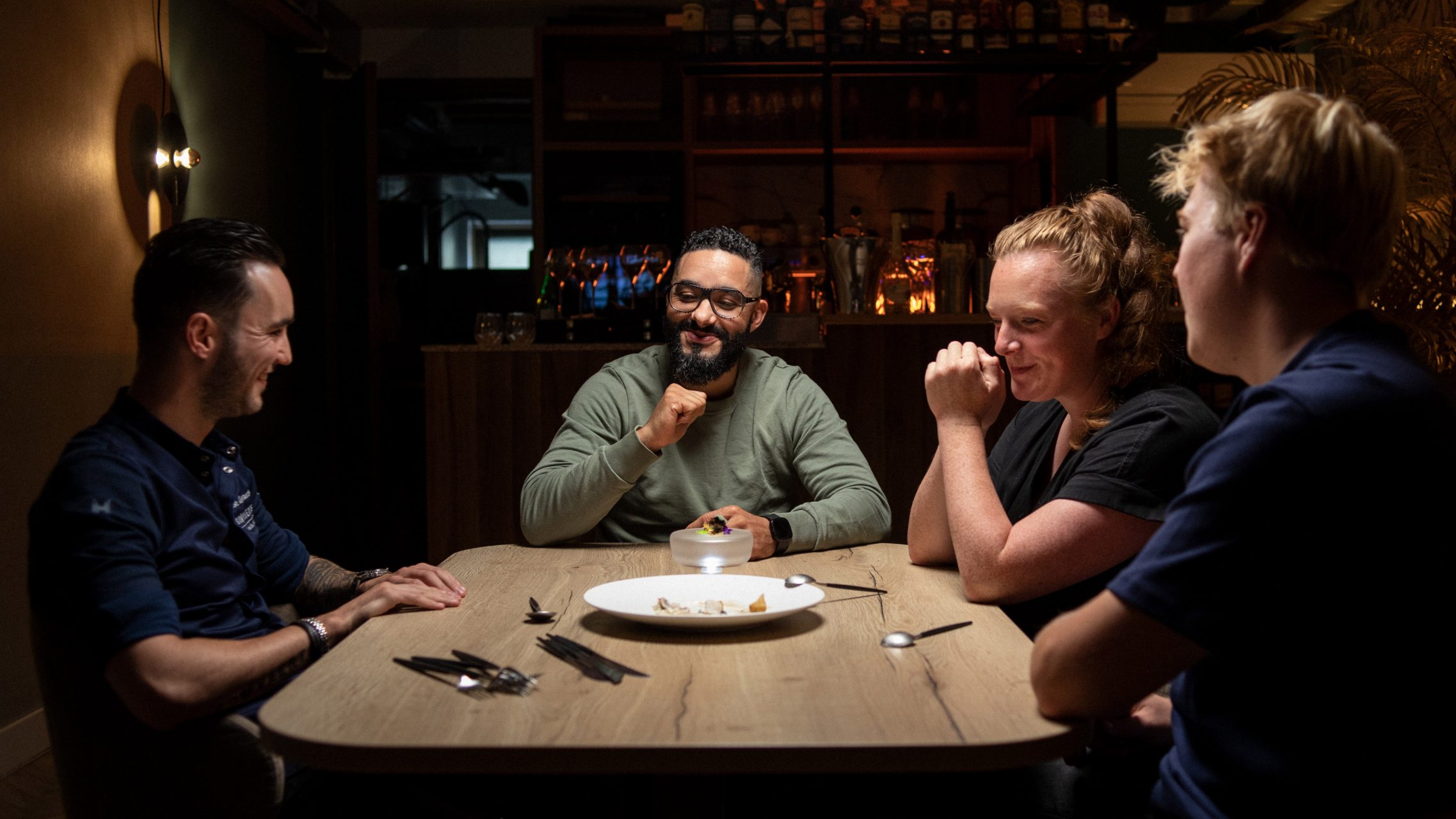 Hungry for Design
Innovation occurs at the intersection of disciplines. So, what happens when you bring the worlds of gastronomy and design together? In the second season of Hungry for Design, Eindhoven's top chefs and local designers uncover and combine their 'design' methods to create a new and innovative dish.
Viewers get a look behind the scenes in the studios of the designers and the chefs'kitchens. The chef visits the design studio, and the designer joins the chef in their kitchen. Each duo joins moderator Mounir Toub at the table for a tasty conversation about their creation. The goal of Hungry for Design is to introduce the viewer to Eindhoven-based designers and chefs in an accessible way and entice them to visit the designers' studios (during DDW) or the chefs' restaurants.
Hungry for Design: season 2
Shootingday with the one and only : Ronald Smits
Every idea is researched, developed, crafted and tested in our very own workshop before being produced.
Photos by Lieve van de Ven
Glassblowing in Czech Republic.
All products are made in Europe with the highest quality. We want to contribute to better surroundings in the first place so we keep our suppliers close by. Czech Republic, a centralized location in Europe with a rich history regarding glassblowing and sufficient resources, has become our choice of manufacturing our glass collections such as out Limpid Lights.
Czech glassmakers perfected their craft skills throughout the middle-ages and this also applied to the raw material they worked with. Because of technological improvements, Czech glass became a highly demanded commodity in the transalpine Renaissance. Due to the quality and development, Czech glass fairly maintained its position until this day.
A NEVER-ENDING EXPLORATION
OF LIGHT
"The transition to LEDs meant that, as lighting designers, we were no longer restricted by conventional form factors. We put years of research into better understanding the essence of the technologies involved, and used the knowledge we generated to come up with new ways of liberating light.
We are still captivated by the limitless possibilities in this field. Why shouldn't electrical components be visible? Could light summer follow you around the room? Can we develop lamps that largely generate their own power? …?"

CUSTOMIZED COLOURS
For our satin glass collections such as the Limpid Lights we developed a technique for glass colouring. This makes it possible to colour our glass to the colour of your wishes. This is a non-lightblocking application, the coloured glass will light up brilliantly.
We provide samples to help our customers choose the right colour that most suitable to their desires.
Though not every colour is possible, there are endless possibilities, which gives us the freedom to create unique lighting together in different approaches. Get in contact for more info. info@vantot.com
Photography : Pim Top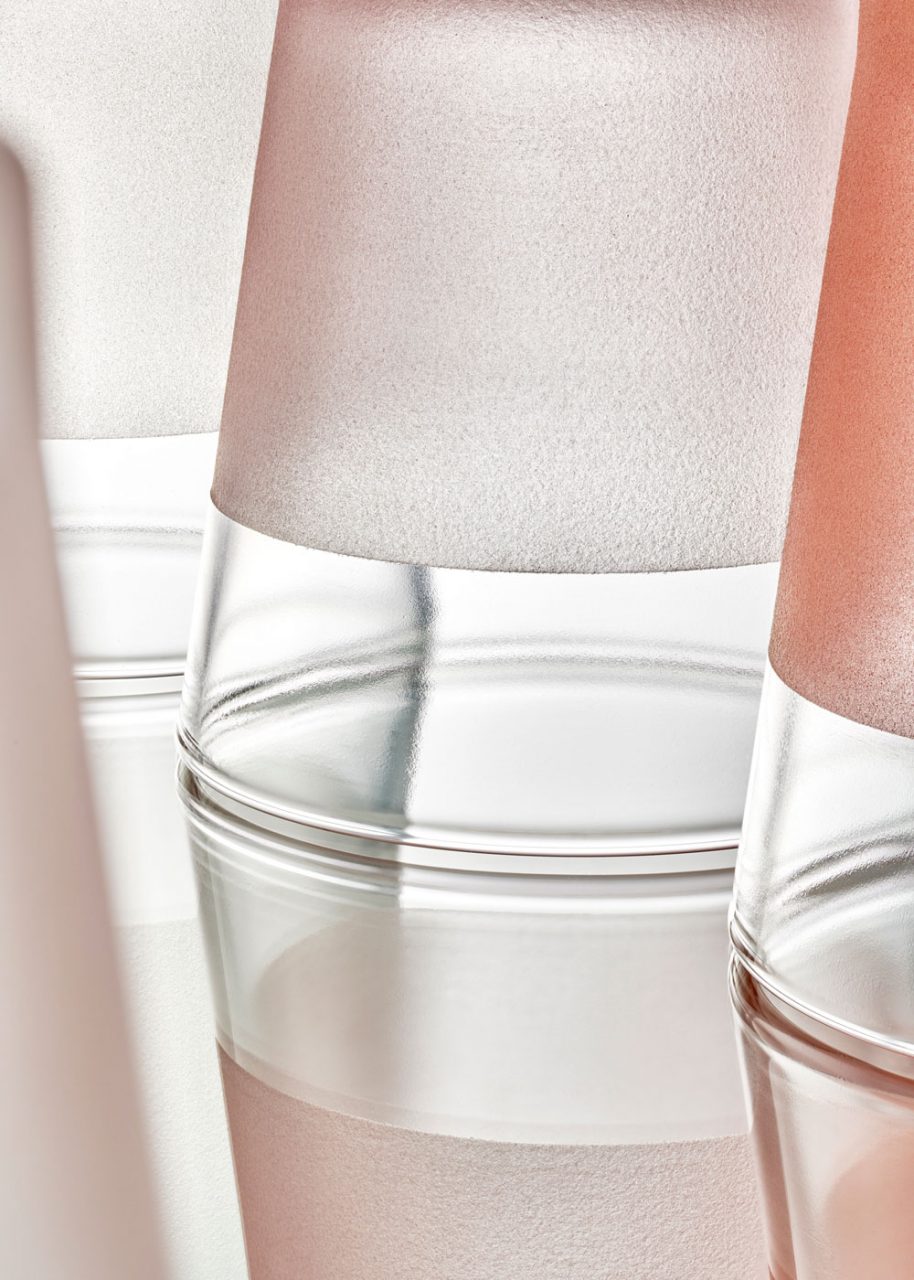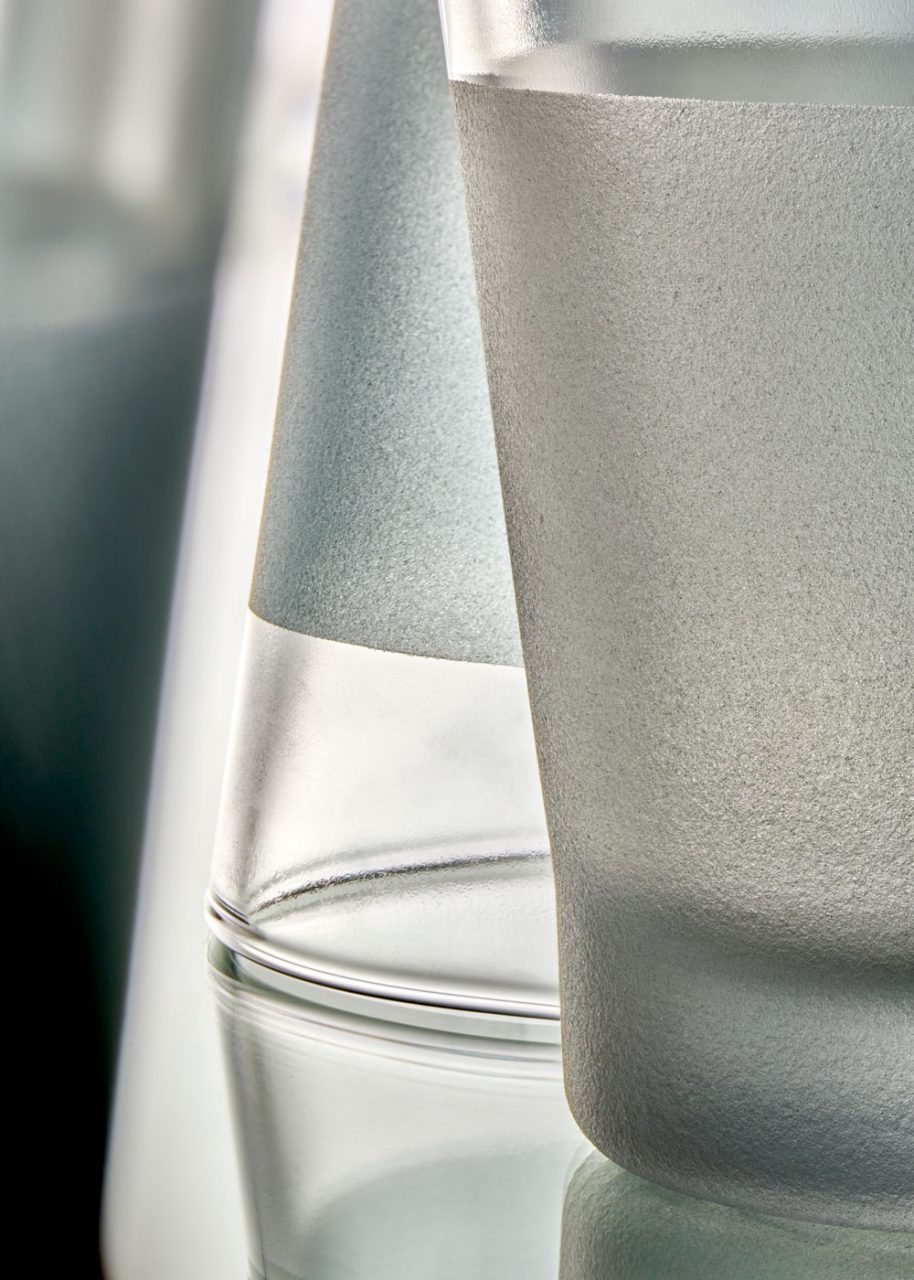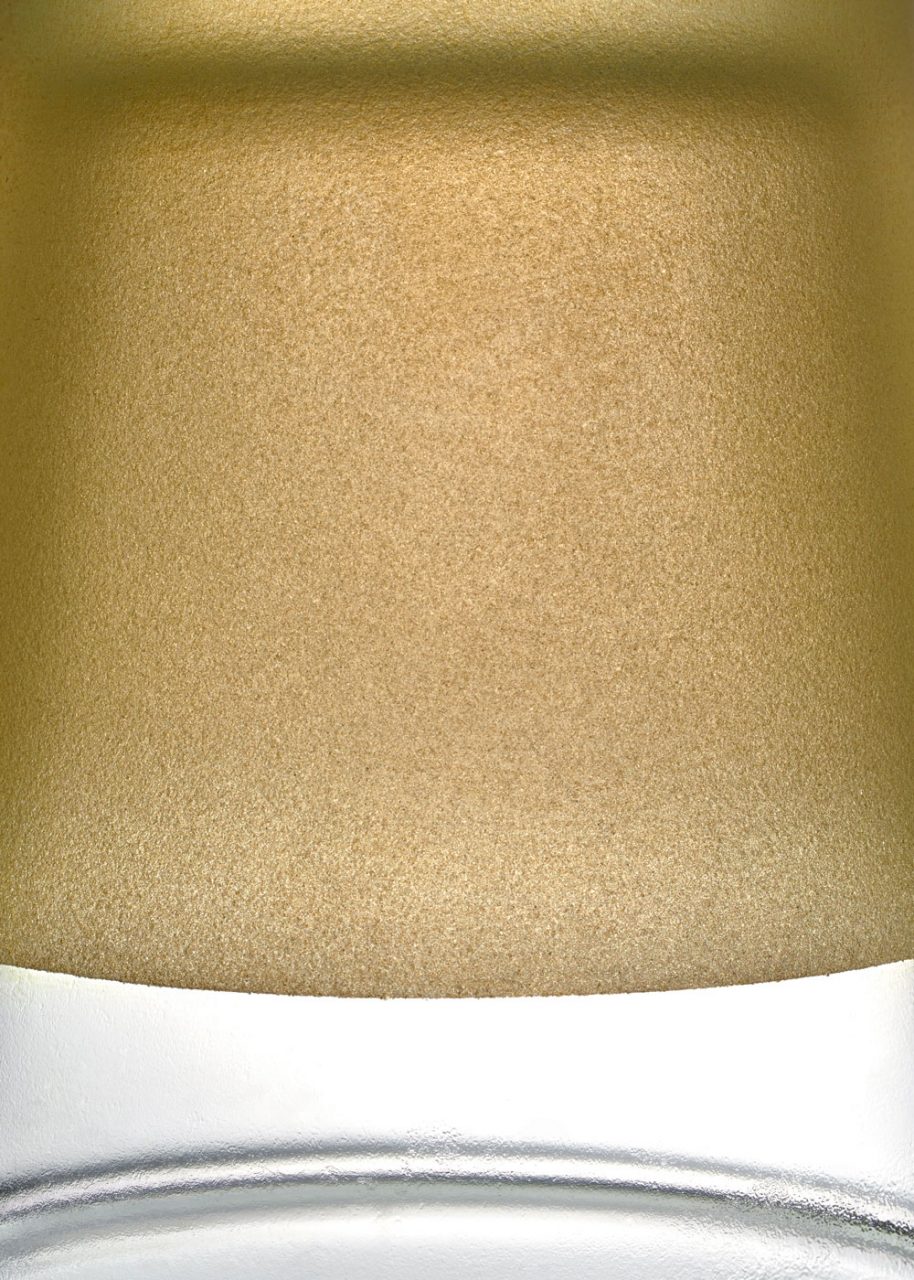 TANGLED-UP
A collection of tea towels with dazzling lines and patterns.
Tangled-up comes in the following colours: Silver, Gold, Red, Blue and Black
Produced in the Textile lab of Textielmuseum, Tilburg.
Photography : Pim Top
THE EPICENTRE OF INTELLIGENCE 
"Being located in what's been described as the 'smartest region in the world' has certainly helped shape what we do. Many worlds intersect here in Eindhoven, for example (industrial) design, manufacturing and technology. Sharing knowledge and ideas – open innovation – is a big thing too. There are a lot of brilliant, inspirational people around us, and we are constantly collaborating with many of them.
We also enjoy working with experts further afield. As an example, some of our lamps contain glass blown in the Czech Republic. That expertise has been there for hundreds of years. It's a privilege to learn from craftspeople like that."

ROYAL VISIT
We had the real honour of welcoming His Majesty King Willem-Alexander, in our Studio at Sectie C. Presenting him our latest work and an insight of what happens at Sectie-C on a regular day. Special thanks to the Dutch Design Foundation: Martijn, Marlies en Antoinette & our mayor John Jorritsma.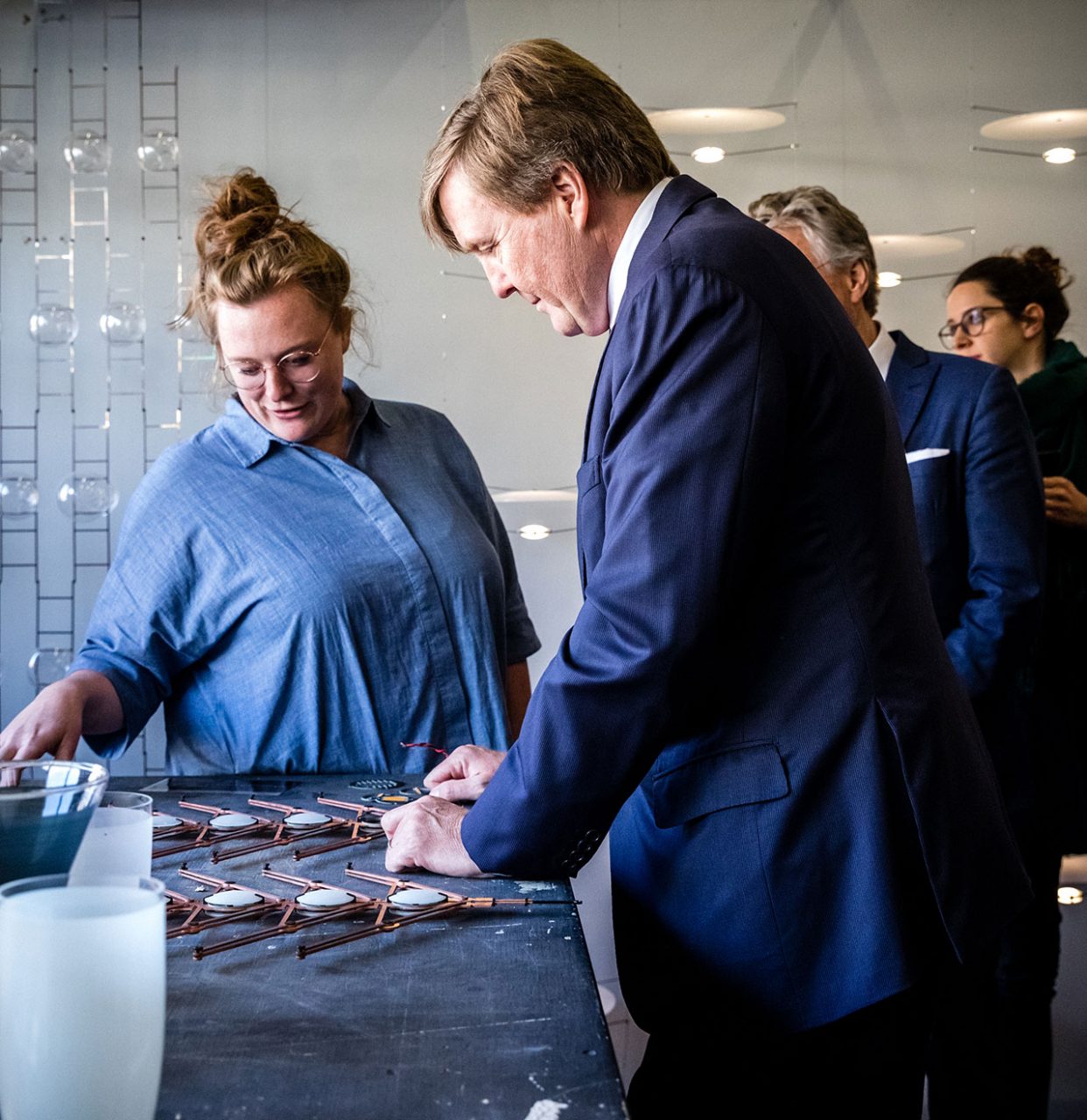 PERMANENTLY CURIOUS
"We never deliberately set out to develop a specific product. Everything we do starts with a fascination.
So we explore a certain technique, often to an extraordinary level of detail. Examine the properties and possibilities of materials. Experiment with shapes. Or dissect and analyse an interesting object or system.
When we discover something that intrigues and excites us, we develop it further. That's often the seed that leads to a new product. It's a non-linear process, but one that produces the results we're most satisfied with."
GLASS
Our Limpid Lights are handblown in Czech Republic.

STIMULATING IMAGINATIONS
"We enjoy triggering people. Our Limpid Lights are a good example. When people see one at first, they are curious. This generally turns to amazement once they discover the cord is to move the light source inside the lamp up and down, and not to switch the lamp on or off.
We've noticed the same initial reaction with our Cover Curtain at trade shows. It takes a while before people realise what it actually is."
CROSSING LINES
Textiel Factorij retraces the textile trade between India and the Netherlands and it's influence on the Dutch textile colour, design, motives and patterns in the 17th and 18th century. During the 17th century there was a lively trade route between India and the Neth- erlands. Especially Gujarat and the Coromandel coast were important areas, where the Dutch East India Company (VOC) had set up trading posts and factories for the trade of cotton, indigo and silk.
By re-establishing connections between Dutch and Indian artists, designers and artisans, they collaboratively develop contemporary artwork and designs using century old craft techniques. In both countries, specific crafts are rapidly disappearing. By setting up a cross-cultural exchange with artisans, designers and artists from both countries, we examine how to preserve and manage this knowledge and make it accessible for use.
For the project 'Crossing Lines' in collaboration with the Textielfactorij we've been investigating in the qualities of the old handmade block-printing technique and the difference while using lasercutted blocks. The craftsmen got especially enthousiast by the correct sizes of the lasercutted ones, which made them print freely in all directions. We've been crossing lines, double lines and even tripled it in all directions.