Our World
This is our place
The world in our studio, our workshop, our thoughts, our interests, our Inspirations, our sketches, our ideas….
Glassblowing at Czech Republic.
Samples for the Limpid Light collection to color the glass.
Photography : Pim Top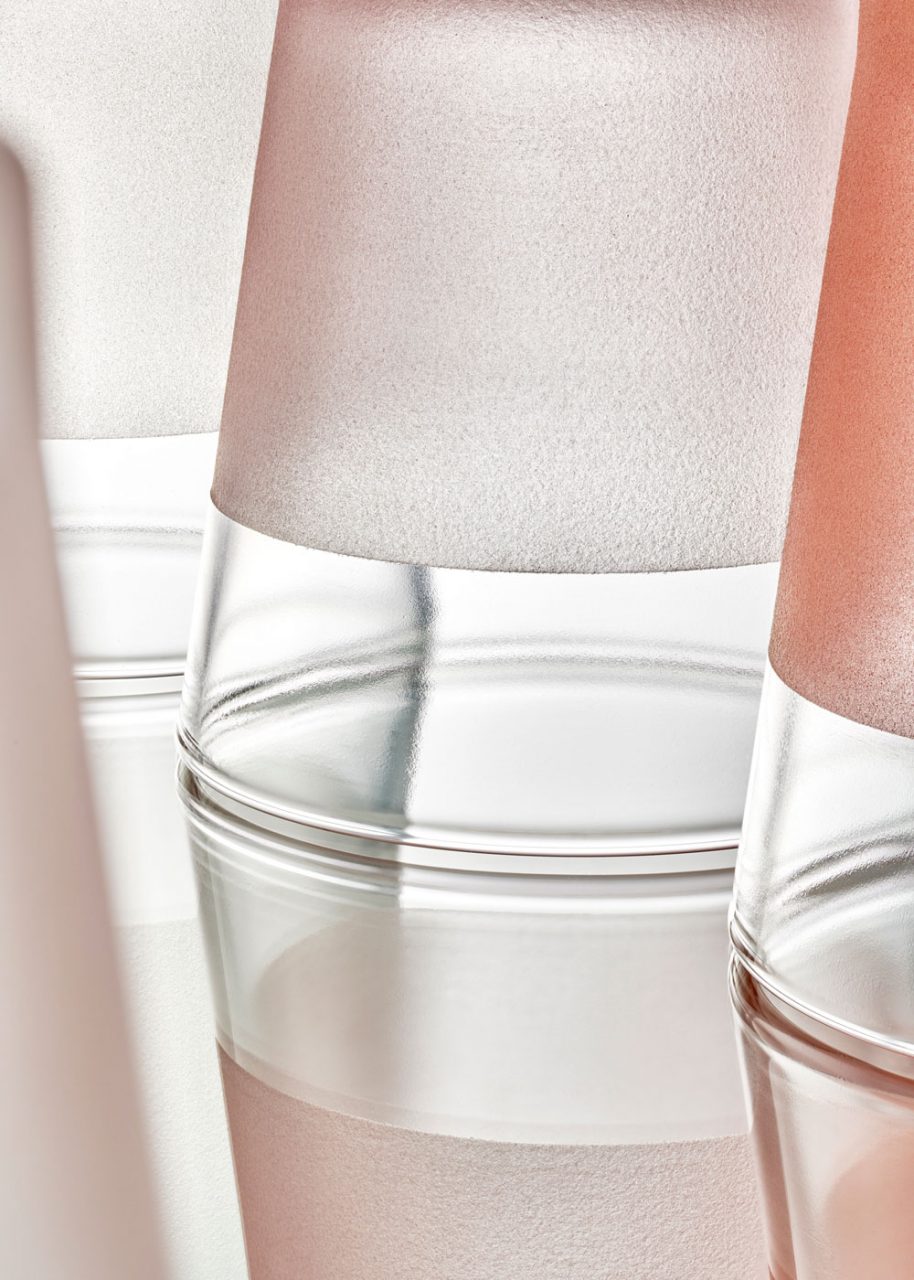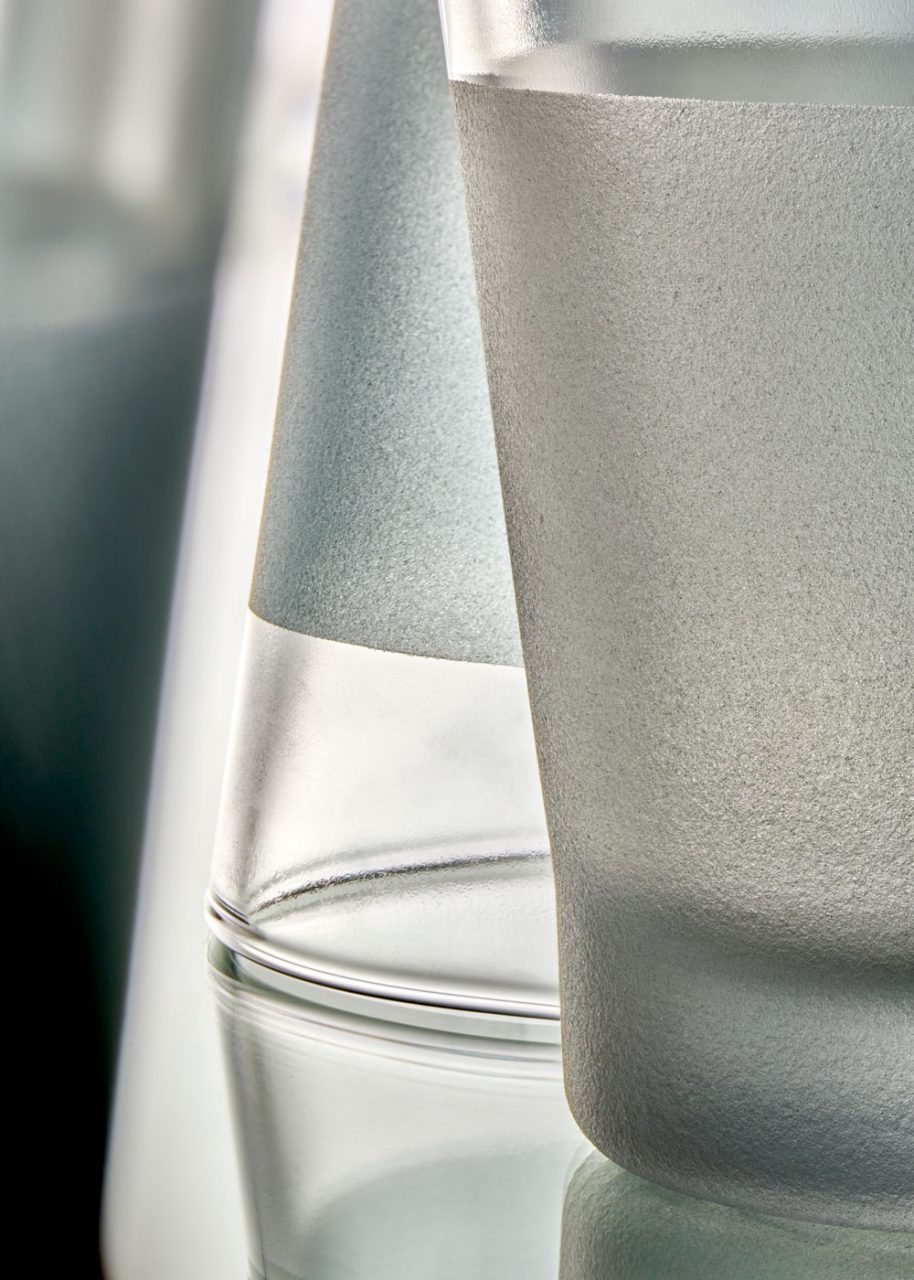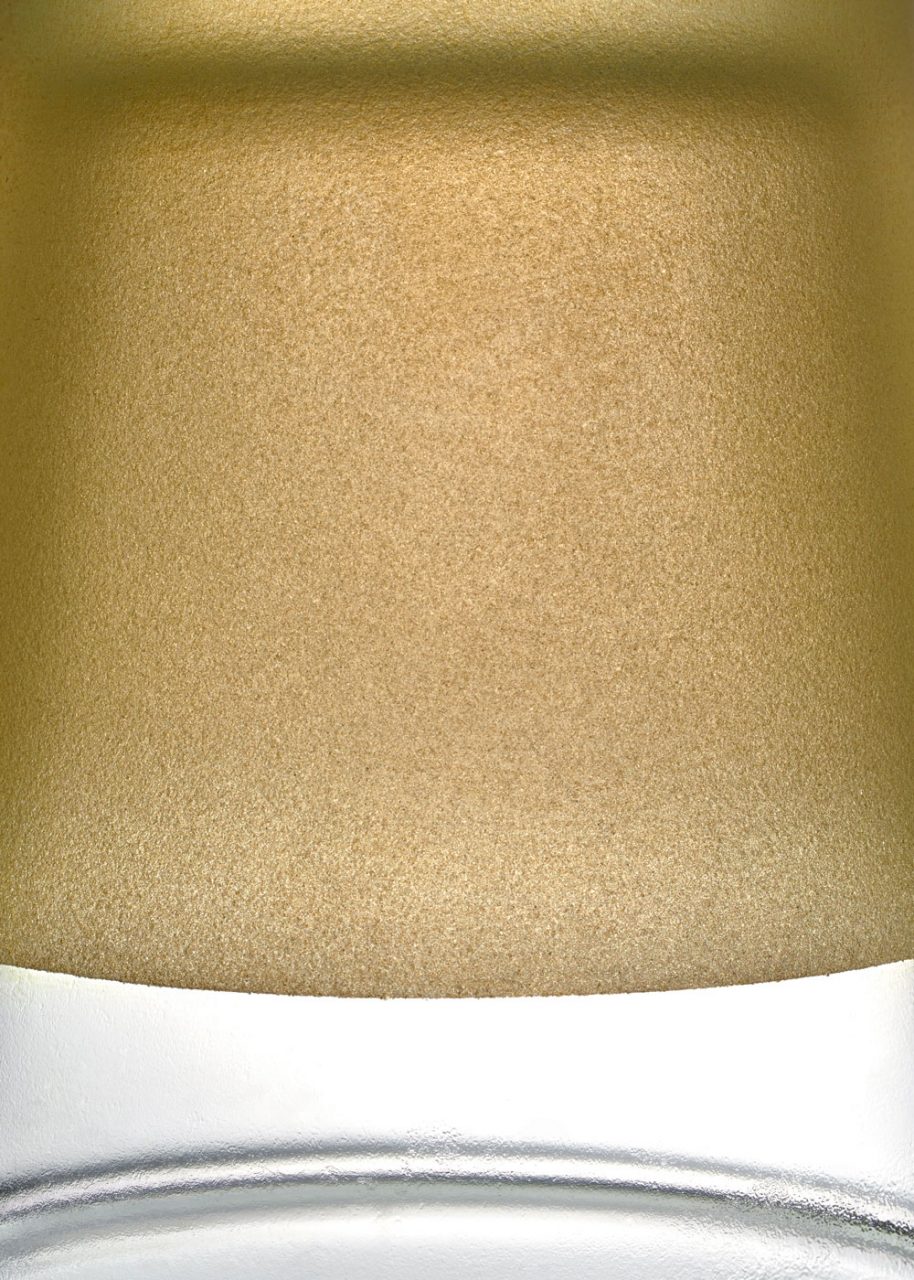 A collection of tea towels with dazzling lines and patterns.
Tangled-up comes in the following colours: Silver, Gold, Red, Blue and Black
Produced in the Textile lab of Textielmuseum, Tilburg.
Photography : Pim Top
ROYAL VISIT
We had the real honour of welcoming His Majesty King Willem-Alexander, in our Studio at Sectie C. Presenting him our latest work and an insight of what happens at Sectie-C on a regular day. Special thanks to the Dutch Design Foundation: Martijn, Marlies en Antoinette & our mayor John Jorritsma.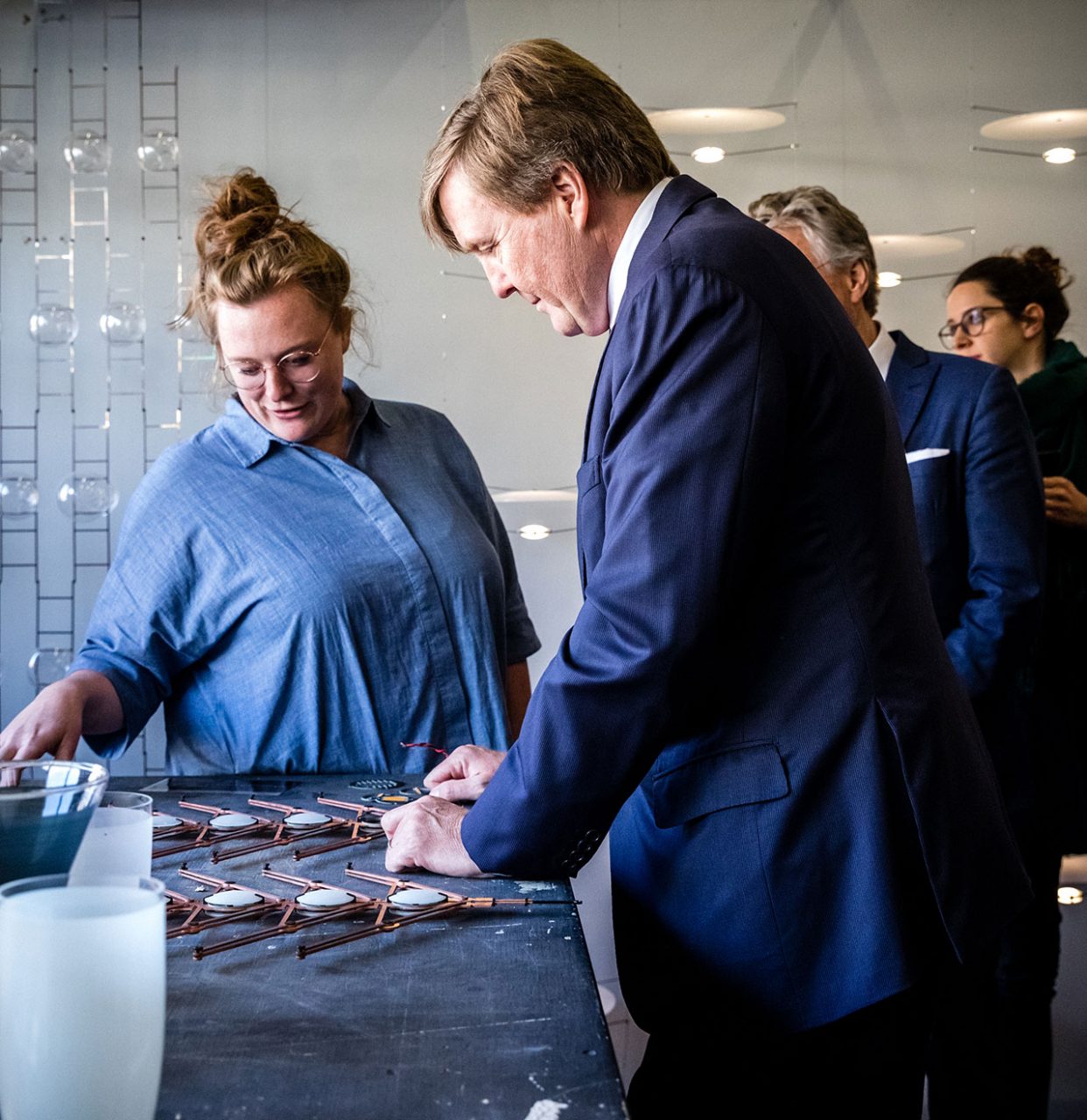 Our Limpid Lights are handblown in Czech Republic.
CROSSING LINES
Textiel Factorij retraces the textile trade between India and the Netherlands and it's influence on the Dutch textile colour, design, motives and patterns in the 17th and 18th century. During the 17th century there was a lively trade route between India and the Neth- erlands. Especially Gujarat and the Coromandel coast were important areas, where the Dutch East India Company (VOC) had set up trading posts and factories for the trade of cotton, indigo and silk.
By re-establishing connections between Dutch and Indian artists, designers and artisans, they collaboratively develop contemporary artwork and designs using century old craft techniques. In both countries, specific crafts are rapidly disappearing. By setting up a cross-cultural exchange with artisans, designers and artists from both countries, we examine how to preserve and manage this knowledge and make it accessible for use.
For the project 'Crossing Lines' in collaboration with the Textielfactorij we've been investigating in the qualities of the old handmade block-printing technique and the difference while using lasercutted blocks. The craftsmen got especially enthousiast by the correct sizes of the lasercutted ones, which made them print freely in all directions. We've been crossing lines, double lines and even tripled it in all directions.