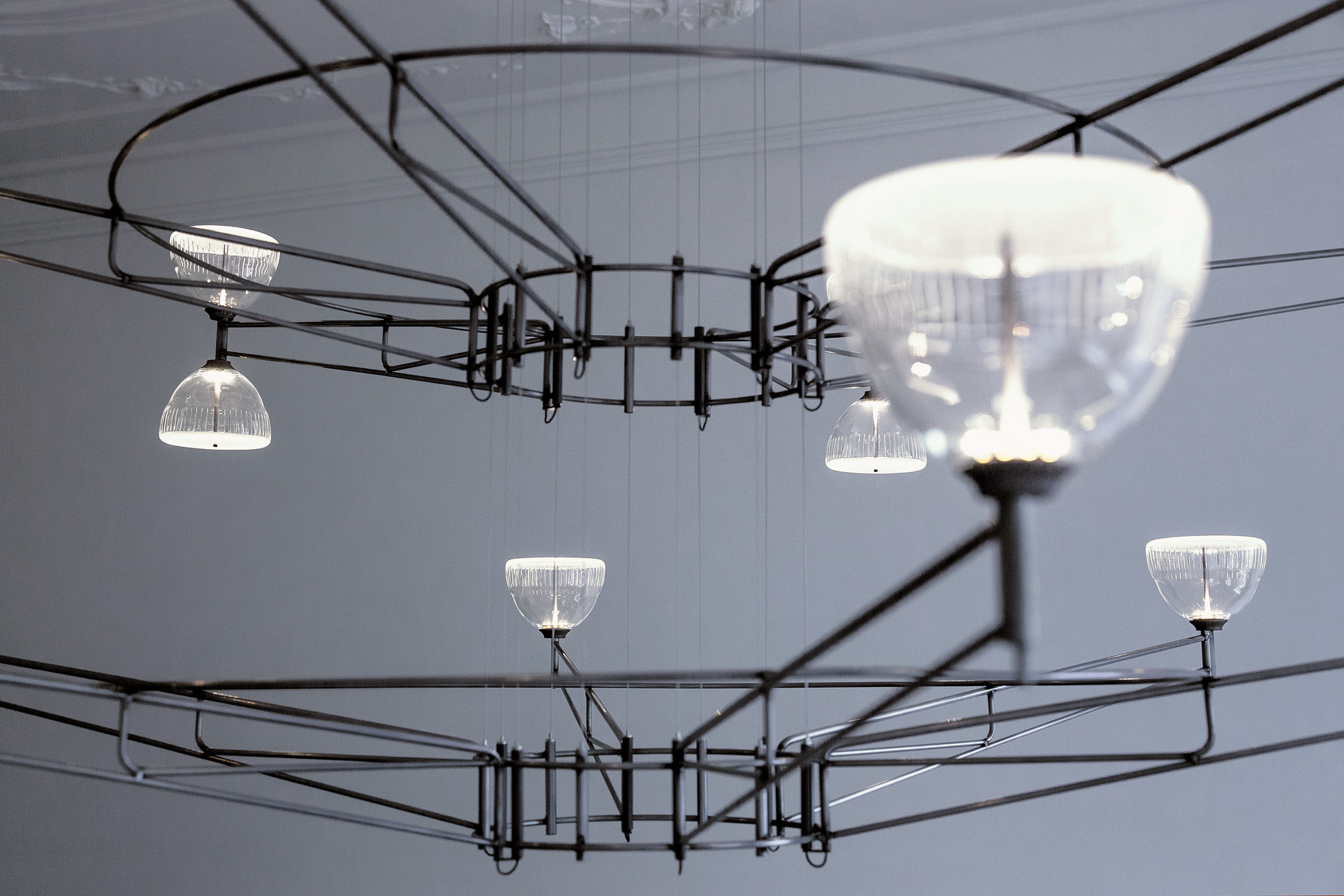 Cosmos is a stackable chandelier lighting fixture with a traditionally industrial function and aesthetic. Hand-cut glass bulbs made by Czech glassblowers emit a warm glow that contrasts the steel structure that transmits the electricity for the light.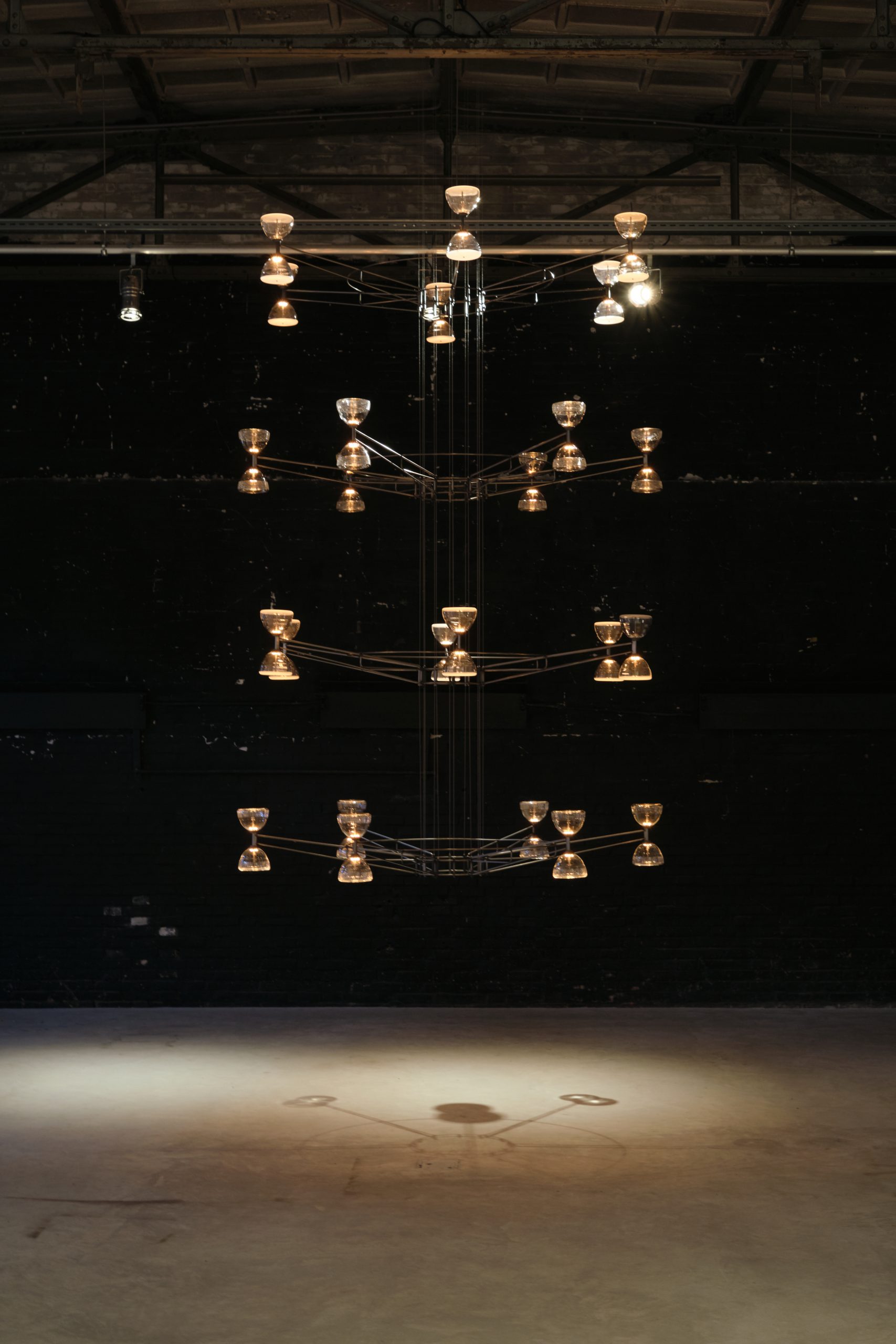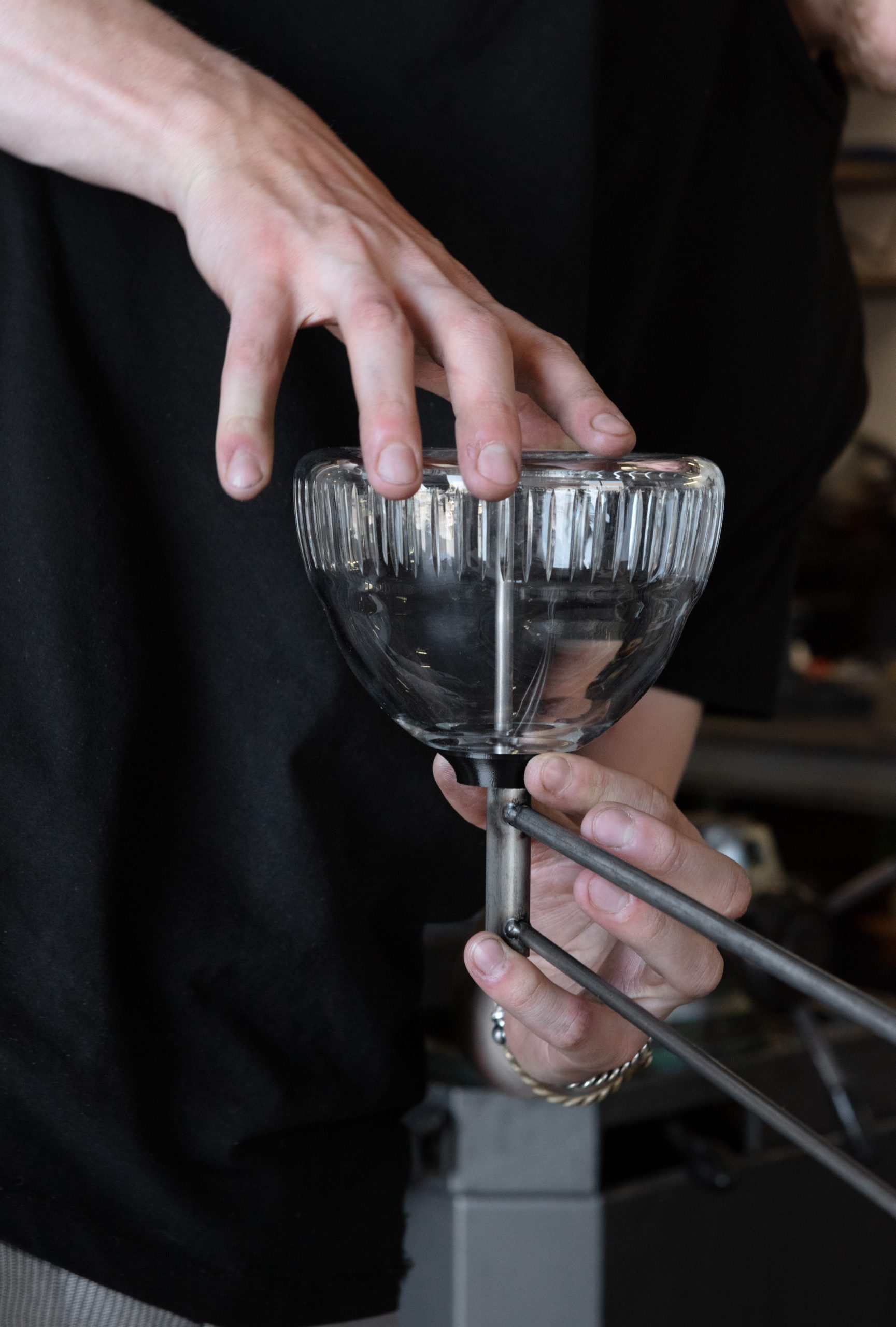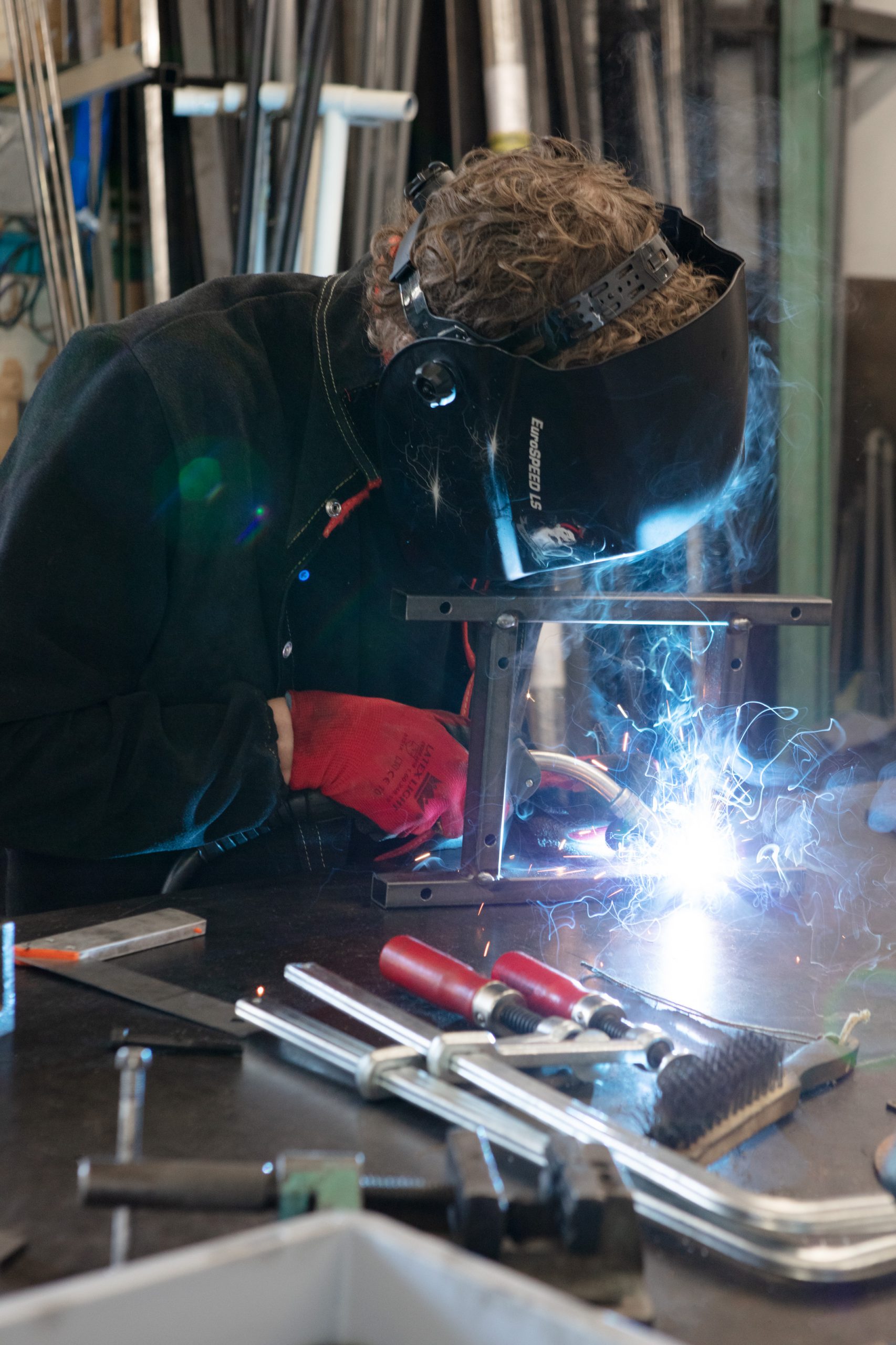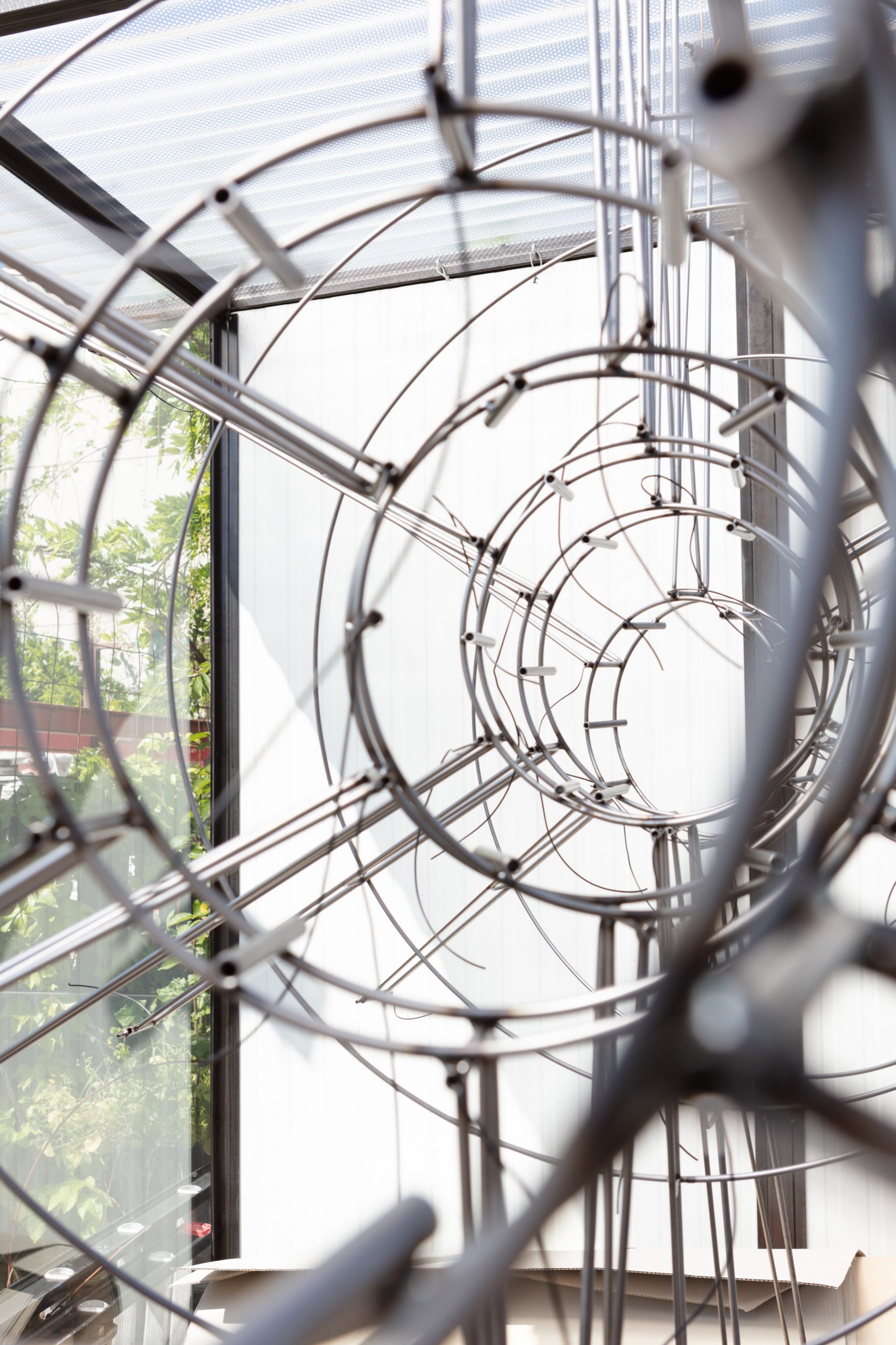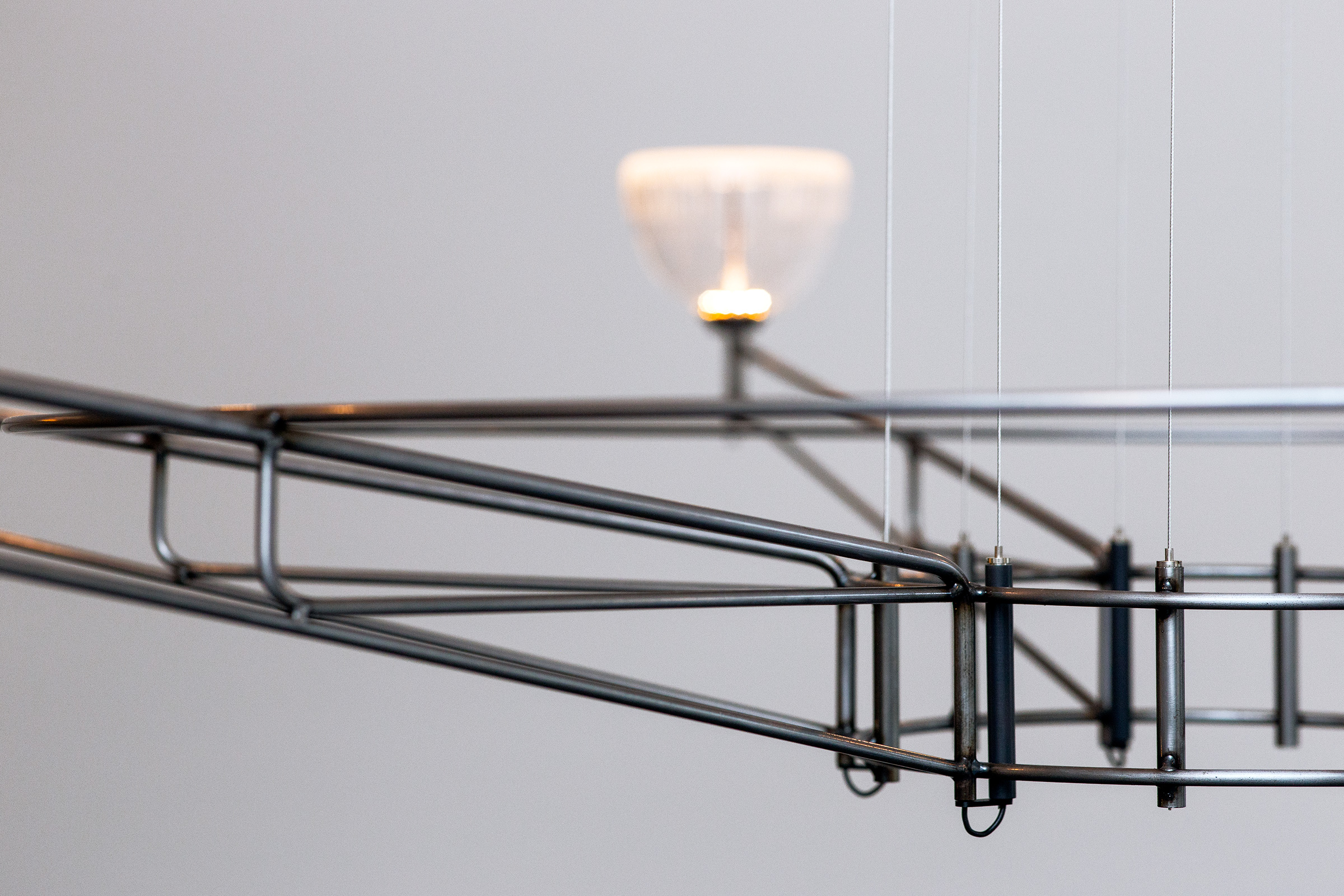 Inspired by the functional yet modifiable quality of industrial designs, Cosmos can accommodate the needs of any space. The number of metal structures that float to compose the levels can be adapted to change the height and length of the chandelier. Similarly, the glass bulbs can be adjusted in their amount, as well as to face upwards or downwards, changing the direction of the light that is emitted. 
The novel shapes of the bulbs embody the studio's ethos of regional production and communal skill sharing, as Studio Vantot work to respect and challenge the limits of glass together with artisans whose skill sets have been passed down by generations.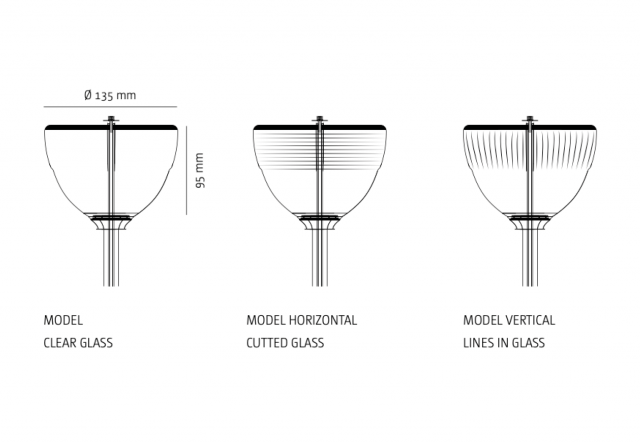 PHYSICAL
CHARACTERISTICS
Materials/Finish
Steel
Handblown glass
Handcutted glass
Color rail & canopy: Black/Grey
* Different color on request
Weight
Installation specific
ELECTRICAL CHARACTERISTICS
LED integrated
100-240V
Lifespan of LED: >50 000 hours
CRI: 85
Dim to warm
Driver: 24 V