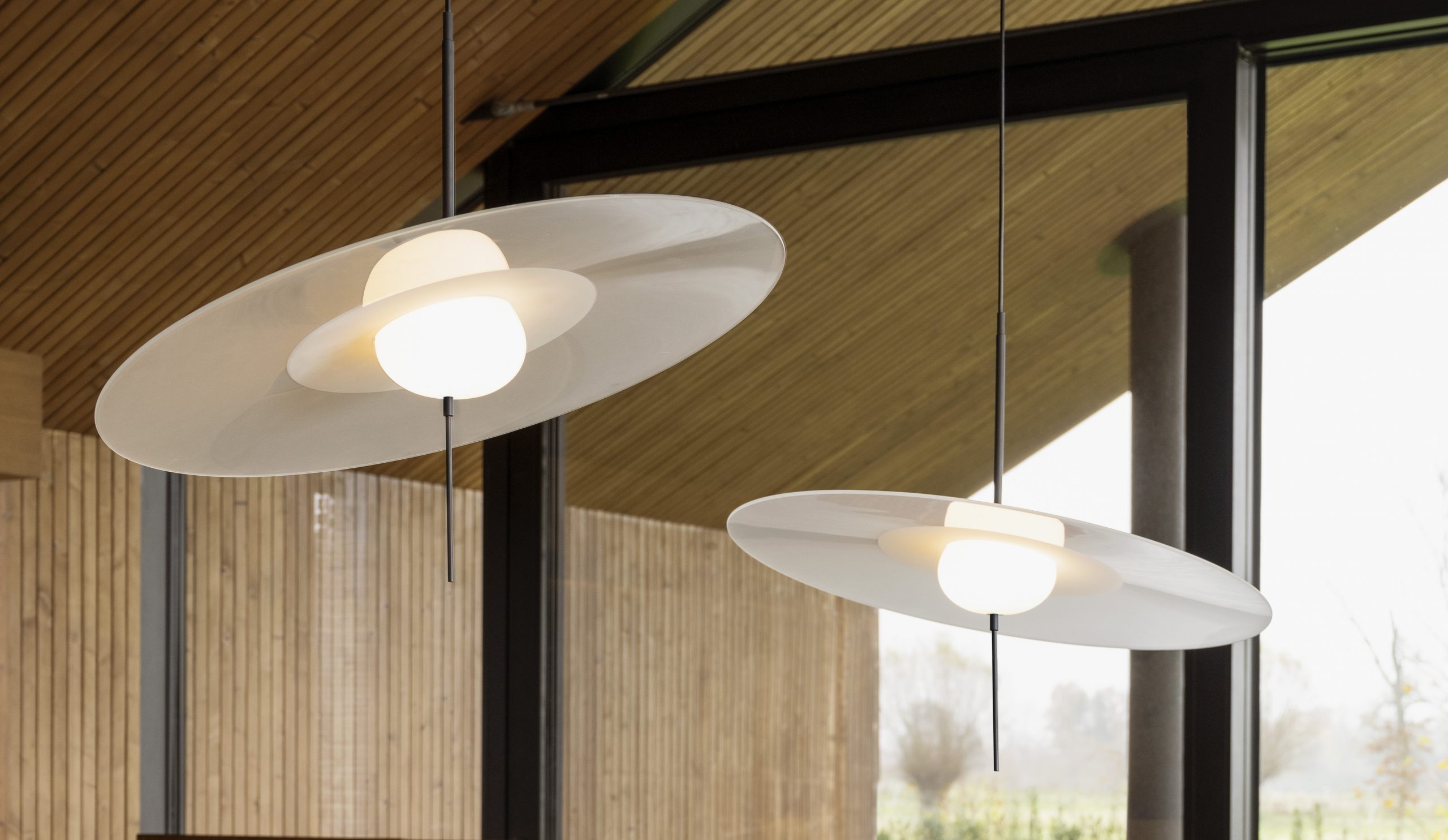 MONO is our latest addition to the French DCW Éditions family.
With its elegant and exquisite appearance, Mono is an interior jewel for wide application. A partly satin-finished glass disk is balancing on and illuminated by a very soft 'dim to warm' LED glass light shape which evenly lights up its surrounding.
Mono is equipped with a On/Off dimmer switch integrated in the stick, operated by touch. This gives Mono a gentle and unique user-experience like lighting a candle.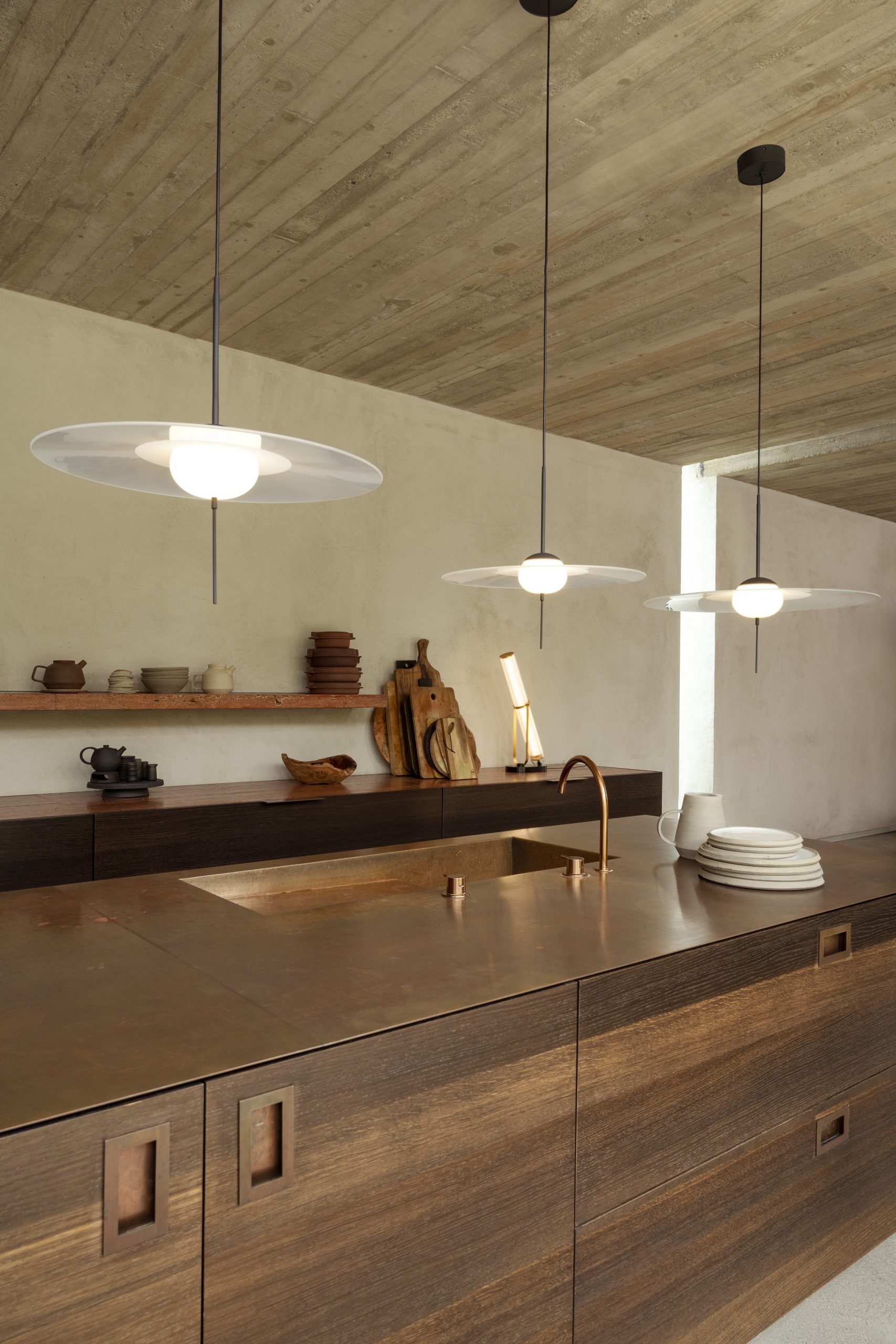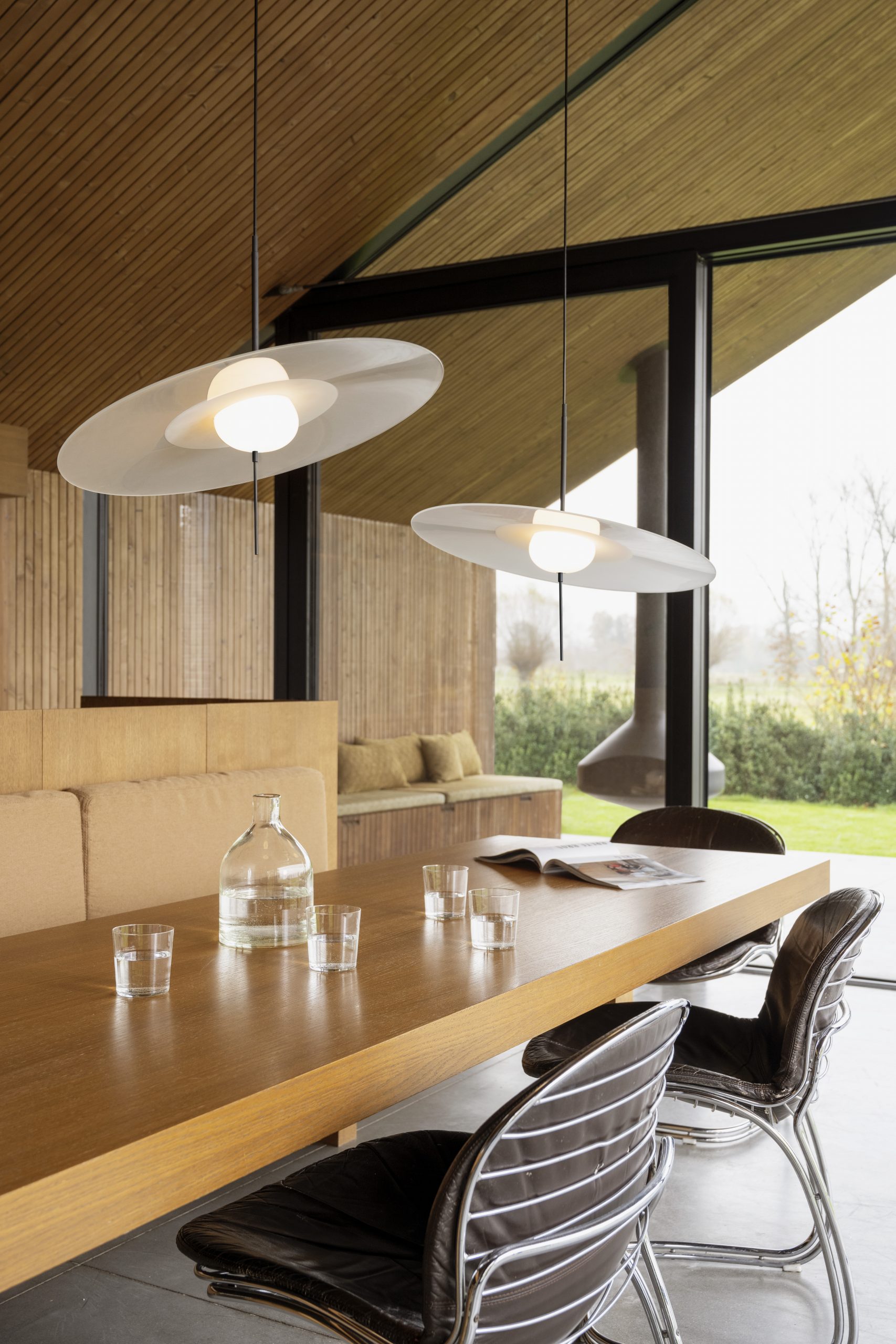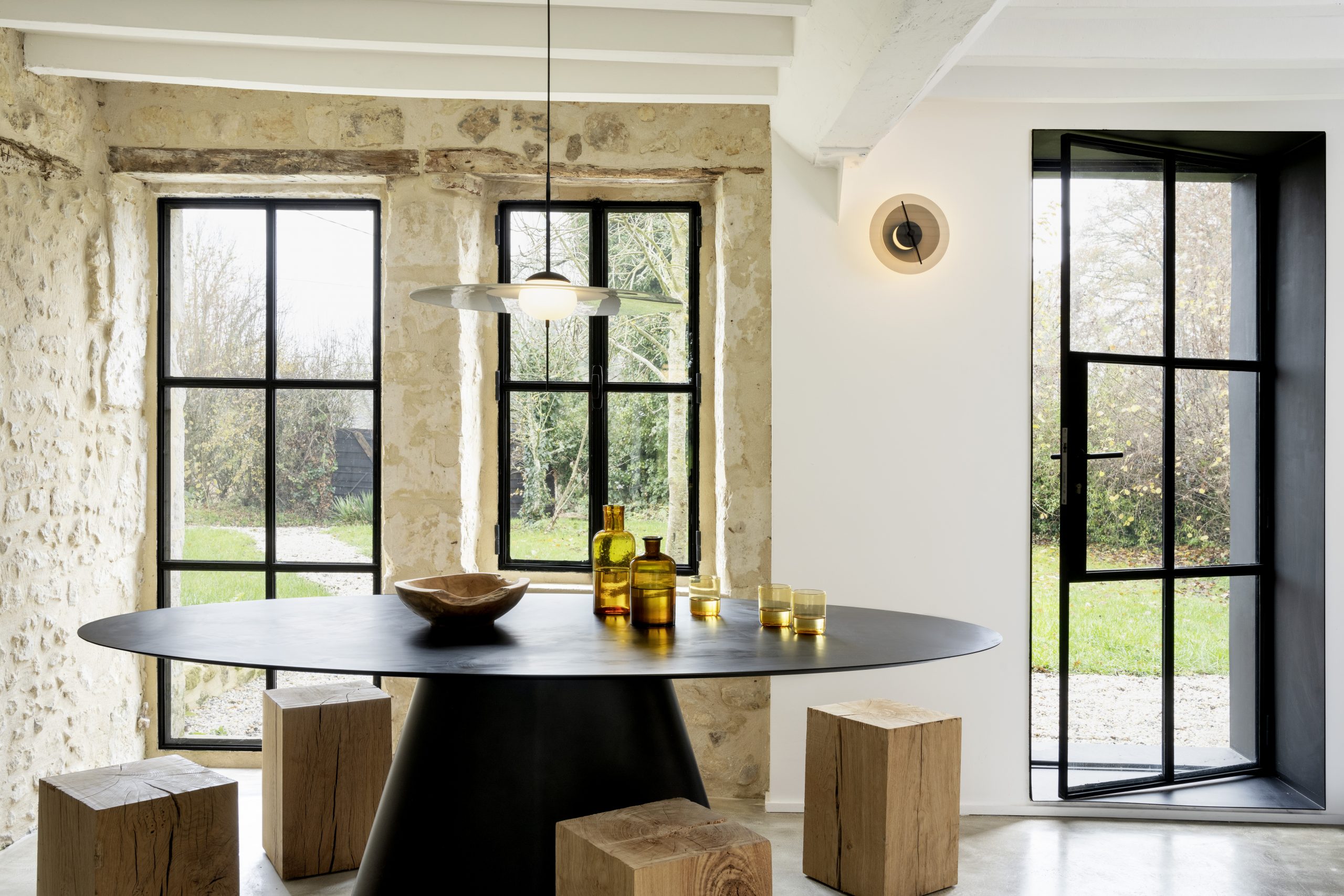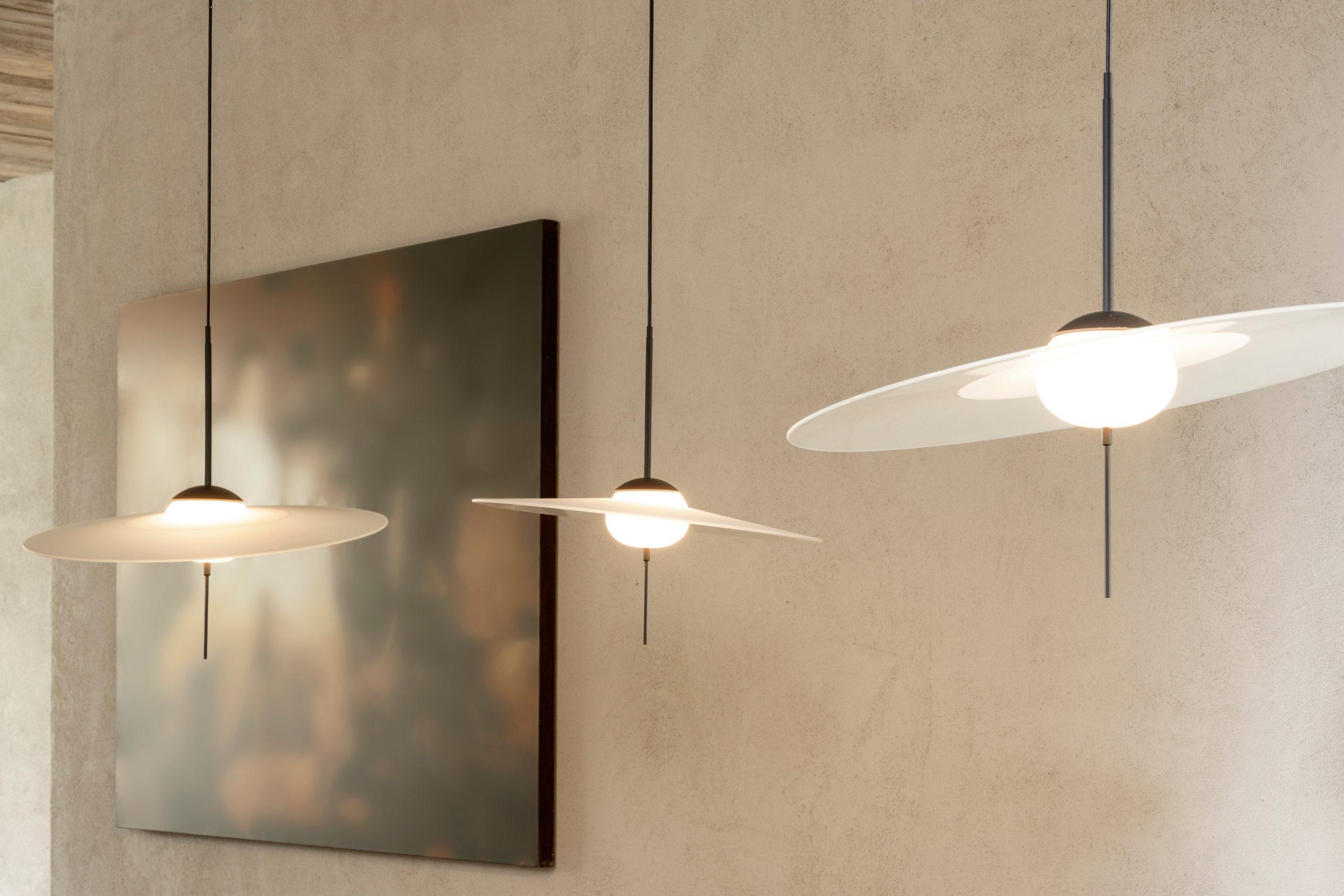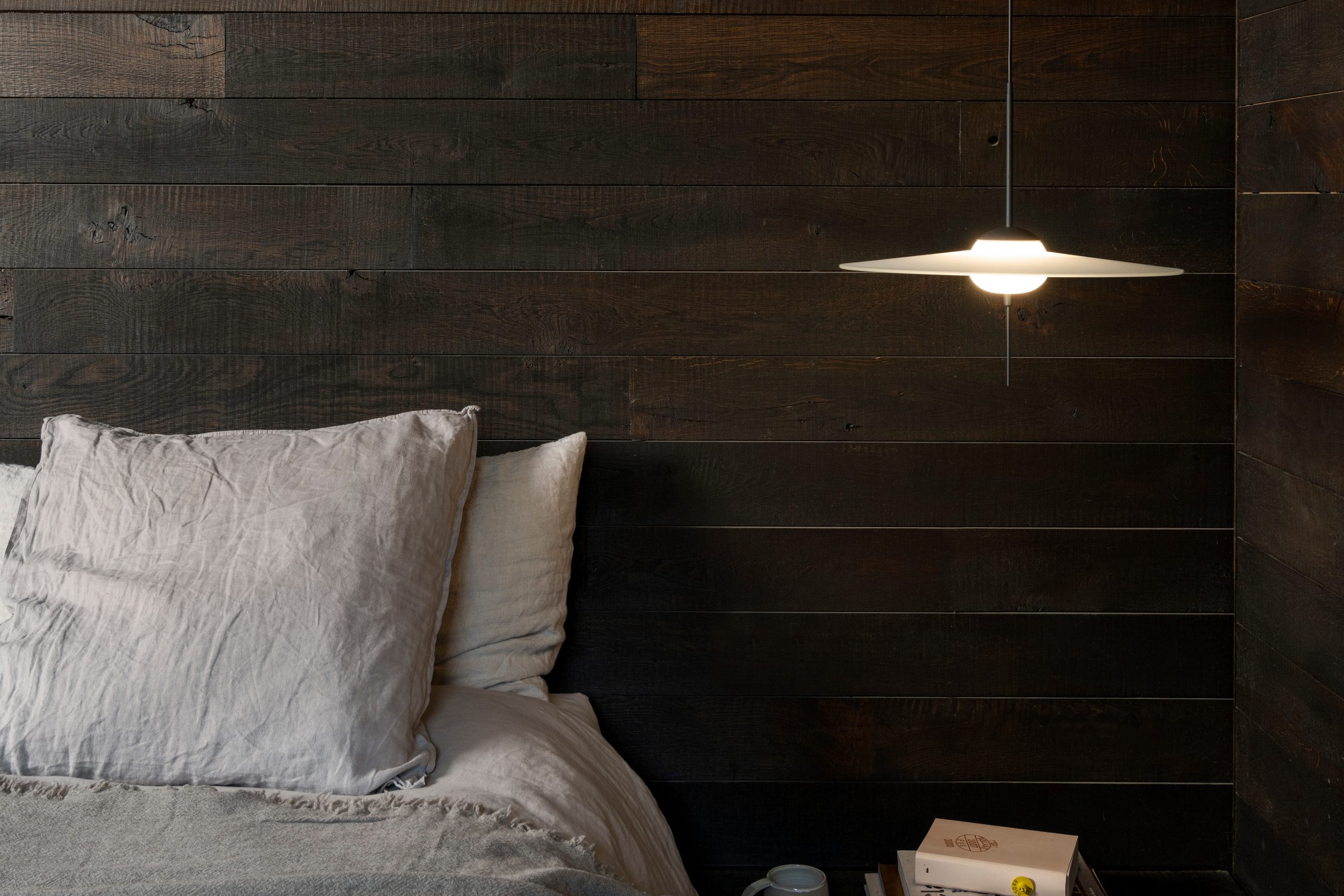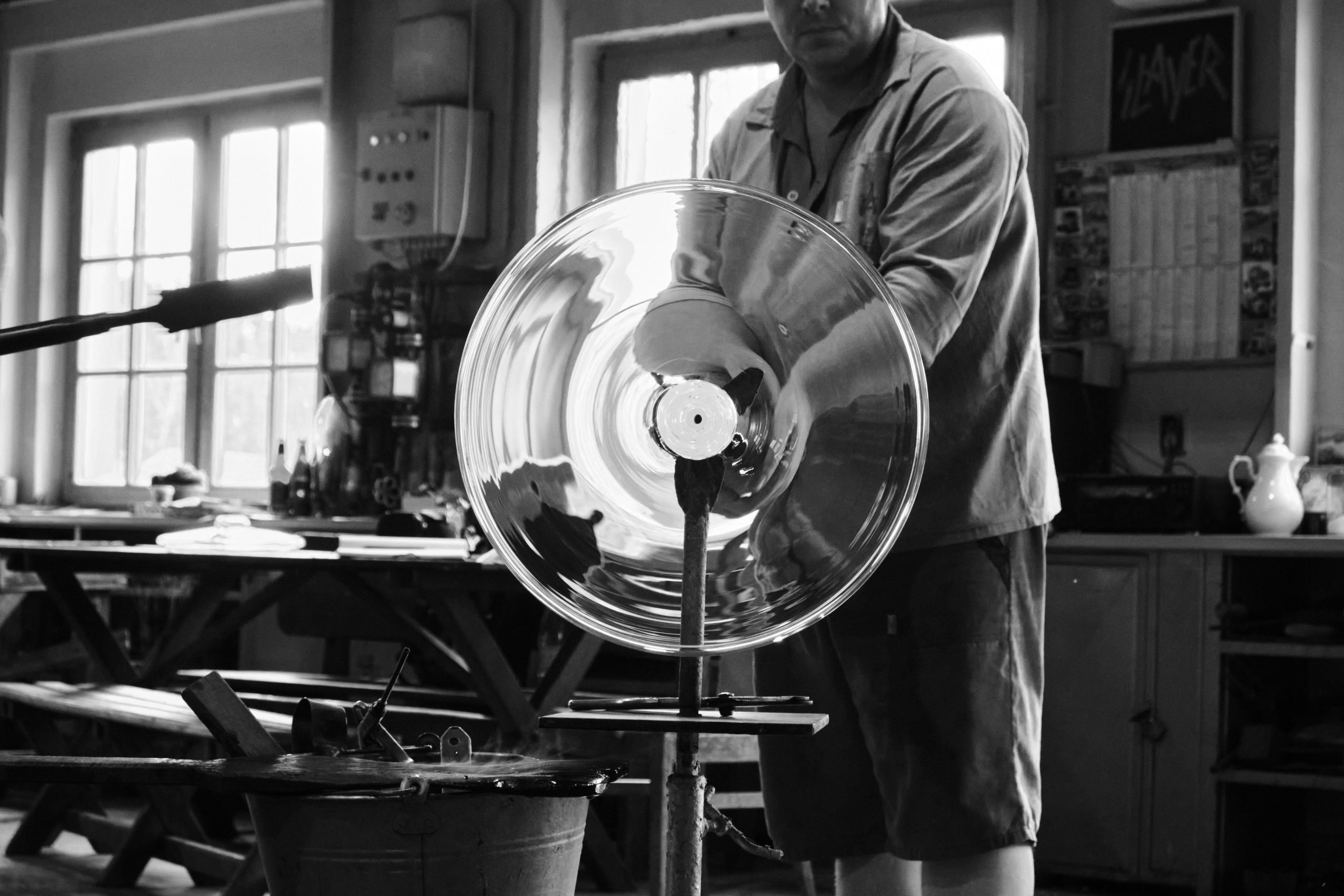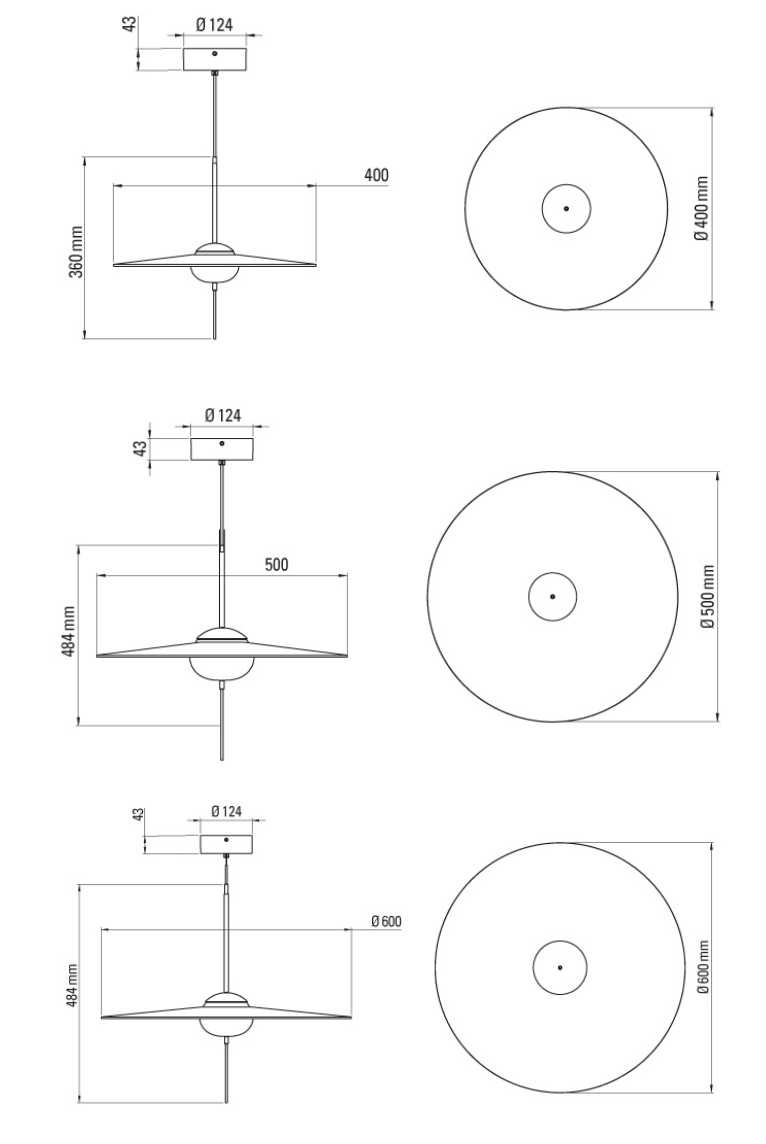 DIMENSIONS
Available in 3 sizes
M = medium sized led
L  = Large sized led
M400
Diameter: 400 mm
Height: 360 mm
Cable: 3000 mm
L500
Height : 484 mm
Diameter : 500 mm
Cable length : 3000 mm


L600
Height : 484 mm
Diameter : 600 mm
Cable length : 3000 mm
PHYSICAL CHARACTERISTICS
Product Use
indoor
Electronic specs
CLII – LED integrated 2700 K, dimmable