Glassblowing at Czech Republic.
Samples for the Limpid Light collection to color the glass.
Photography : Pim Top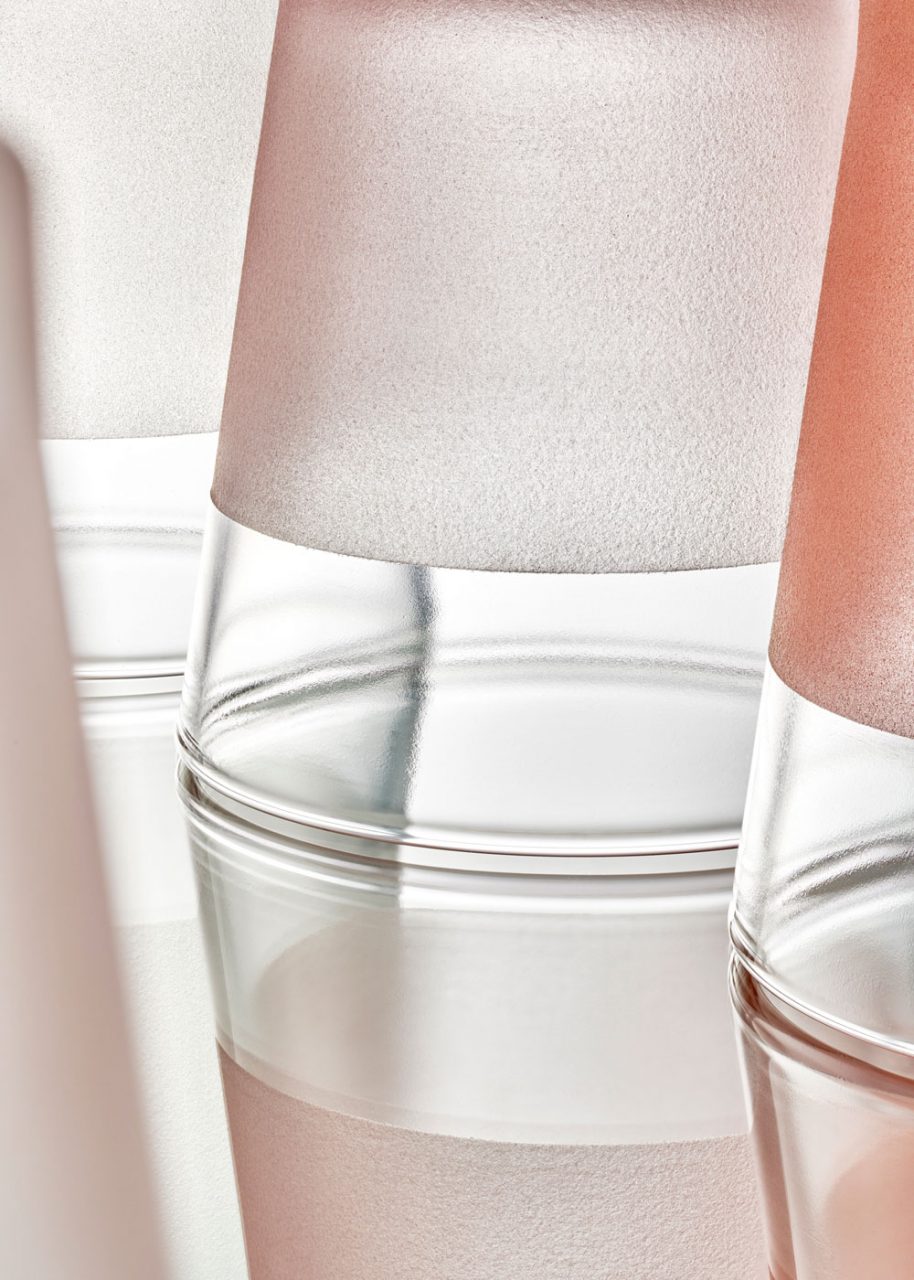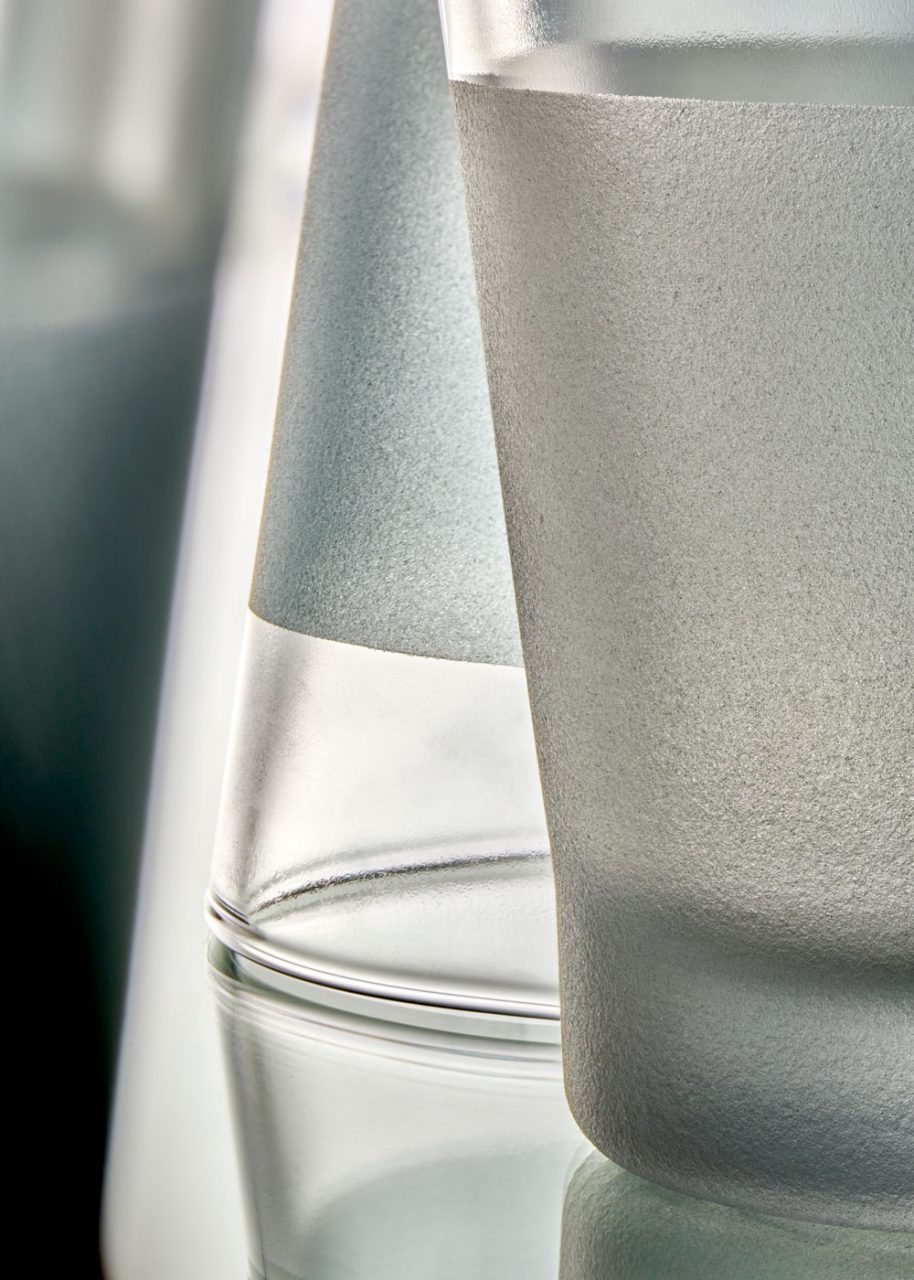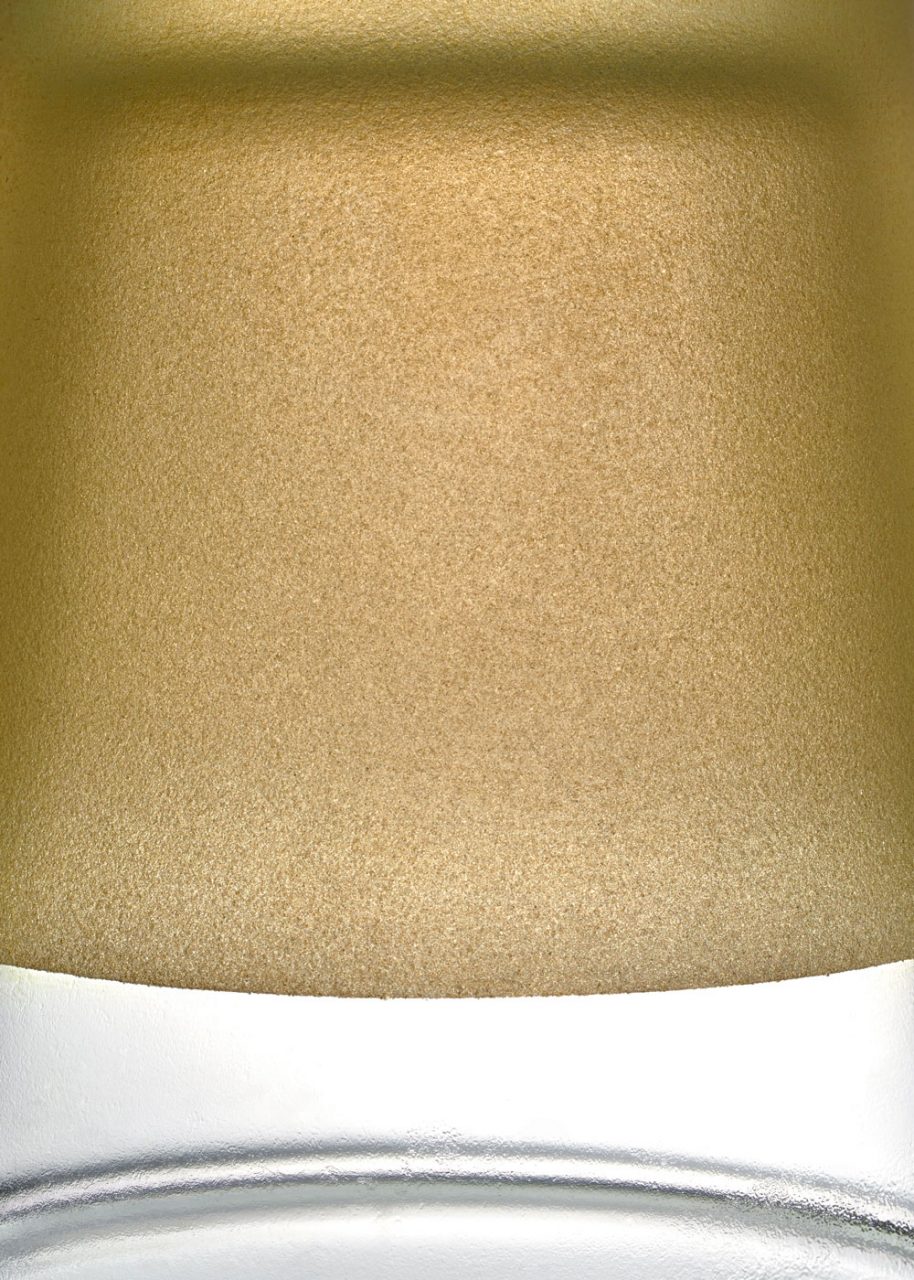 A collection of tea towels with dazzling lines and patterns.
Tangled-up comes in the following colours: Silver, Gold, Red, Blue and Black
Produced in the Textile lab of Textielmuseum, Tilburg.
Photography : Pim Top
V-V-V
Eindhoven, The Netherlands
Benz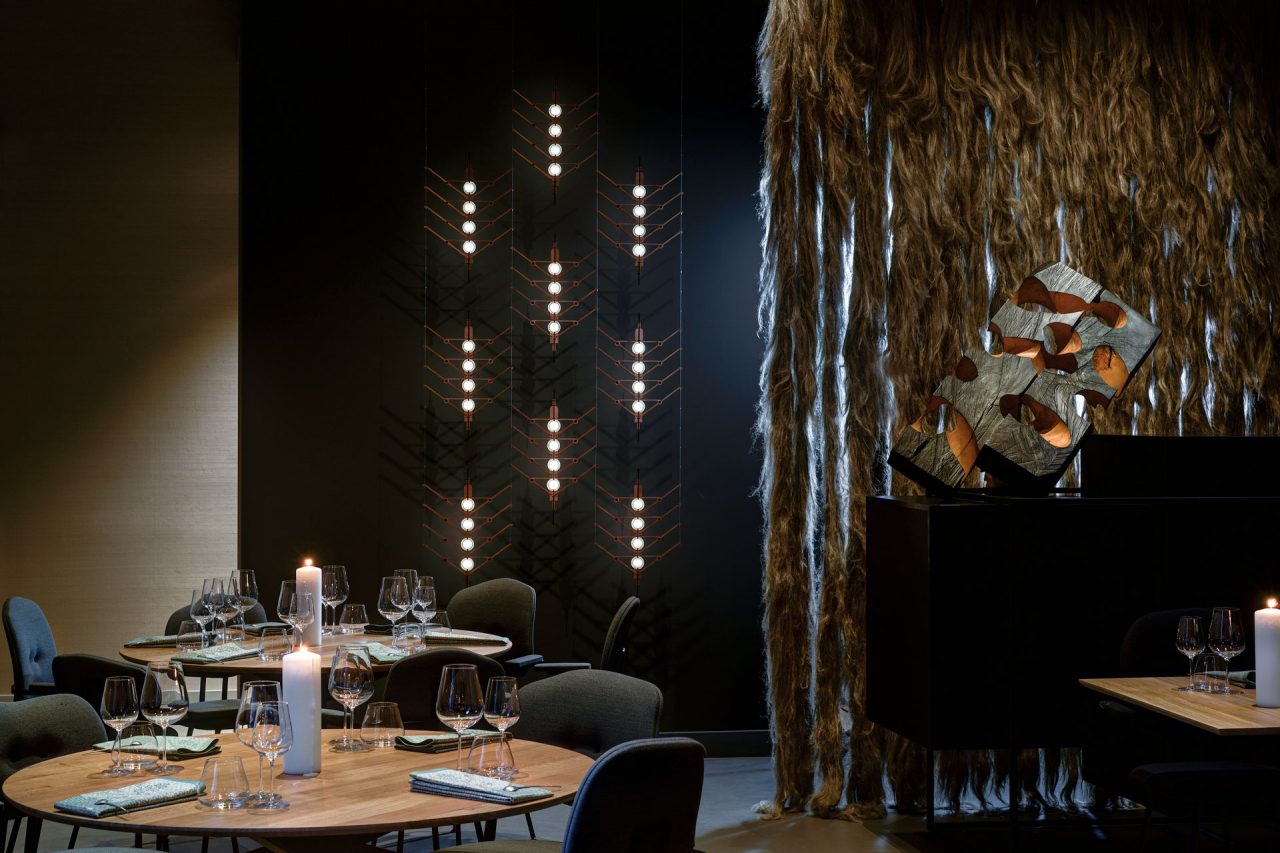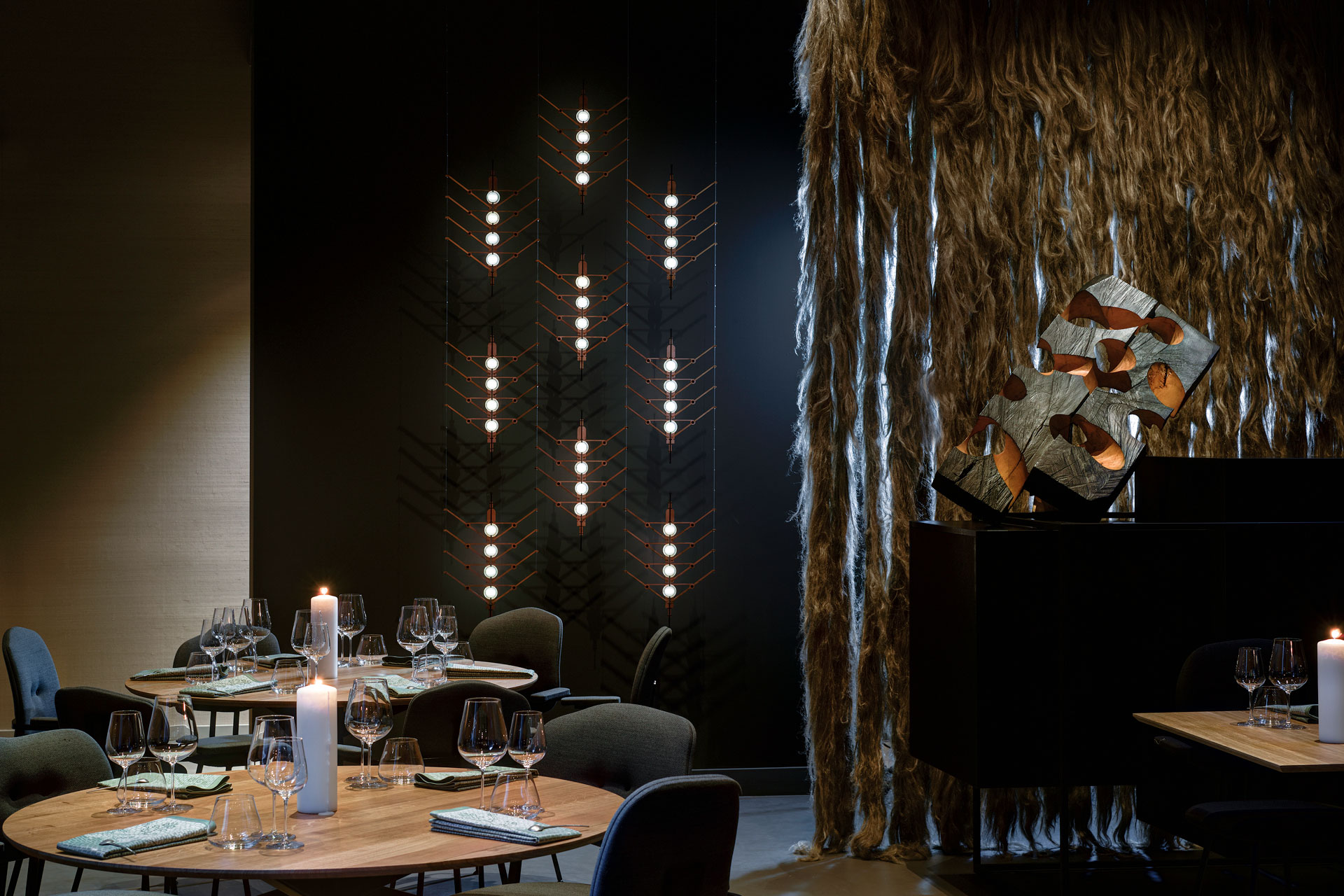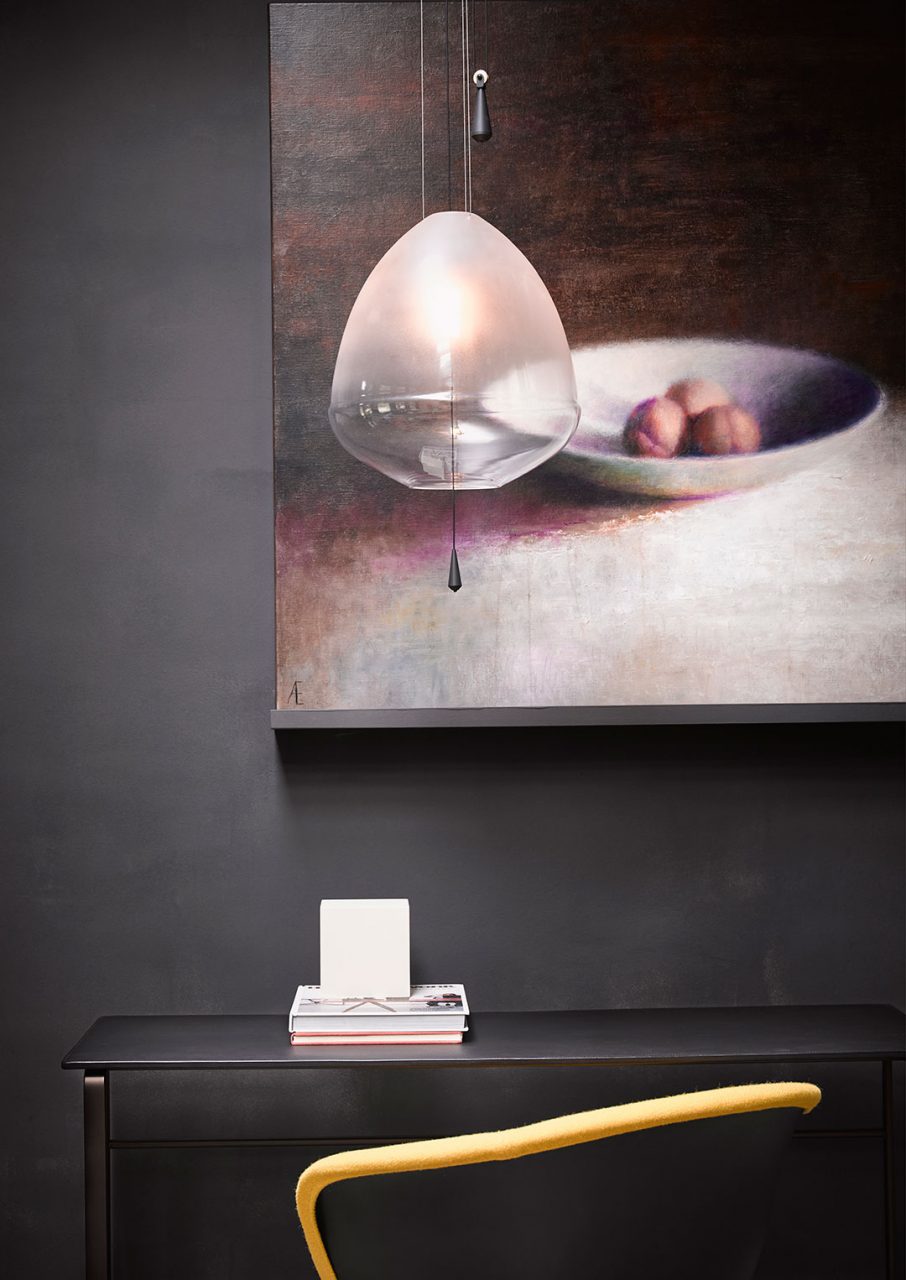 Limpid Light
Amsterdam, the Netherlands
At a private client
LIMPID LIGHTS
San Francisco, USA
Niku Steakhouse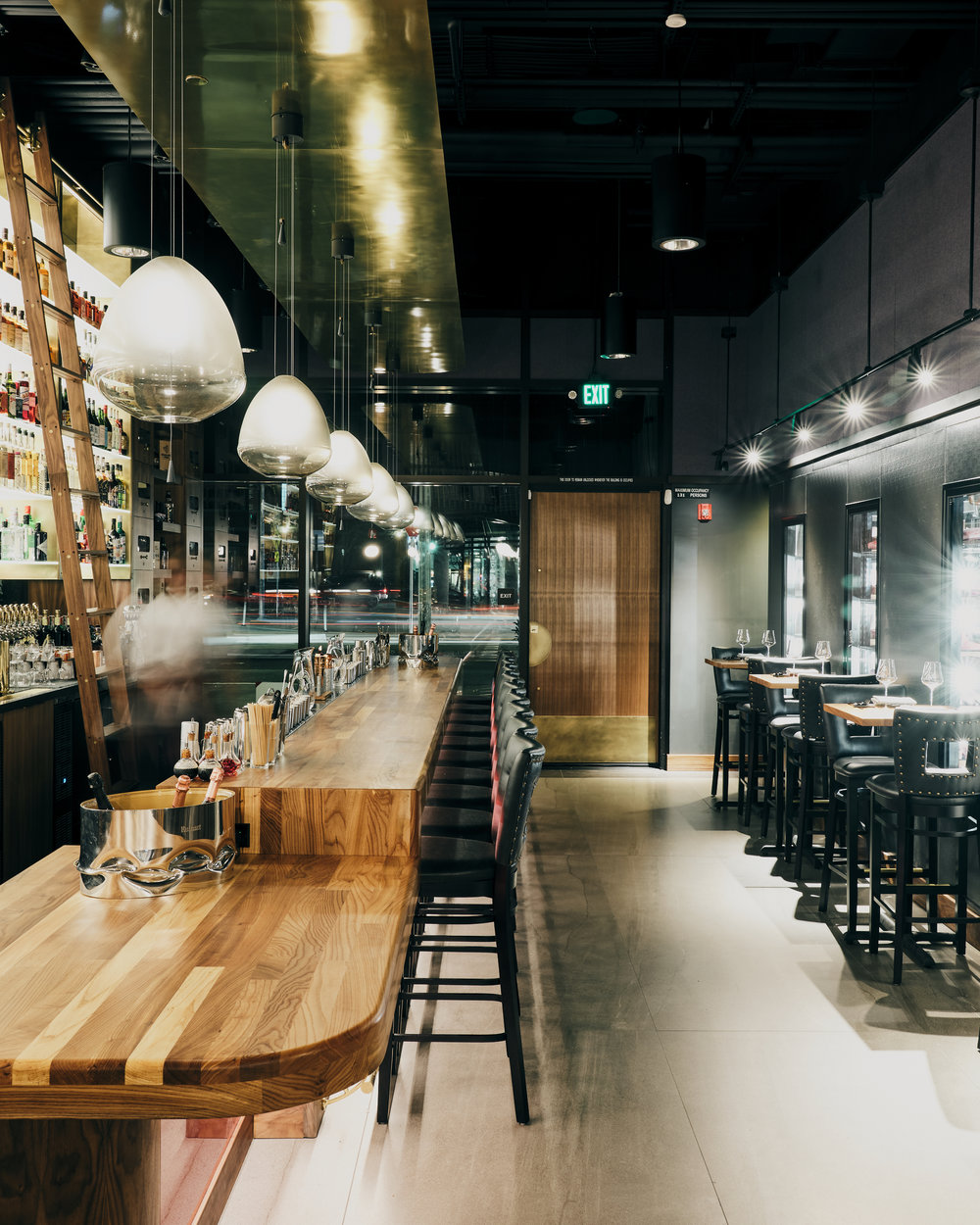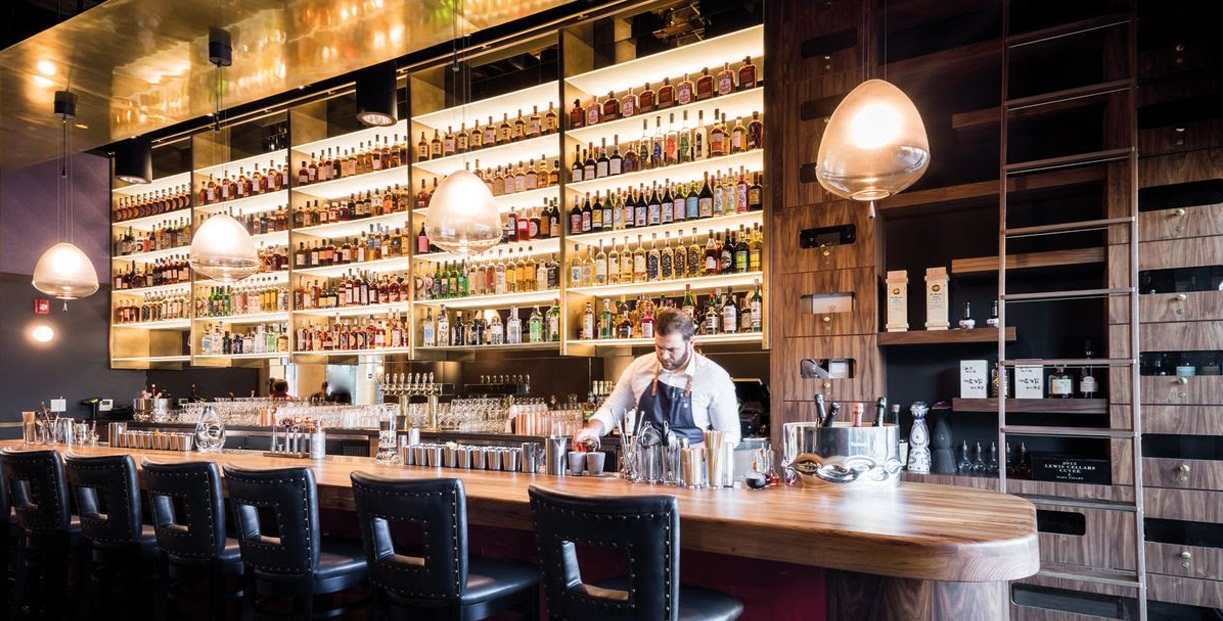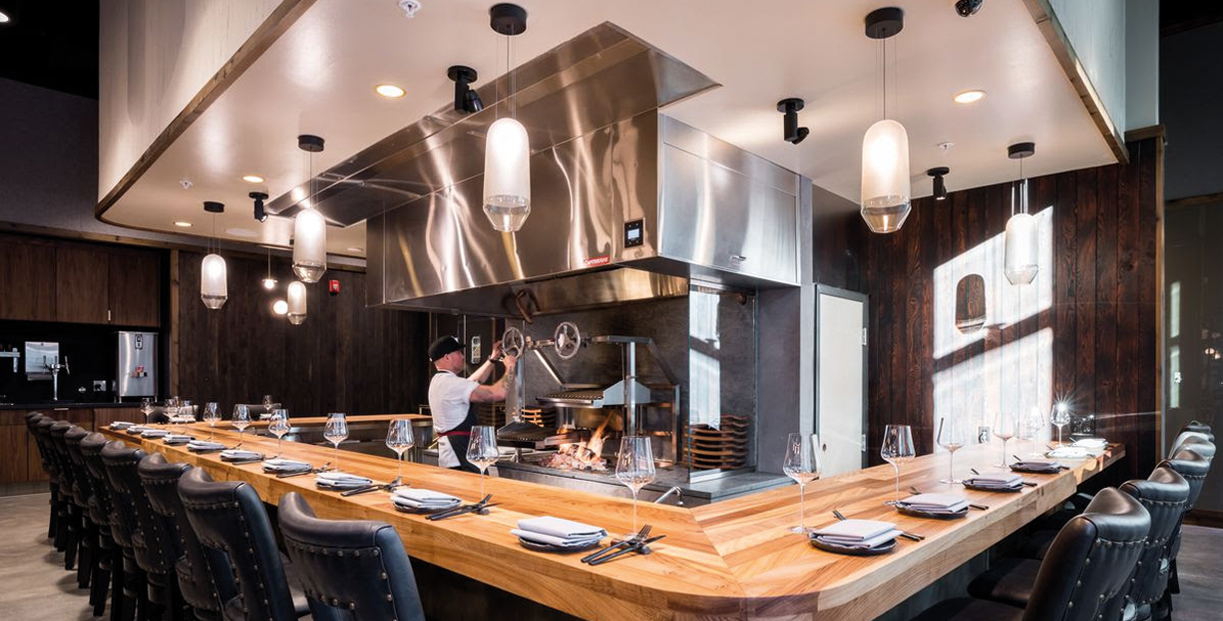 ROYAL VISIT
We had the real honour of welcoming His Majesty King Willem-Alexander, in our Studio at Sectie C. Presenting him our latest work and an insight of what happens at Sectie-C on a regular day. Special thanks to the Dutch Design Foundation: Martijn, Marlies en Antoinette & our mayor John Jorritsma.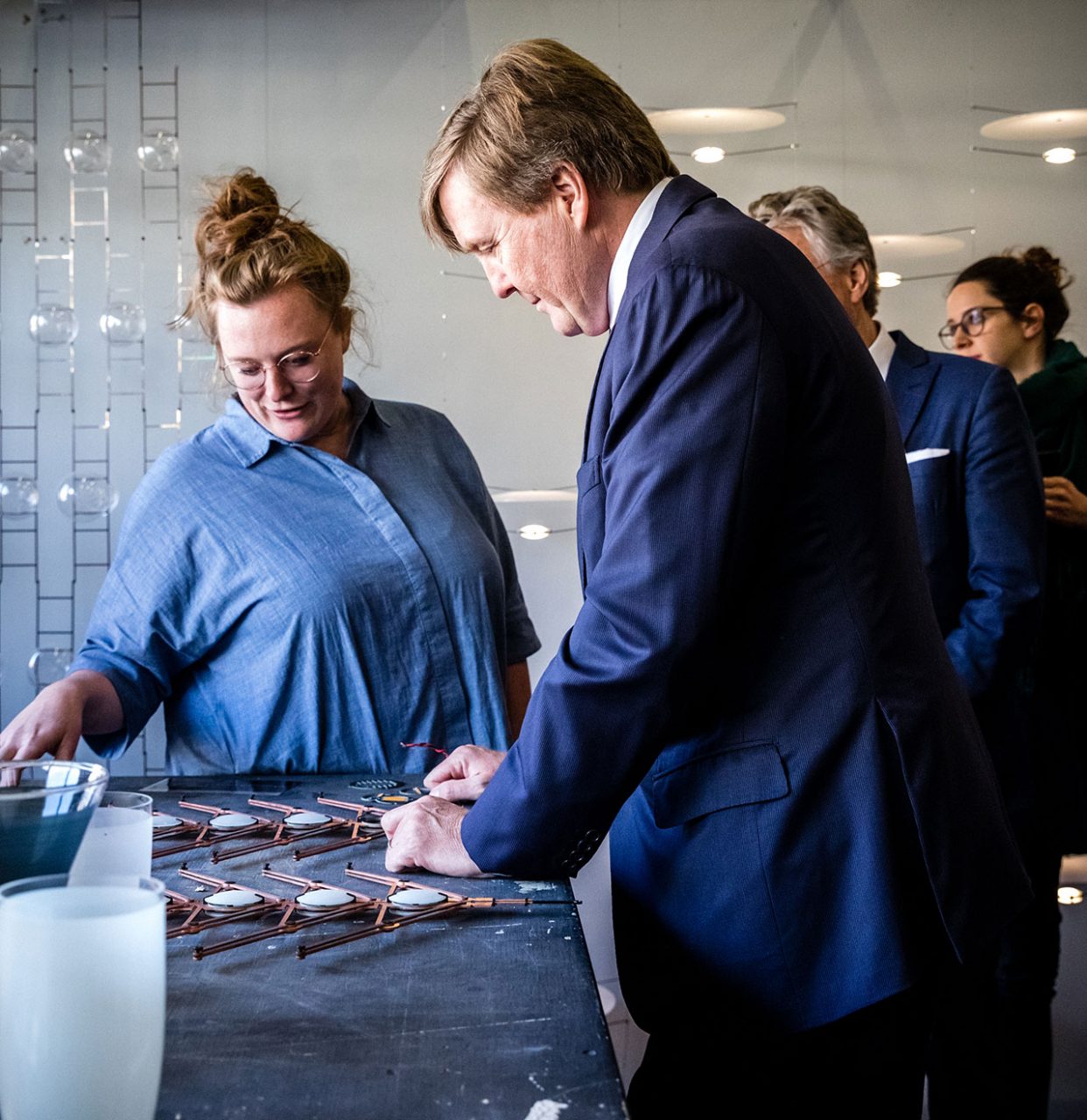 TIME IS NOW – Tech & Texture
Dutch Design Week, Eindhoven.
Exhibition by Baars&Bloemhoff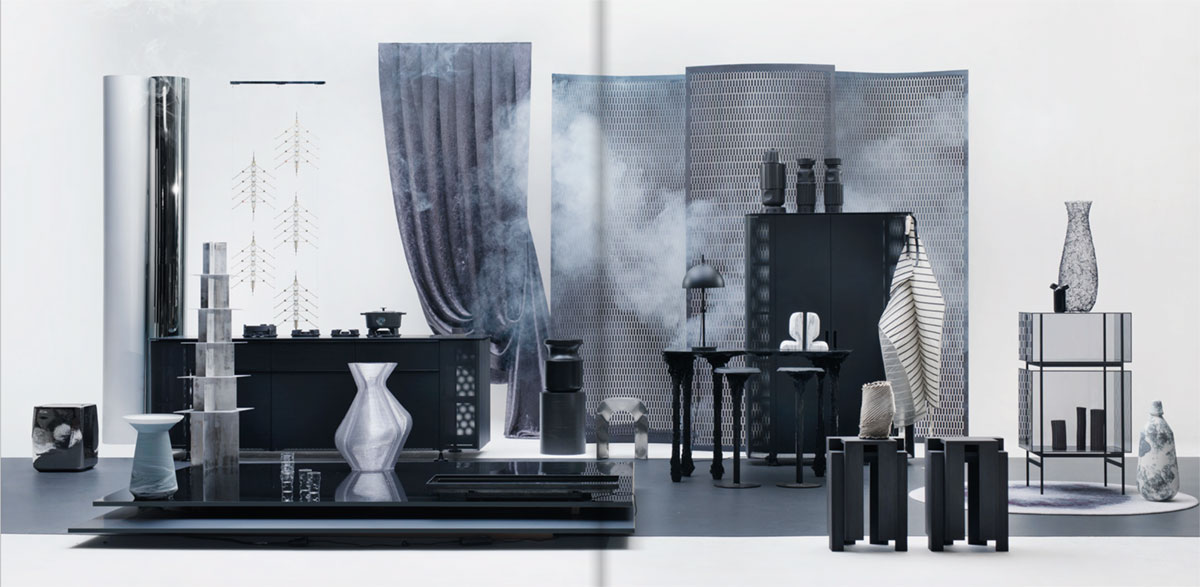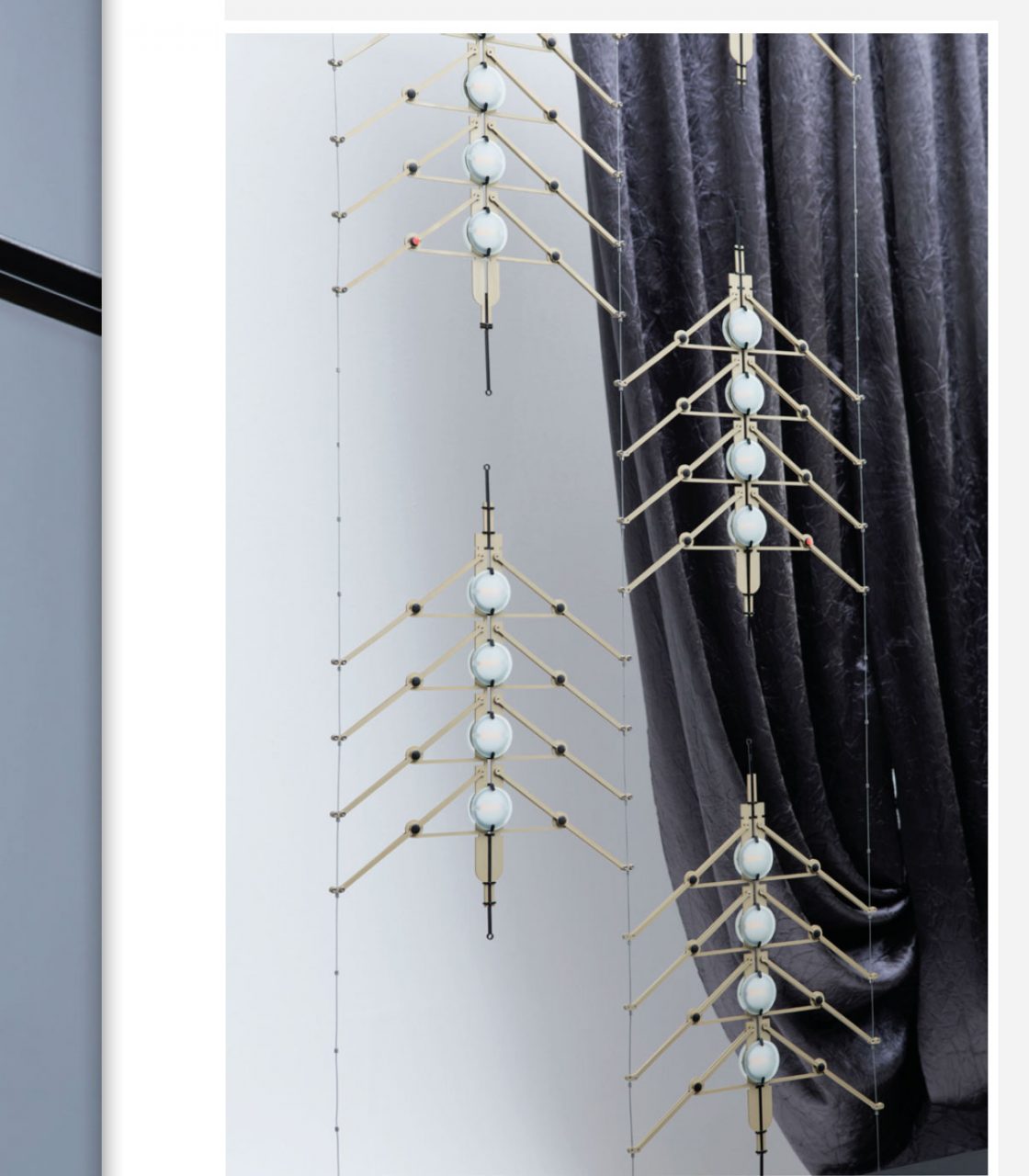 TABLESILVER
The Silvermuseum, Schoonhoven, The Netherlands.
What could be a contemporary interpretation of table silver? Silver; a valuable material used in many products back in the days. Anno 2019, the material is mostly used as a component of new electronic devices.  Vantot, part of the Envisions collective, worked together with the Envisionairs Simone Post and Jeroen de Gruijter. We've been focussing on the great ability of silver to be one of the only materials that hardly loses quality by recycling it. Next to the fact that silver is an extremely good conductor, we created a new vision on "tablesilver" creating a minimalistic electrical "candle(holder)" running on only two mechanically extruded and formed silver wires, a LED and one lithium battery.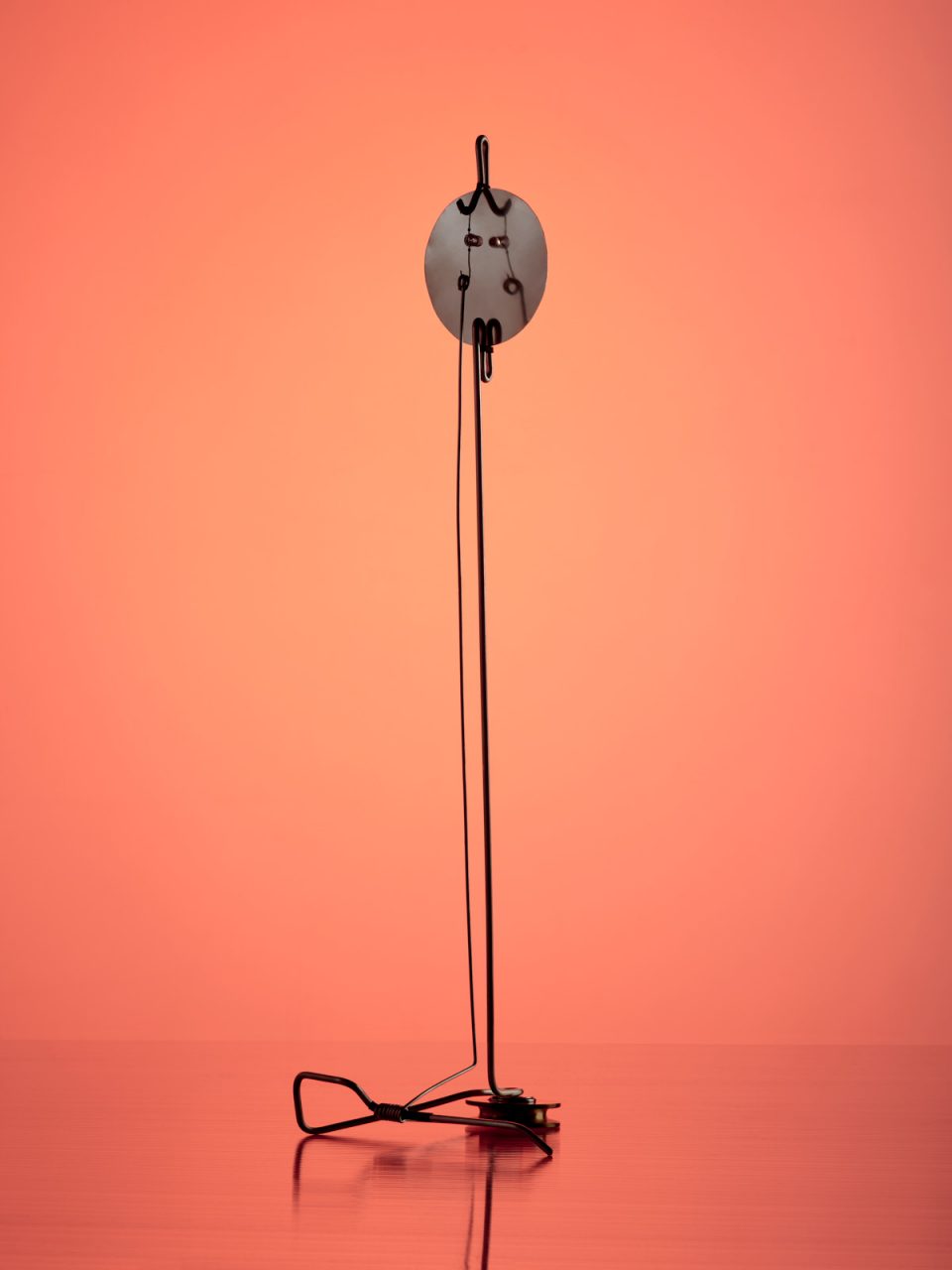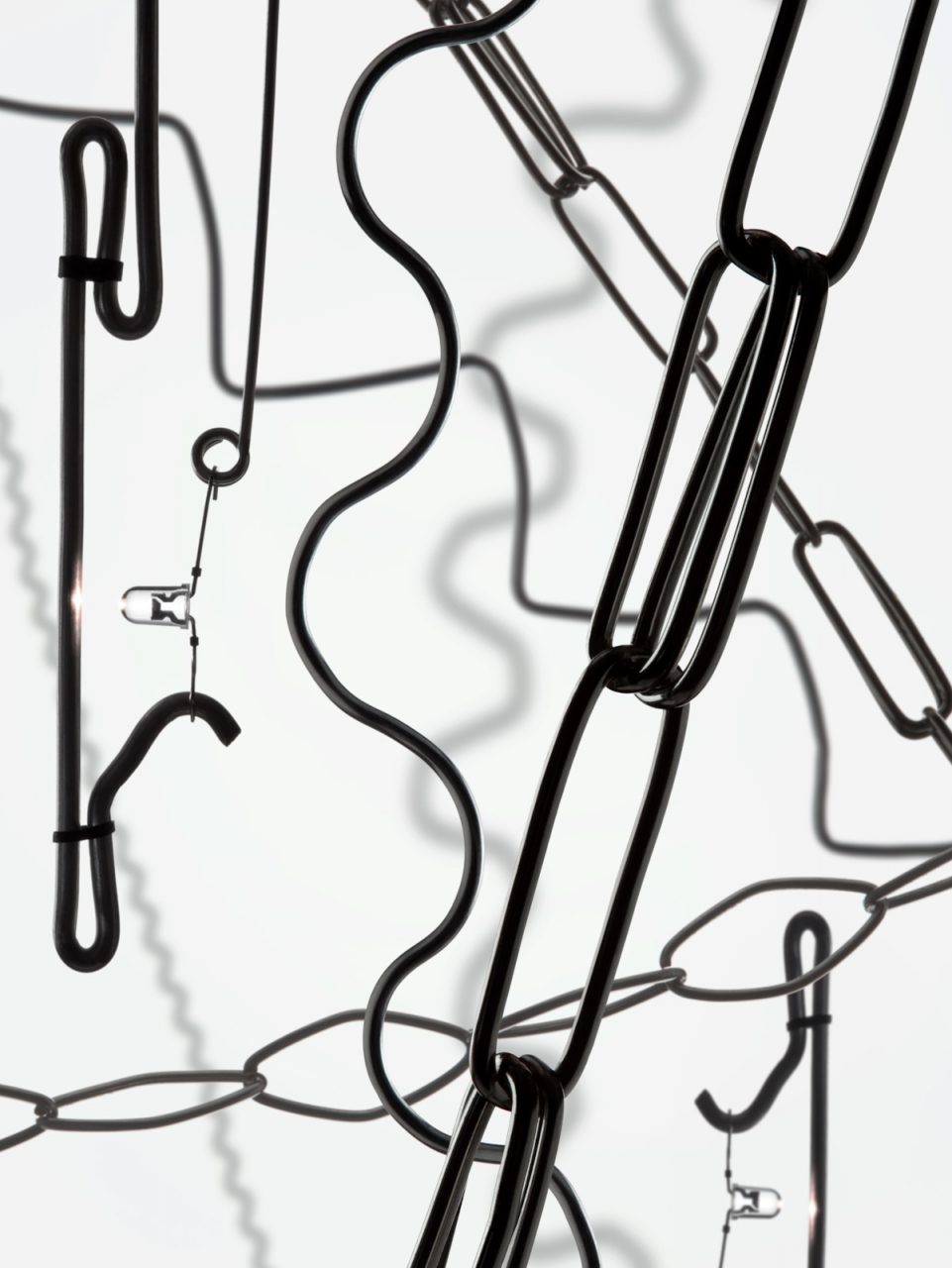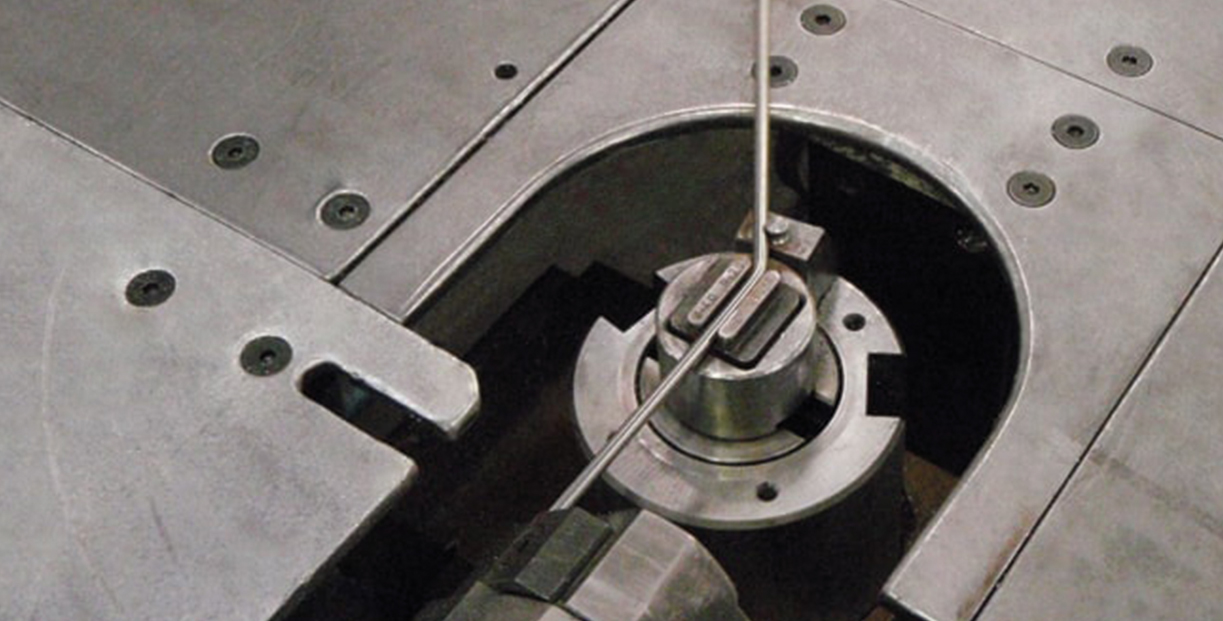 Our Limpid Lights are handblown in Czech Republic.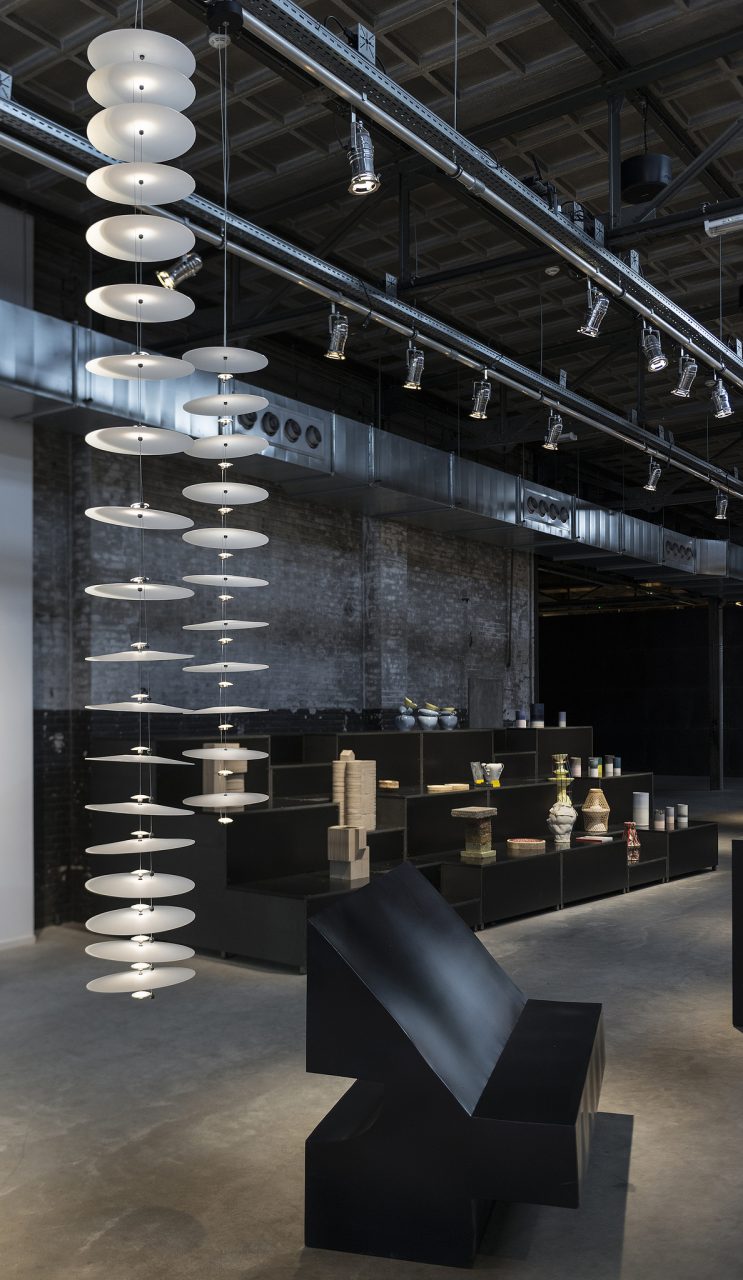 MONO
Kazerne, Eindhoven
Dutch Design week 2018
SKY-HIGH BAR
After the succes in 2017 VANTOT hosted dinners again together with other Section C residents. This we didn't open our studio, but we went Sky High, at Sectie'Cs bridge where you can oversee the terrain. We, the designers at Sectie-C and food artist Jasper Udink ten Cate, the Creative Chef, join hands in a tasty collaboration during the Dutch Design Week 2018. During this week, visitors could descend upon this spot where creatives open their workshops and studios for a sensory experience. In an intimate atmosphere, you got acquainted with the designers and their working methods while enjoying a special dinner amid sawing tables, welding machines and drills. The Creative Chef will provided an unforgettable food experience with special flavours and stories where all the senses will be stimulated. In addition, the designers of Sectie-C enhanced the experience with their stories, tests and samples.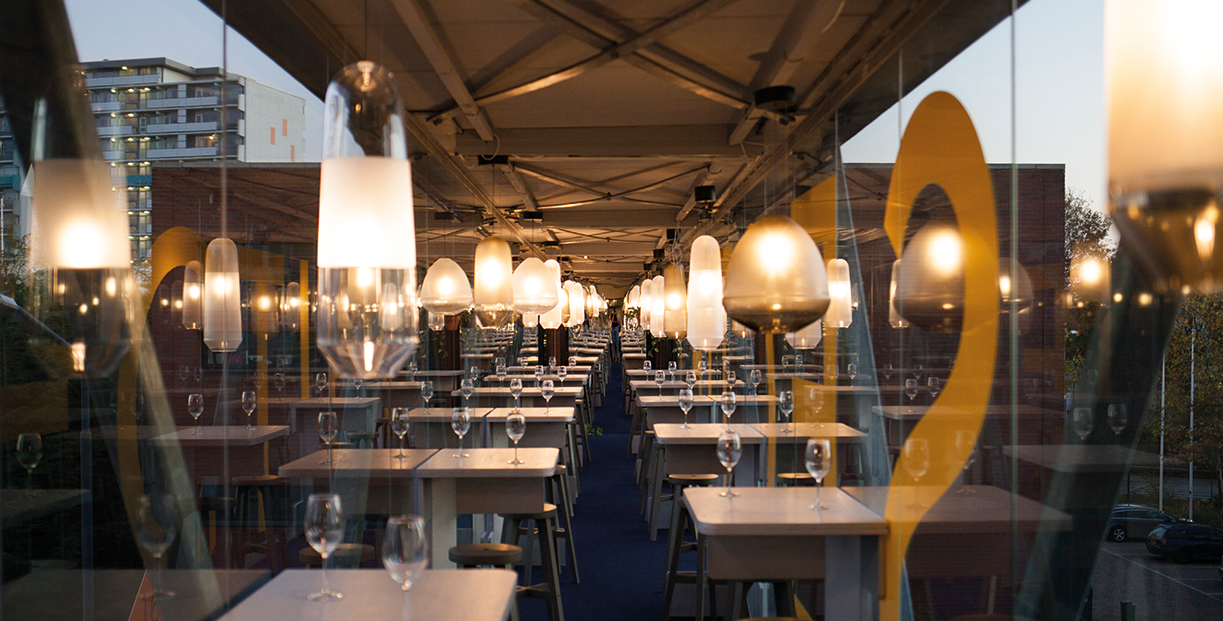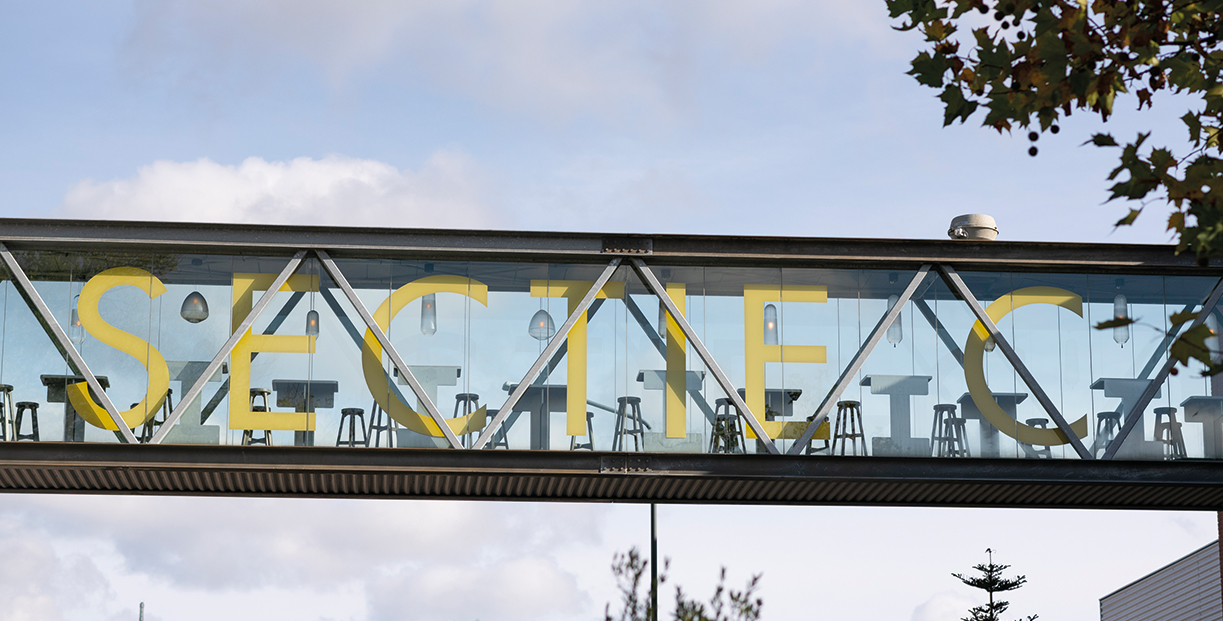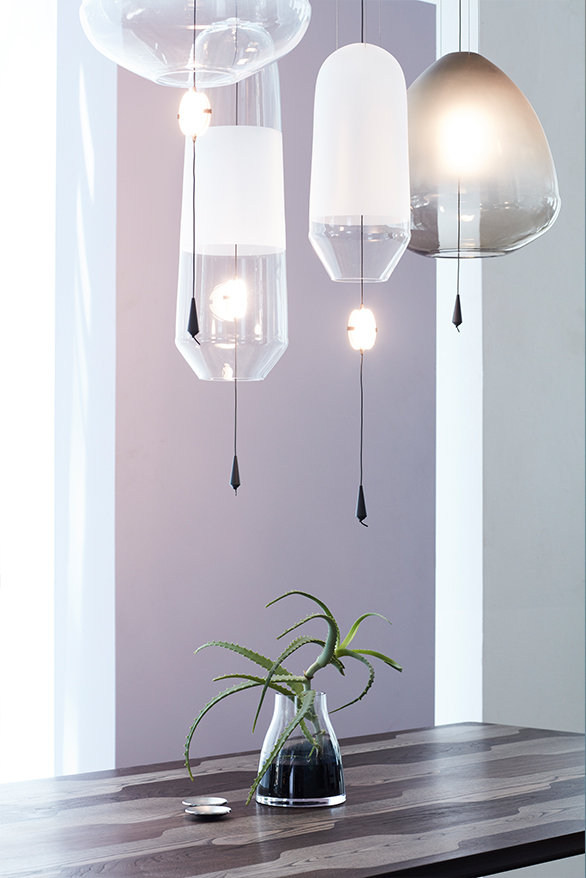 LIMPID LIGHTS
Sydney, Australia
Gallery Spence & Lyda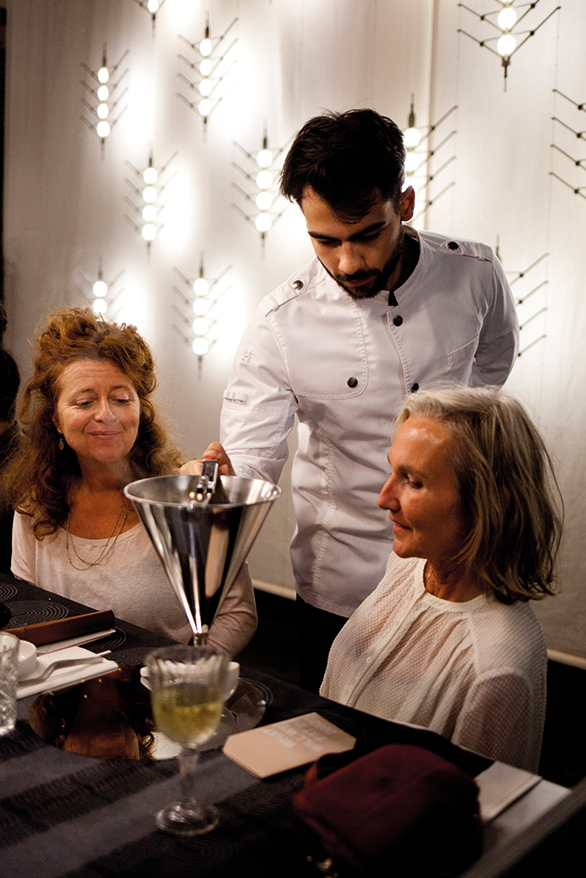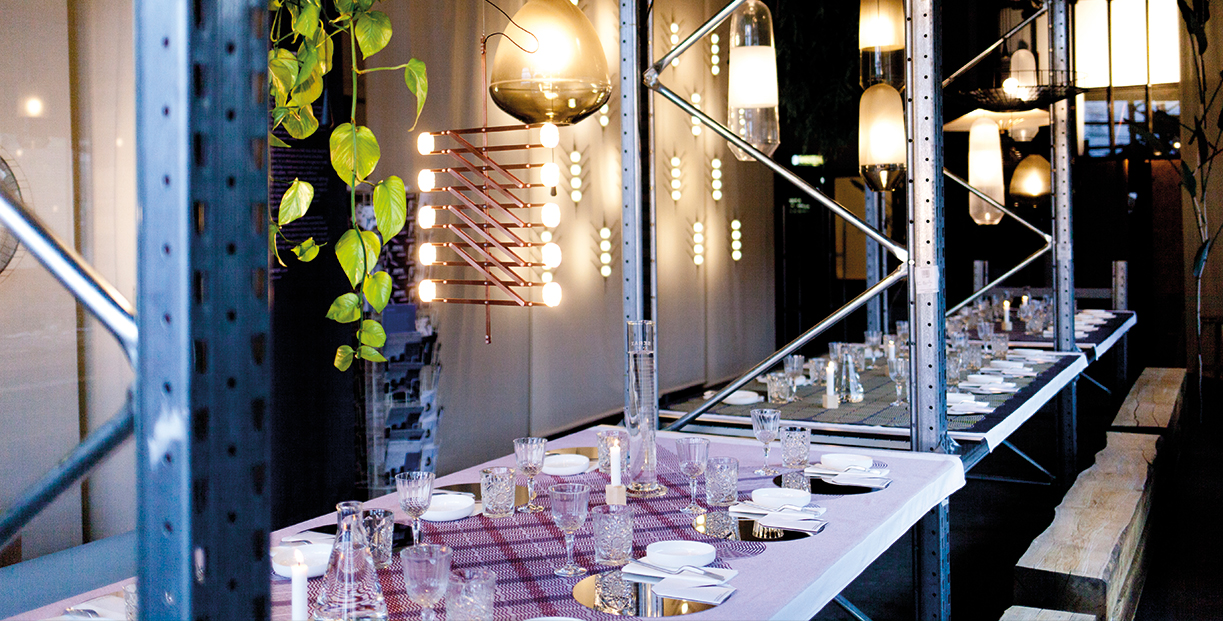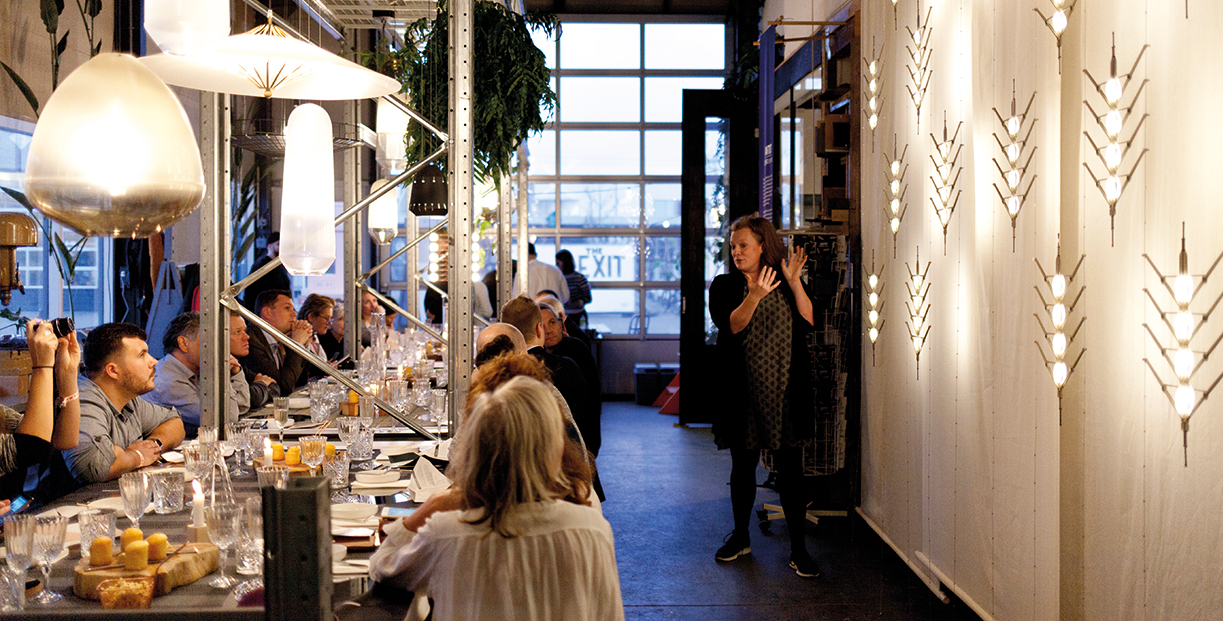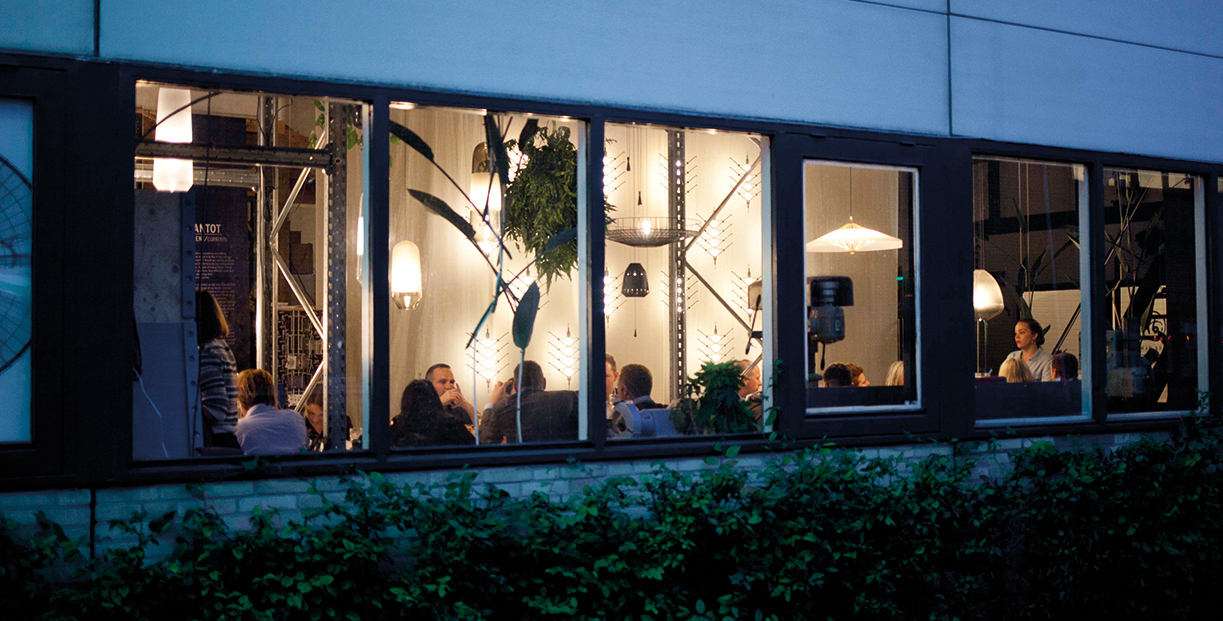 DINNER
VANTOT hosted the DDW Dinners together with Section C residents: Studio Plott, Meesterkox, Nacho Carbonell and Hal G. Visitors can descend upon this spot where creatives open their workshops and studios for a sensory experience. In an intimate atmosphere, you got acquainted with the designers and their working methods while enjoying a special dinner amid sawing tables, welding machines and drills. Pepijn Meijers, creative chef of PIPPENS and food designer Katinka Versendaal of food design studio The Eatelier prepare tasty dishes in their pop-up laboratory restaurant, combining product design and food design. Discover here how a dinner in 2050 might look like.
Limpid Light
Nieuw Vennep, The Netherlands
Private client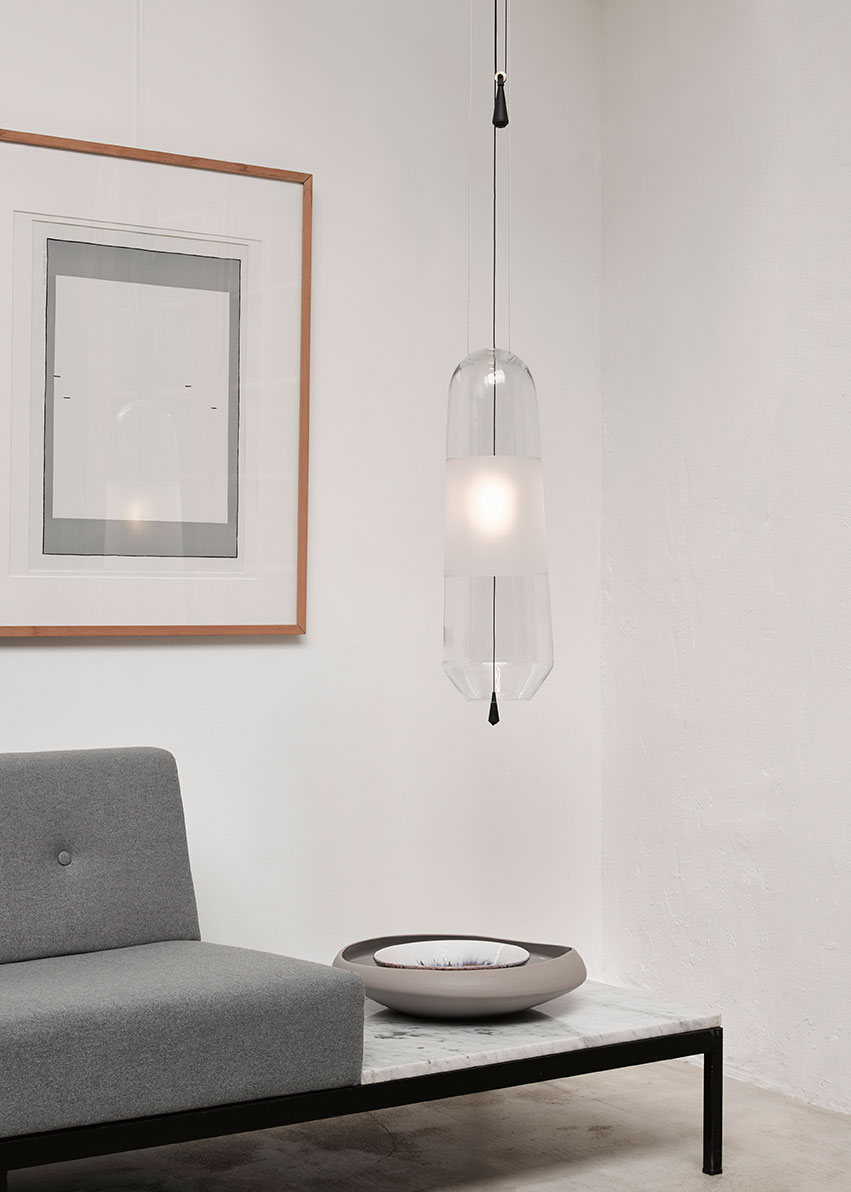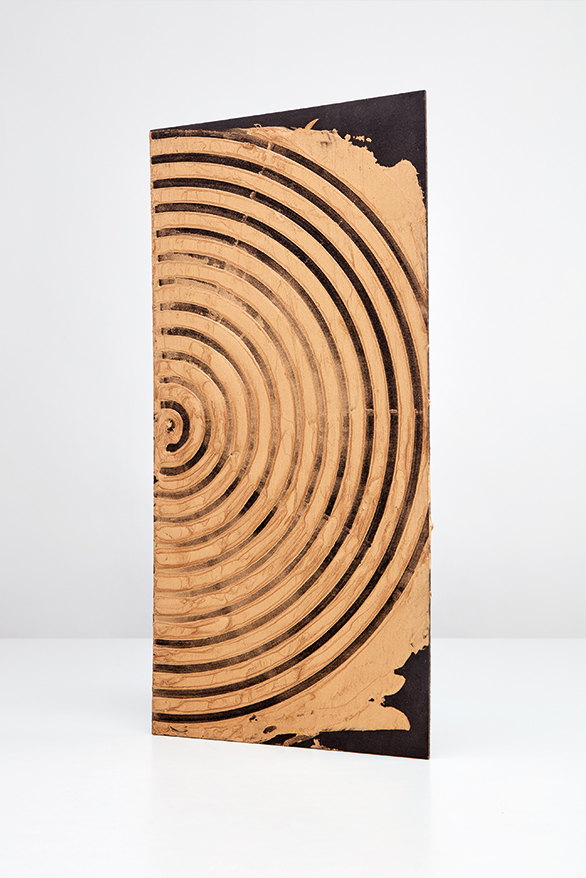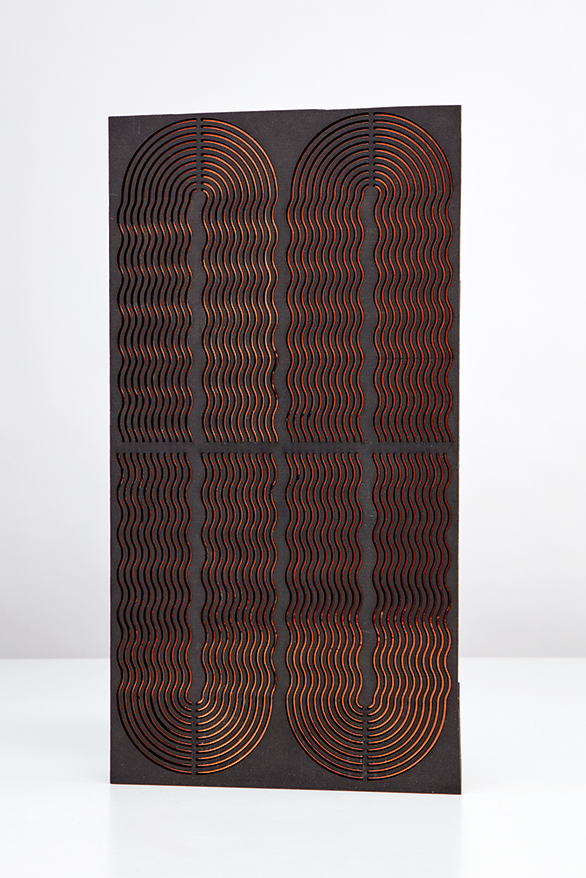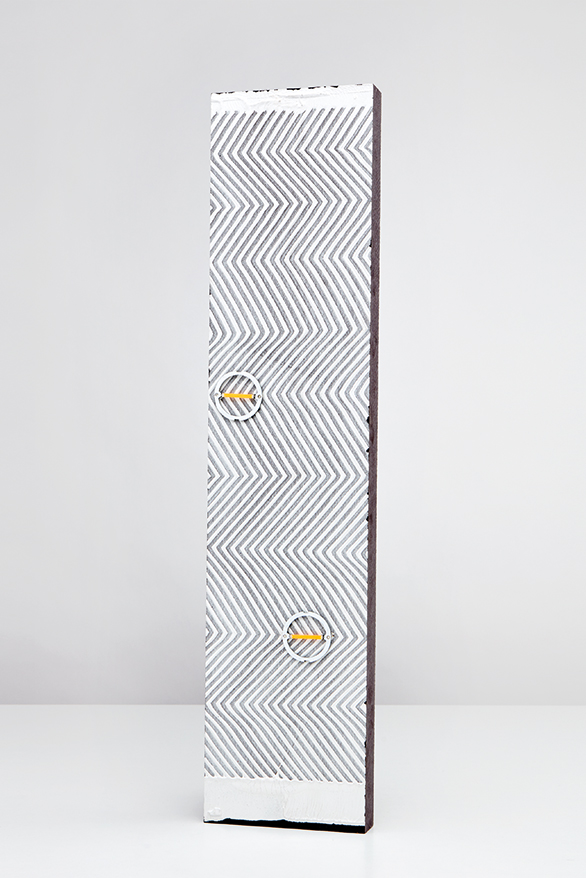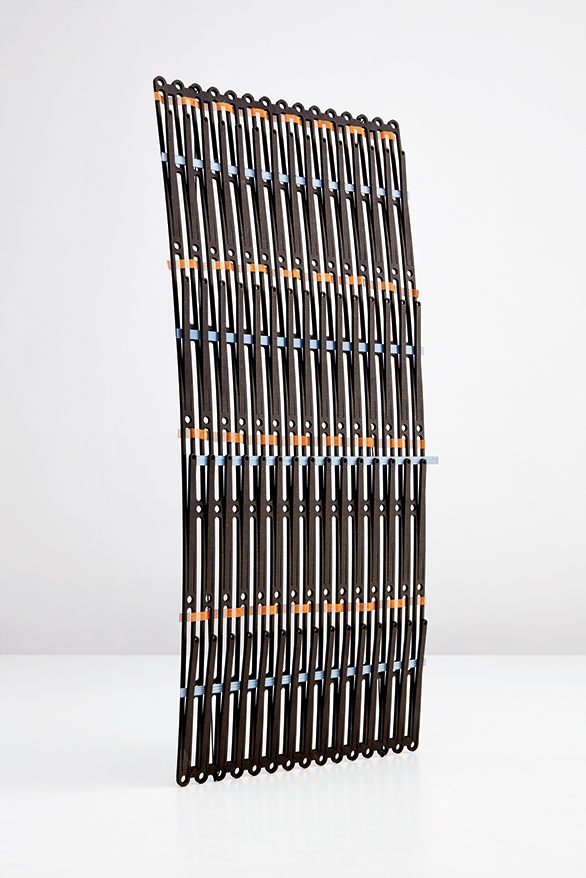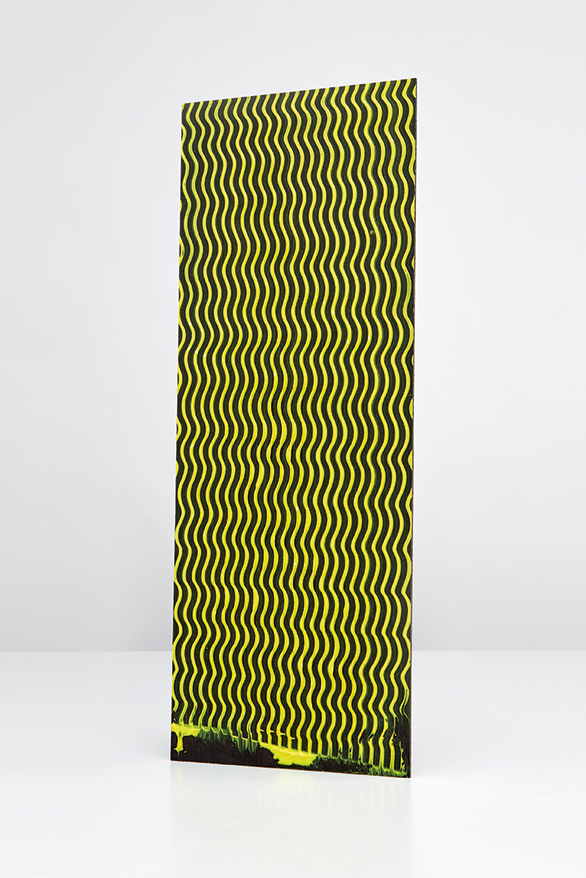 WOOD IN PROCESS
We are part of the collective Envisions that showcases everything but the end product. Aiming to overthrow the usual boundaries in the design field, we base our working method on an unyielding affinity for the design process. With a keen eye for new opportunities, we strive to collaborate with companies that are interested in expanding the possibilities of their product and their conventional way of working.
Envisions reached out to Finsa, a wood manufacturer based in Santiago, Spain. As corporate companies often stick to the road of proven practices and clearly defined objectives, envisions felt to be a valuable asset to the manufacturer. Sharing this feeling, Finsa swung open its factory doors to envisions and all twelve, selected designers were invited to infiltrate Finsa's production grounds and set free their individualised creativity. We've uncovered new applications and uses for Finsa's complete range of materials, which includes chipboard, medium density fibreboard (MDF), veneer, melamine and even the raw product as printed paper, glues and inks. By tinkering with by-products and sheet materials as well as the manufacturer's established techniques, the designers crafted twelve distinctive processes which showcase the pioneering potential of the unhindered imaginations of industry outsiders.
We, VANTOT, strive to find new applications for innovations in everyday life. Take electricity. Although light bulbs have been around for centuries, innovations – such as the rise of the LEDs –  have made continuous evolution possible. And today, electronic devices operate on much lower voltages than ever before, significantly decreasing its hazardous aspects. While direct contact with electricity – and light – used to be a no go, recent developments illuminate completely new realms for the old technology. By embedding electronic paths into a multitude of surfaces, VANTOT redesigns the relationship between humans and electricity, especially in home environments. We think it can ben an interesting future perspective for Finsa to invest in embedding electricity path in their surfaces as a future market in stands, houses, etc.
CROSSING LINES
Textiel Factorij retraces the textile trade between India and the Netherlands and it's influence on the Dutch textile colour, design, motives and patterns in the 17th and 18th century. During the 17th century there was a lively trade route between India and the Neth- erlands. Especially Gujarat and the Coromandel coast were important areas, where the Dutch East India Company (VOC) had set up trading posts and factories for the trade of cotton, indigo and silk.
By re-establishing connections between Dutch and Indian artists, designers and artisans, they collaboratively develop contemporary artwork and designs using century old craft techniques. In both countries, specific crafts are rapidly disappearing. By setting up a cross-cultural exchange with artisans, designers and artists from both countries, we examine how to preserve and manage this knowledge and make it accessible for use.
For the project 'Crossing Lines' in collaboration with the Textielfactorij we've been investigating in the qualities of the old handmade block-printing technique and the difference while using lasercutted blocks. The craftsmen got especially enthousiast by the correct sizes of the lasercutted ones, which made them print freely in all directions. We've been crossing lines, double lines and even tripled it in all directions.