Current Currents
Electric current is often perceived as something frightening, but what would it be like if low voltage would be the new normal? Would we still be afraid to touch it? How can we implement electric components as part of the design, instead of hiding them? These are just some of the questions that VANTOT used as a guiding line in their research around: Current Currents.

PERMANENTLY CURIOUS
"We never deliberately set out to develop a specific product. Everything we do starts with a fascination.
So we explore a certain technique, often to an extraordinary level of detail. Examine the properties and possibilities of materials. Experiment with shapes. Or dissect and analyse an interesting object or system.
When we discover something that intrigues and excites us, we develop it further. That's often the seed that leads to a new product. It's a non-linear process, but one that produces the results we're most satisfied with."
TABLESILVER
The Silvermuseum, Schoonhoven, The Netherlands.
What could be a contemporary interpretation of table silver? Silver; a valuable material used in many products back in the days. Anno 2019, the material is mostly used as a component of new electronic devices.  Vantot, part of the Envisions collective, worked together with the Envisionairs Simone Post and Jeroen de Gruijter. We've been focussing on the great ability of silver to be one of the only materials that hardly loses quality by recycling it. Next to the fact that silver is an extremely good conductor, we created a new vision on "tablesilver" creating a minimalistic electrical "candle(holder)" running on only two mechanically extruded and formed silver wires, a LED and one lithium battery.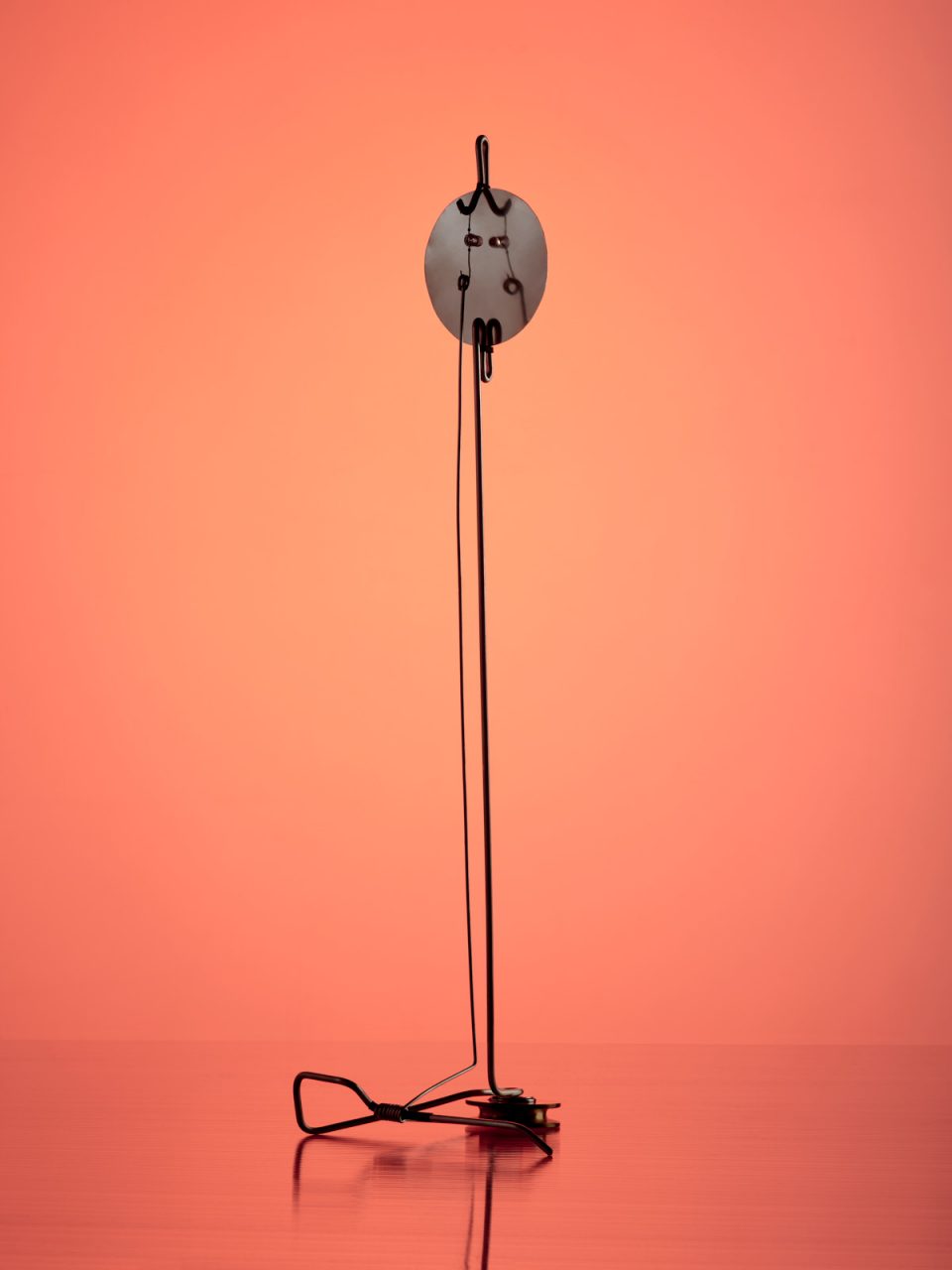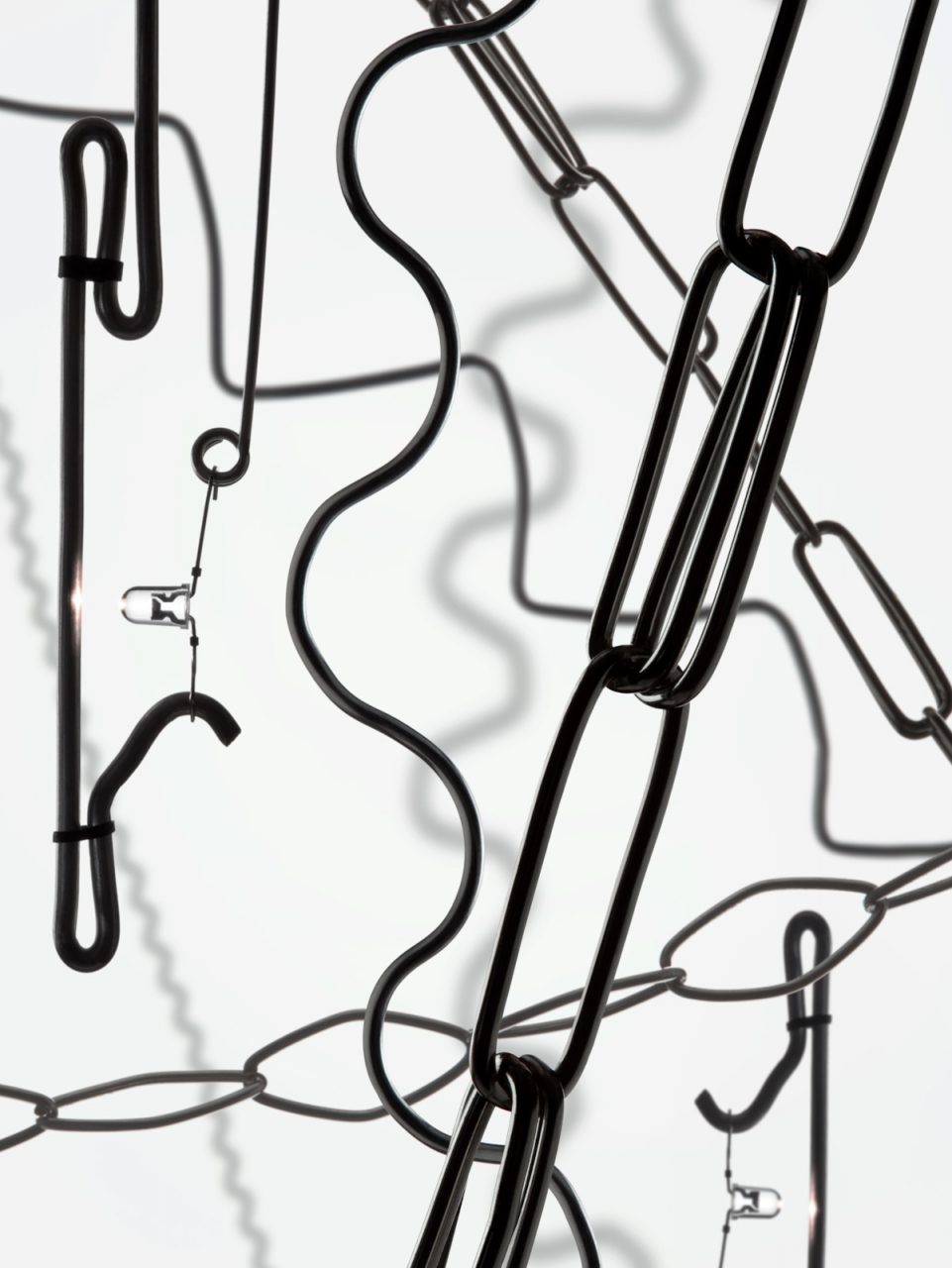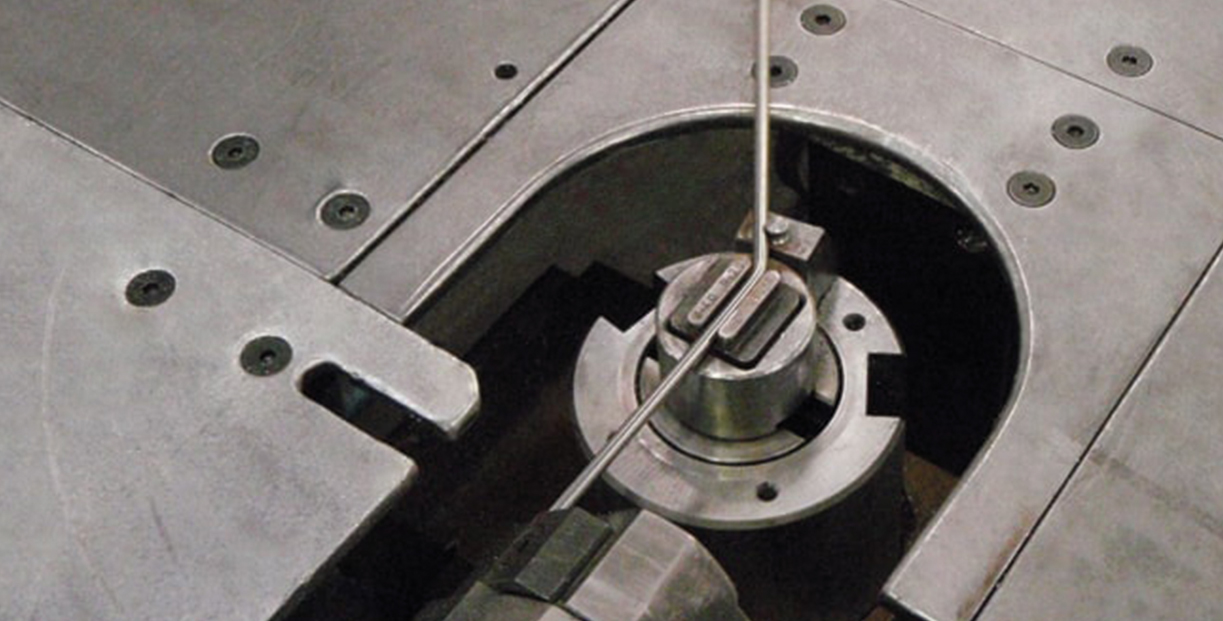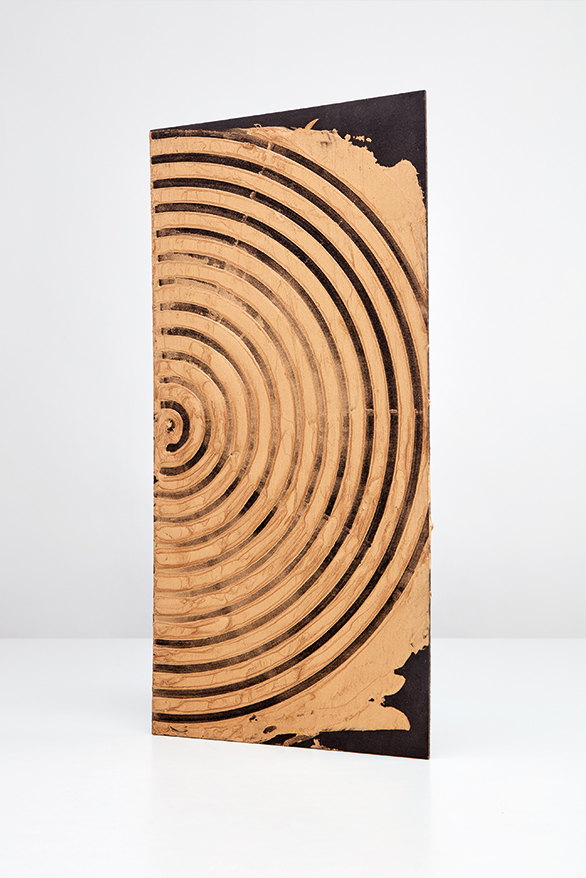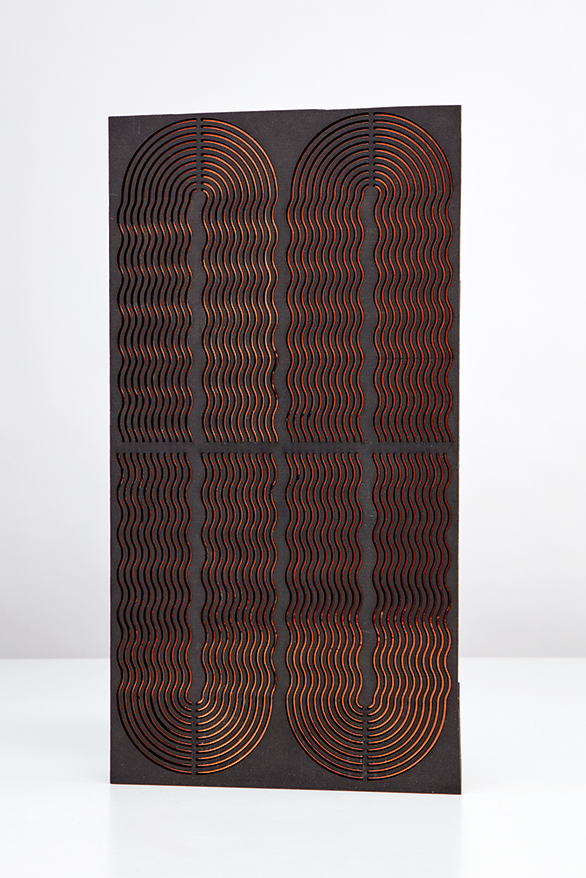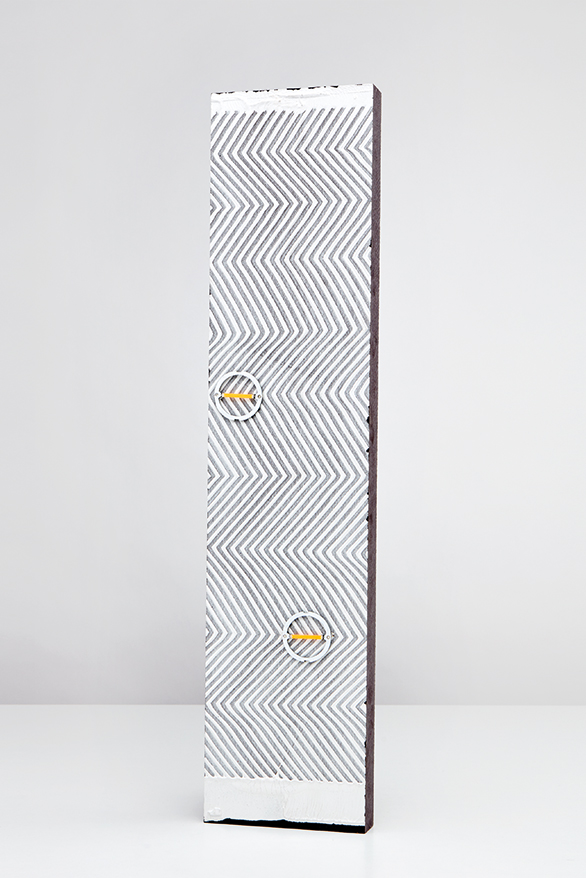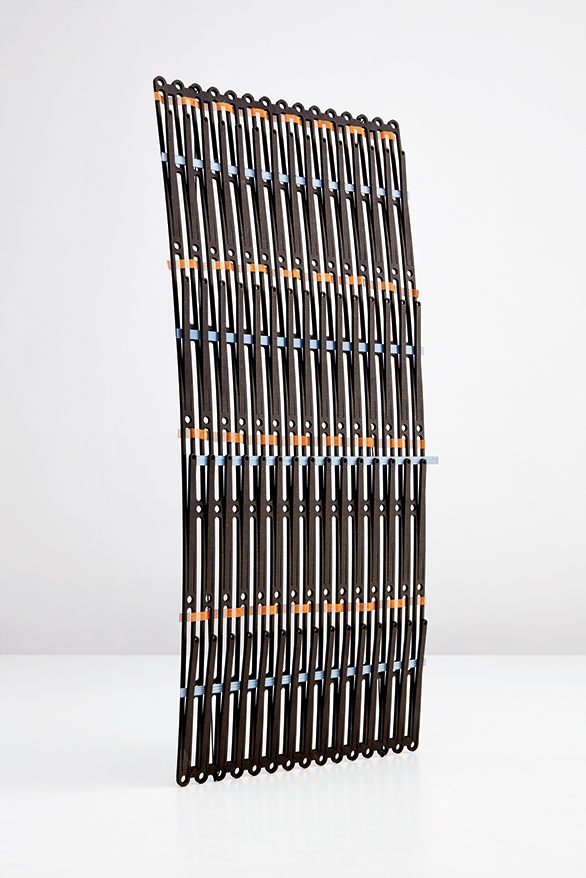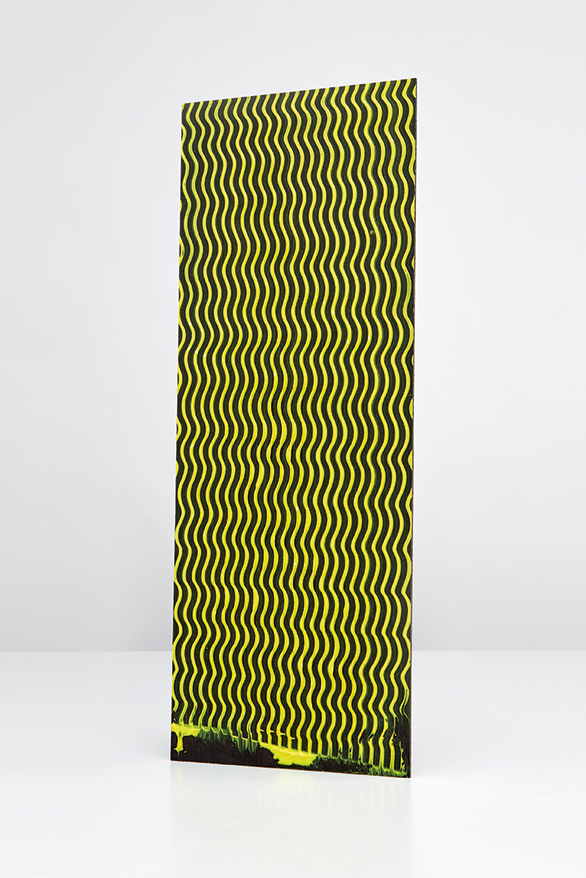 WOOD IN PROCESS
We are part of the collective Envisions that showcases everything but the end product. Aiming to overthrow the usual boundaries in the design field, we base our working method on an unyielding affinity for the design process. With a keen eye for new opportunities, we strive to collaborate with companies that are interested in expanding the possibilities of their product and their conventional way of working.
Envisions reached out to Finsa, a wood manufacturer based in Santiago, Spain. As corporate companies often stick to the road of proven practices and clearly defined objectives, envisions felt to be a valuable asset to the manufacturer. Sharing this feeling, Finsa swung open its factory doors to envisions and all twelve, selected designers were invited to infiltrate Finsa's production grounds and set free their individualised creativity. We've uncovered new applications and uses for Finsa's complete range of materials, which includes chipboard, medium density fibreboard (MDF), veneer, melamine and even the raw product as printed paper, glues and inks. By tinkering with by-products and sheet materials as well as the manufacturer's established techniques, the designers crafted twelve distinctive processes which showcase the pioneering potential of the unhindered imaginations of industry outsiders.
We, VANTOT, strive to find new applications for innovations in everyday life. Take electricity. Although light bulbs have been around for centuries, innovations – such as the rise of the LEDs –  have made continuous evolution possible. And today, electronic devices operate on much lower voltages than ever before, significantly decreasing its hazardous aspects. While direct contact with electricity – and light – used to be a no go, recent developments illuminate completely new realms for the old technology. By embedding electronic paths into a multitude of surfaces, VANTOT redesigns the relationship between humans and electricity, especially in home environments. We think it can ben an interesting future perspective for Finsa to invest in embedding electricity path in their surfaces as a future market in stands, houses, etc.