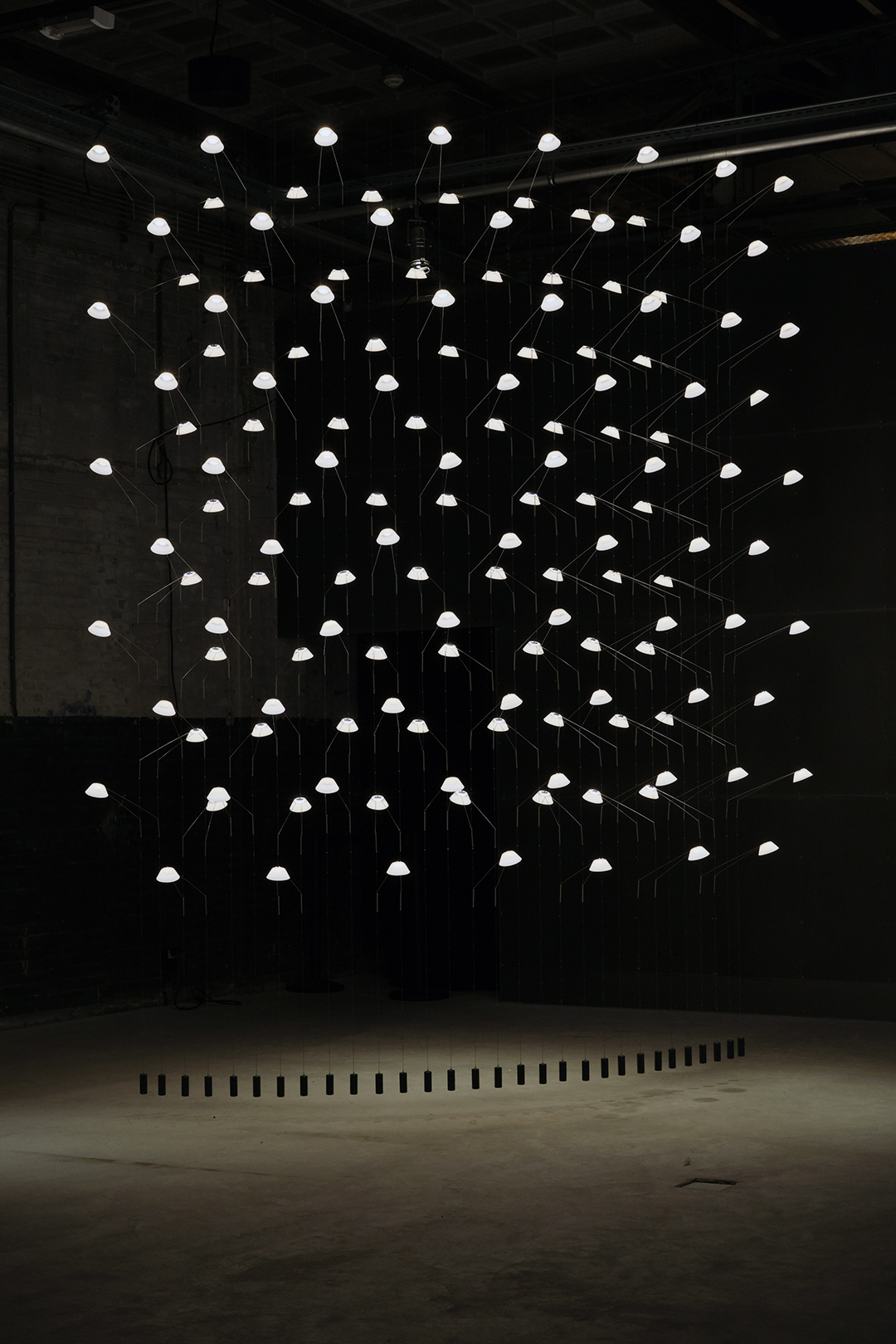 Floating Lights is the result of detailed research to find a versatile limitless extendable light sculpture. It is a highly flexible product which enables designers to build and create with light.
Floating Lights
The design functions as an interior tool made for any possible space. It can be used as a single lighting element in a small room, such as a bedroom light up to a full scale display in a large hall. The options are endless.
The refined design is reduced to their essentials with the limited use of materials, resulting in a very light weight sculpture, with each element weighing only 40g. A powerful combination of aesthetics and materialisation makes innovative techniques more visible, while being unnoticed. Floating Lights can be used to fill, divide or highlight any space with a delicate balance of LED lights appearing to move gently on air.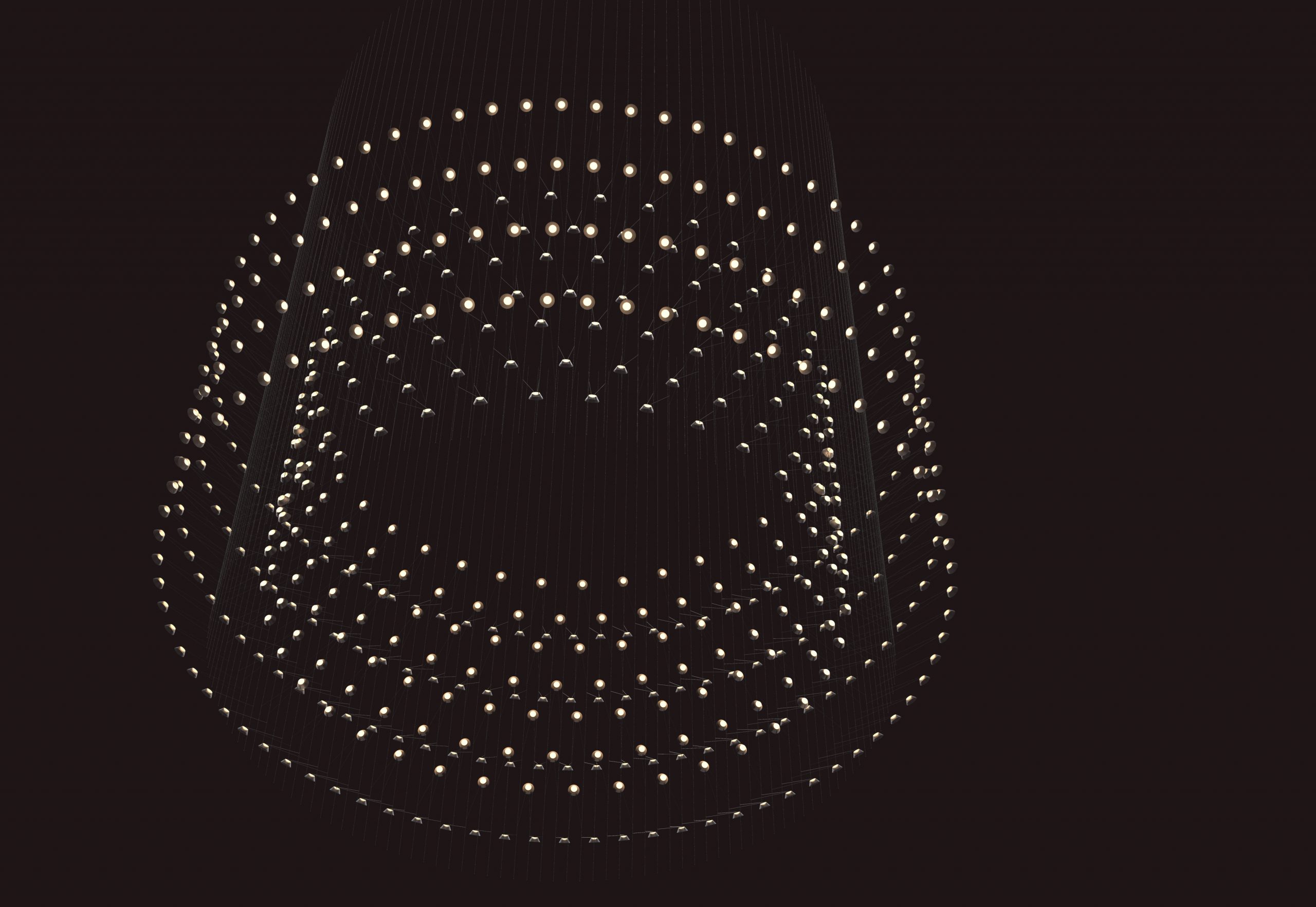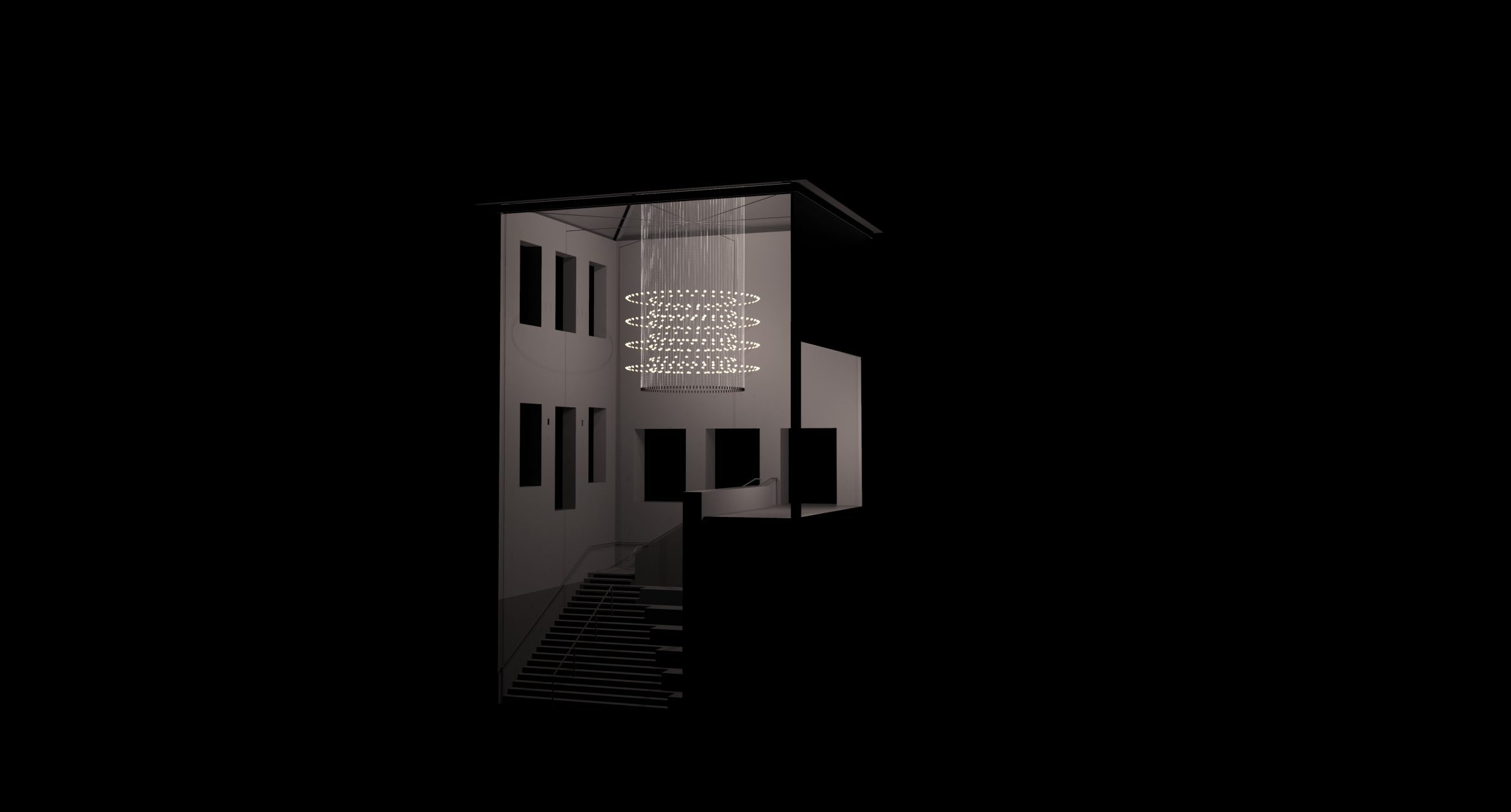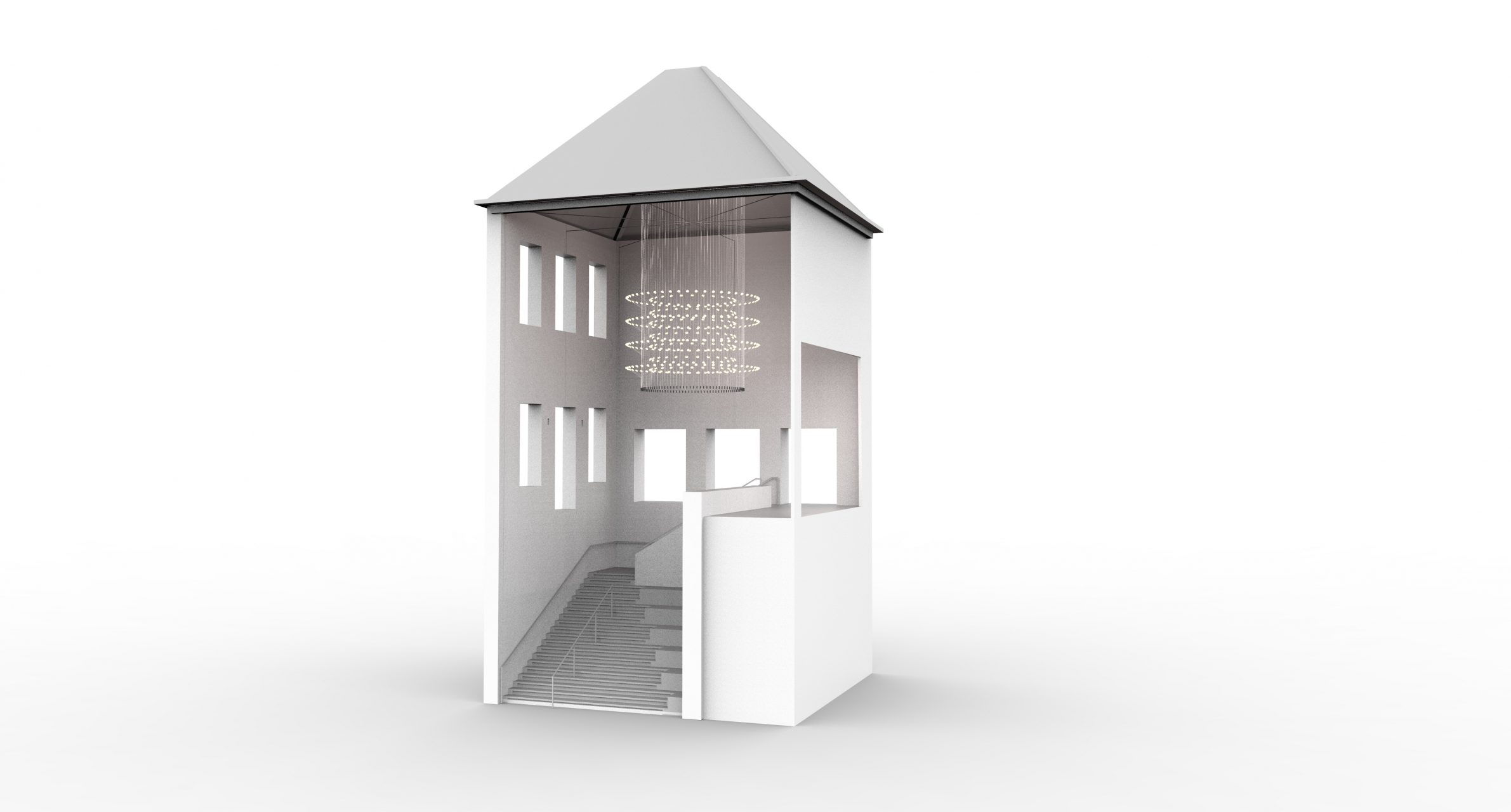 ELECTRICAL CHARACTERISTICS


a.s.a.p.